live the complete saga of master assassin ezio auditore da firenze, the most iconic leader of the brotherhood of assassins, as you seek vengeance for the betrayal of your family in a time of greed, corruption, and murderous conspiracy.
About the Game:
Recommended Age Rate: +18
Experience the award-winning series as you become Ezio Auditore da Firenze, the most celebrated and iconic Master Assassin in the franchise.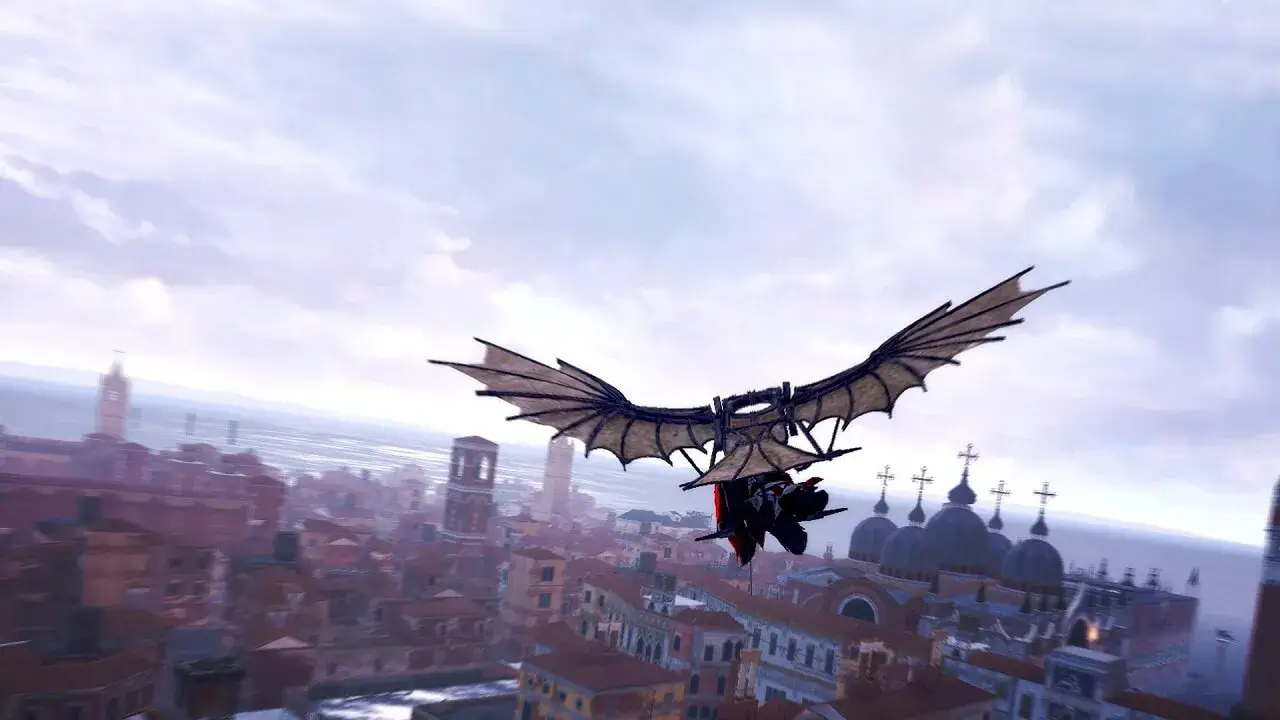 Includes the acclaimed single-player campaigns and all solo DLC from three games: Assassin's Creed® II, Assassin's Creed® Brotherhood, and Assassin's Creed® Revelations, and two short films. Live the complete saga of a master assassin.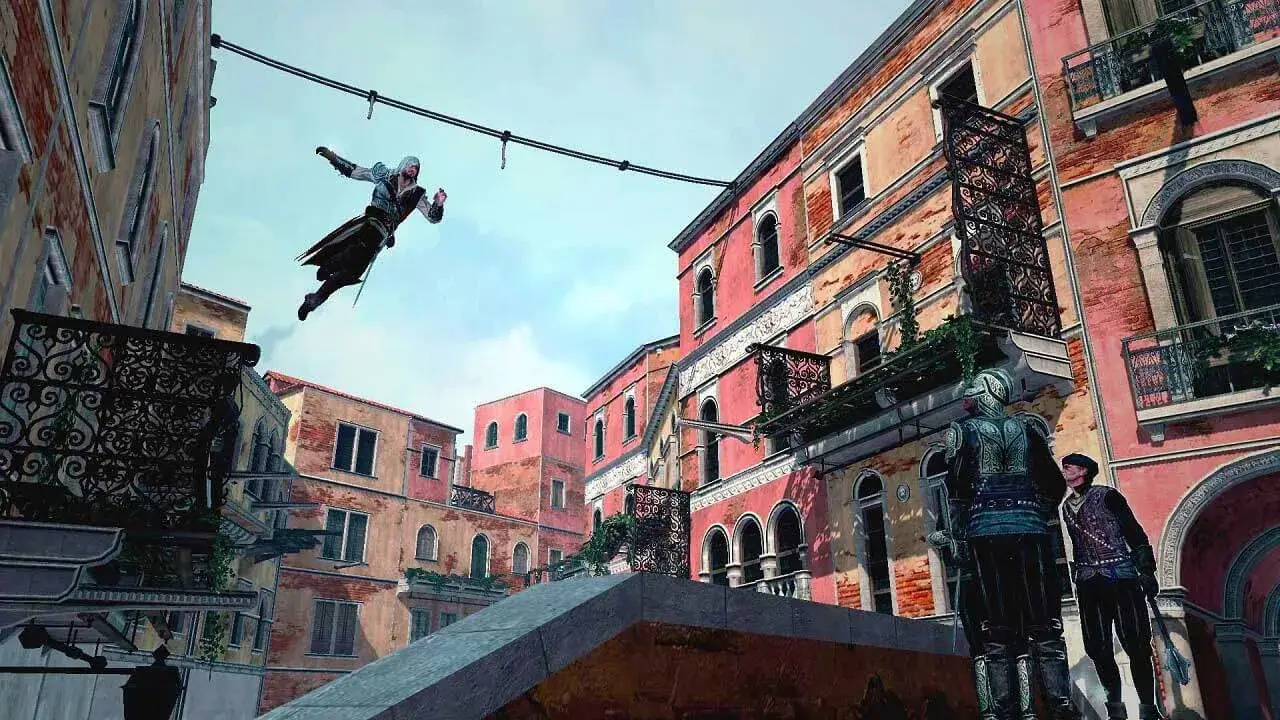 Learn the ways of the Assassins and seek vengeance for the betrayal of your family. Journey through Renaissance Italy and become the most legendary leader of the Brotherhood, then embark on a final quest of discovery as you learn the truth about the Creed.
Includes enhanced features for the Nintendo SwitchTM system, such as HD Rumble and more.