Chloe Frazer
One of the most popular characters in the series, Chloe is a notorious treasure hunter whose wit, archaeological knowledge and improvisational nature rival Nathan Drake's. She has a reputation for being both great in a fight and behind the wheel.
Chloe is impulsive and improvisational, relying largely on her wits and her methods often blur moral lines but always yield results, putting her in high demand. However, she has her limits, and when a situation starts to go south, she's unafraid to cut her losses.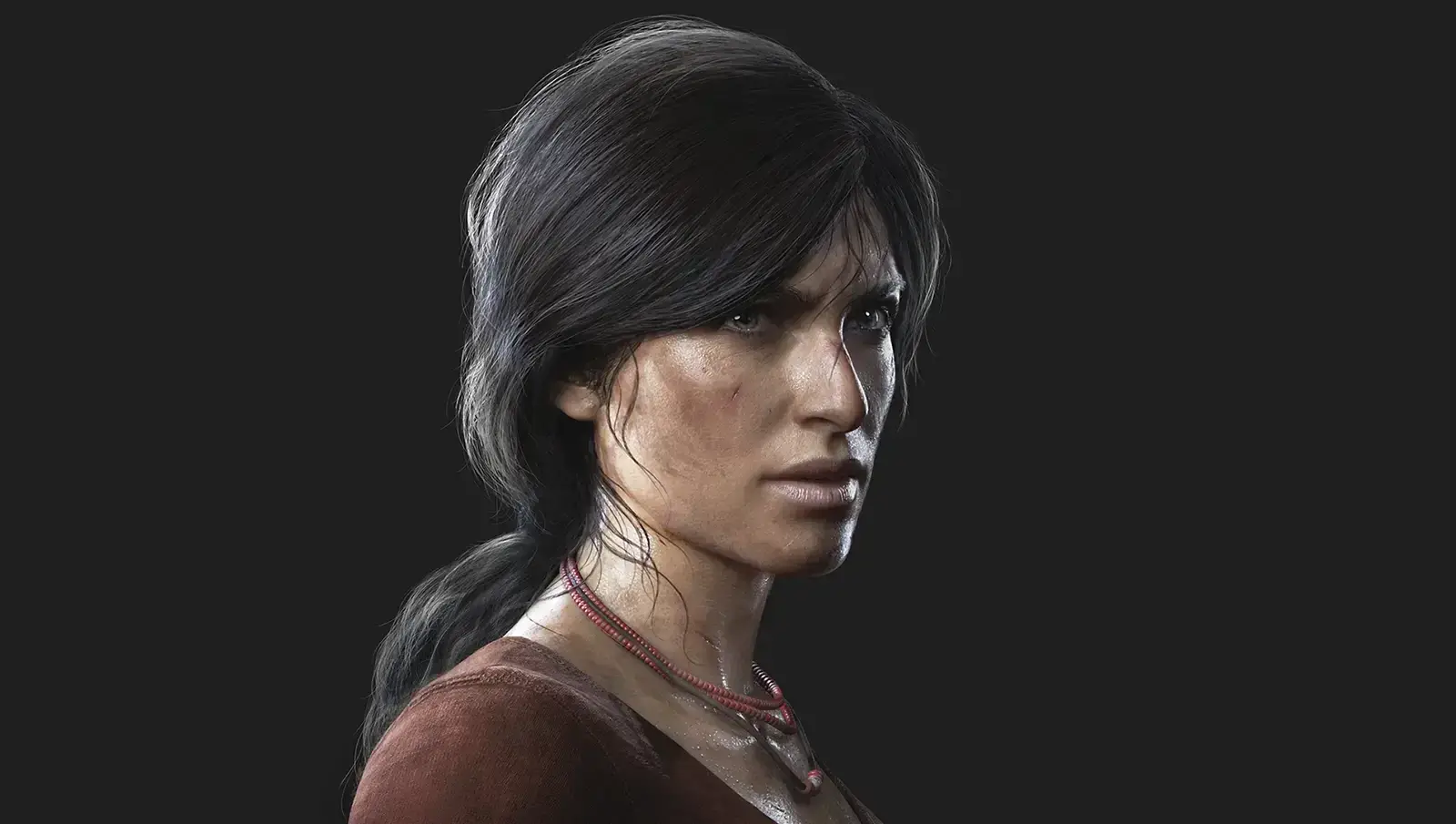 Nadine Ross
Nadine previously acted as the fearsome leader of Shoreline, a South African paramilitary organization hired by UNCHARTED 4's primary antagonist Rafe Adler. Following the dissolution of Shoreline, Nadine has become a free agent and gun-for-hire. Known for her calm, calculated approach to every job and every fight, she insists on having the upper hand at all times and never fails to deliver.