In god of war on ps4 living as a man outside the shadow of the gods, kratos must adapt to the unfamiliar norse lands, unexpected threats, and a second chance at being a father. In god of war on PlayStation 4
About The Game:
Bold New Beginning
His vengeance against the Gods of Olympus years behind him, Kratos now lives as a man in the realm of Norse Gods and monsters. It is in this harsh, unforgiving world that he must fight to survive… And teach his son to do the same.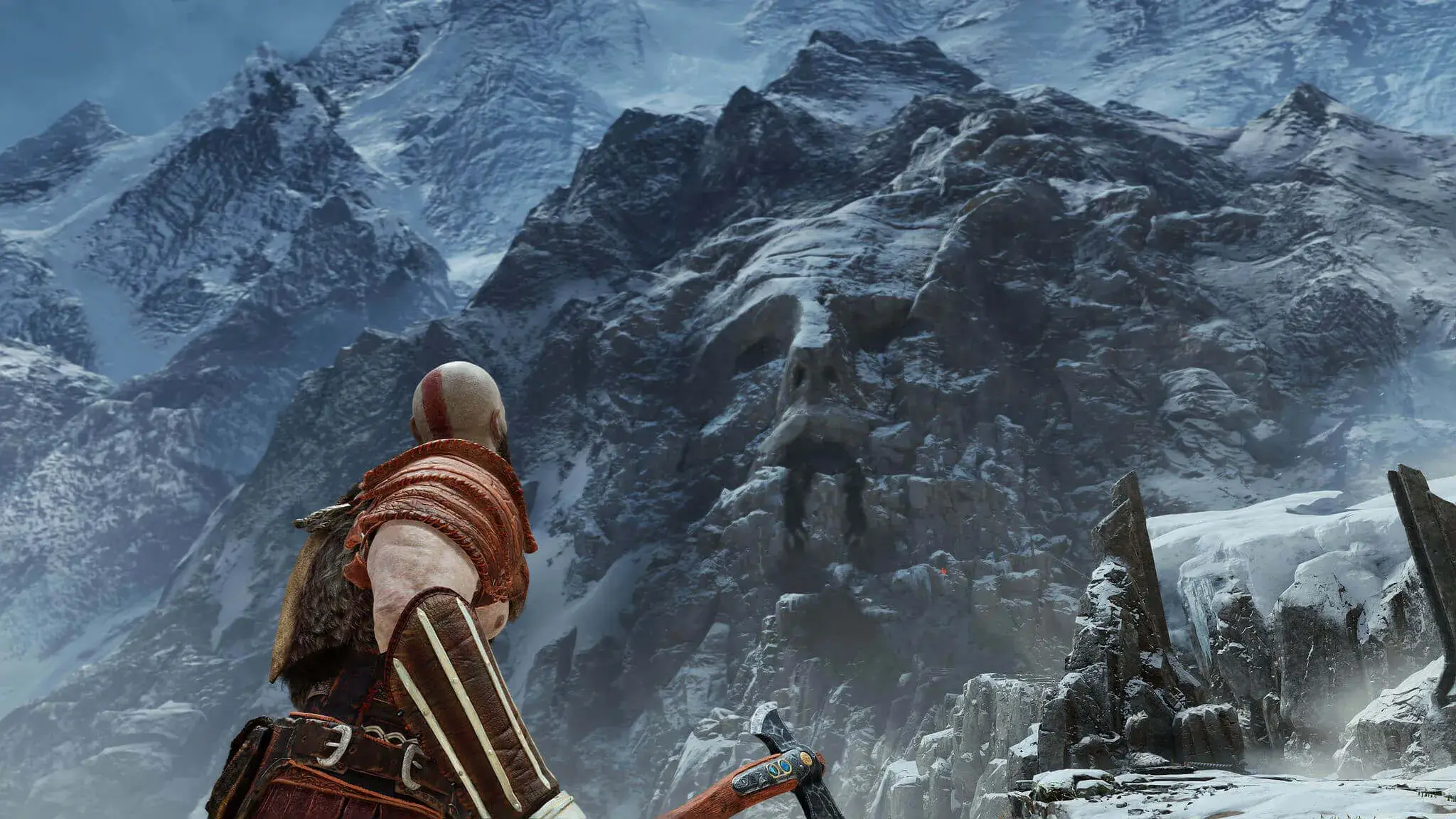 A Second Chance
Kratos is a father again. As mentor and protector to Atreus, a son determined to earn his respect, he is forced to deal with and control the rage that has long defined him while out in a very dangerous world with his son.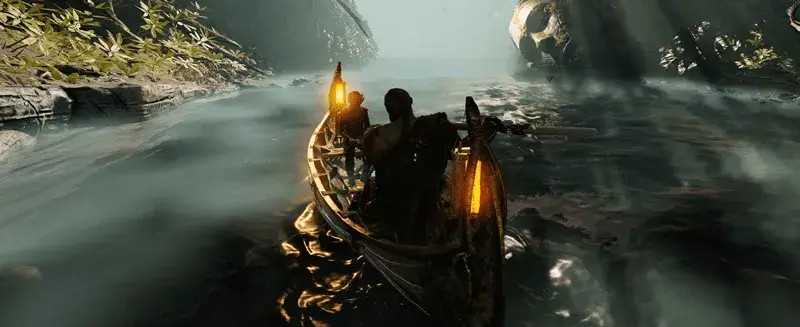 | | |
| --- | --- |
| Open World | No |
| Storage | 44 - 45 GB |
| Time to Beat | 21 - 51 Hours. |
From the marble and columns of ornate Olympus to the gritty forests, mountains, and caves of Pre-Viking Norse lore, this is a distinctly new realm with its own pantheon of creatures, monsters, and gods.