This special glow-in-the-dark limited edition CQC was explicitly developed for CoD: Zombies fans. The Angry Mike laser etching was designed in cooperation with the Infinity Ward team and is the official Performance Thumbstick™ of Call of Duty: Zombies in Spaceland.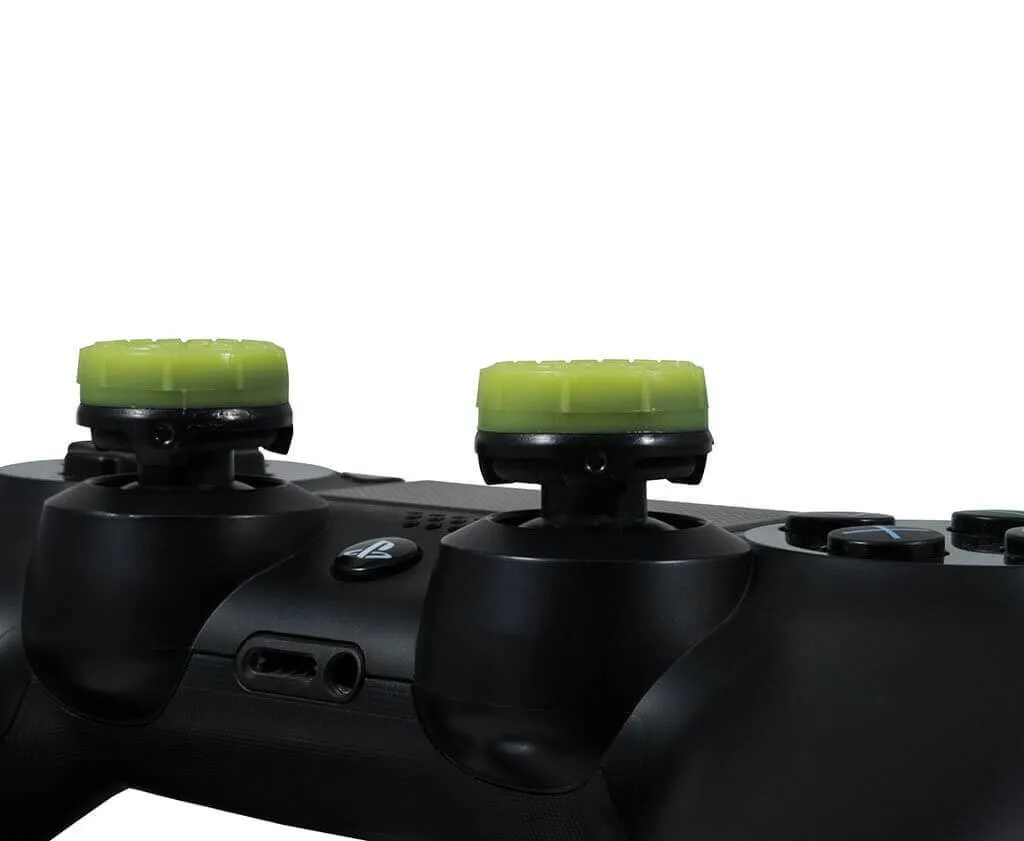 This limited edition CQC was developed in collaboration with Infinity Ward to meet the explicit demands of Call of Duty: Infinite Warfare Zombies in Spaceland. It was built to handle the intense hand-to-hand combat typical of the game mode and is a must-have for fans of the series.
Spaceland Zombies Edition is our first ever glow-in-the-dark Performance Thumbstick. The laser-etched Angry Mike artwork and concave thumb surface provides unrivaled comfort and grip for extended zombie hunting sessions. The 6.1mm of height added by Zombies Edition creates a nearly seamless feel for those looking for big results but prefer less adjustment time. Zombies Edition is also perfect for younger gamers or those with hands on the smaller side.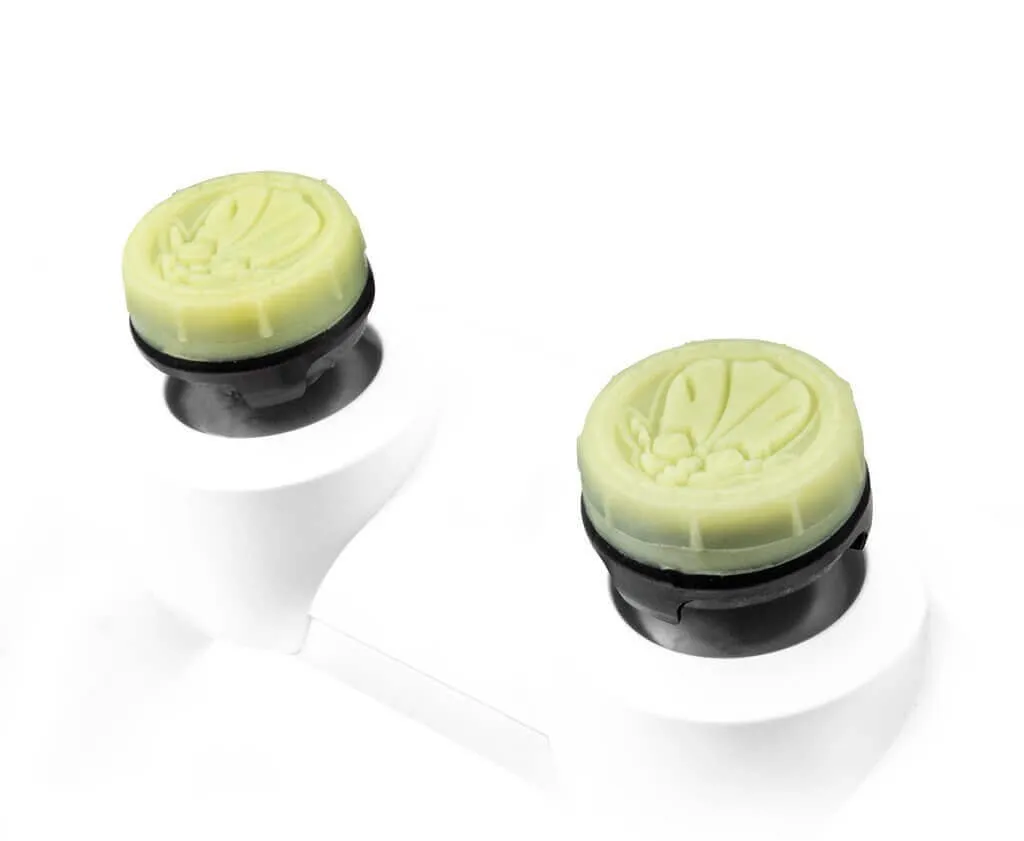 BENEFITS:
Designed in collaboration with Infinity Ward
Intricate Angry Mike design glows in the dark
Perfect for young gamers and those with smaller hands
Negligible height increase for little-to-no adjustment period