Play Mafia III Deluxe Edition PS4 and Choose your own play-style, from brute force and blazing guns to stalk-and-kill .. You can build a new criminal empire on your own! This Edition Includes Full Game & Season Pass Content which include 3 expansion packs - Including New Bordeaux, A reimagined 1968 New Orleans: A vast, diverse and seedy open world an unintended and lethal anti-hero.
Mafia III is a action-adventure video game developed by Hangar 13 and published by 2K Games. It was released in October 2016 for PlayStation 4.
It is the first main entry in the Mafia series since 2010's Mafia II. Set within the fictional city of New Bordeaux, based on New Orleans.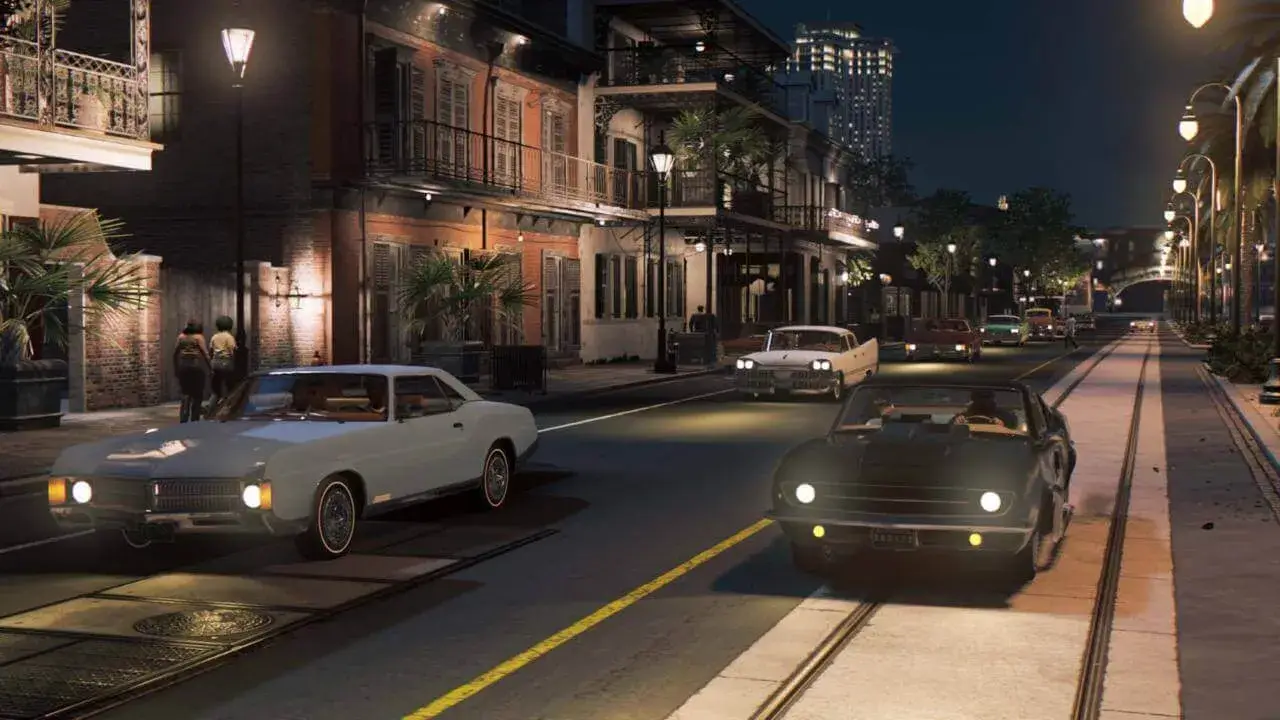 The single-player story follows Lincoln Clay, a criminal who aims to build a new crime organization while seeking revenge on the Italian mob. The open world design lets players freely roam New Bordeaux's open landscape.
Launch Trailer