Lords of the Fallen Complete Edition PS4 Includes all additional content: Ancient Labyrinth, Demonic Weapons Pack, The Monks Decipher, Lionheart Pack, The Foundation Boost, The Arcade Boost . Embark on an Epic Quest that spans both human and demonic realms. Confront the mighty Lords, generals of the Rhogar army Explore a vast dark fantasy world Choose your class: Warrior, Cleric or Rogue and fully customize each with skills and weapons
Lords of the Fallen is a third-person action role-playing game containing a slow tactical approach to close-quarters combat gameplay, with difficult enemies and locations to overcome, while learning from their encounters. The player takes the role of Harkyn, who, from the beginning, can be tailored towards the player's preferred combat styles from a range of different classes, each with their own specializations in certain weapons, armours, spells, and abilities.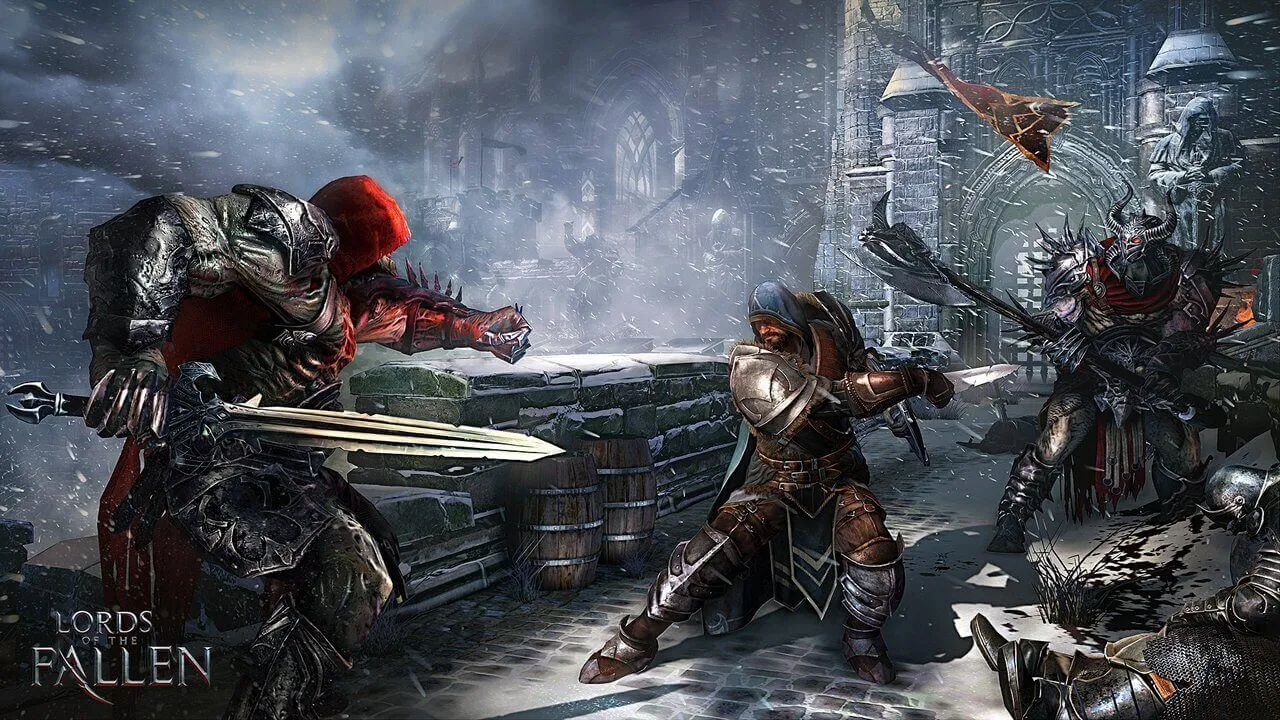 The game is set in a world long after the defeat of a god named Adyr that formerly ruled humanity with an iron fist, by three heroes, a rogue, cleric, and warrior, who later became known as the Judges and were elevated to the status of demigods. Unusually, all sins are punished, even small and petty ones. Players take on the role of Harkyn, a convicted criminal whose sins are visible on his face, in the form of runes.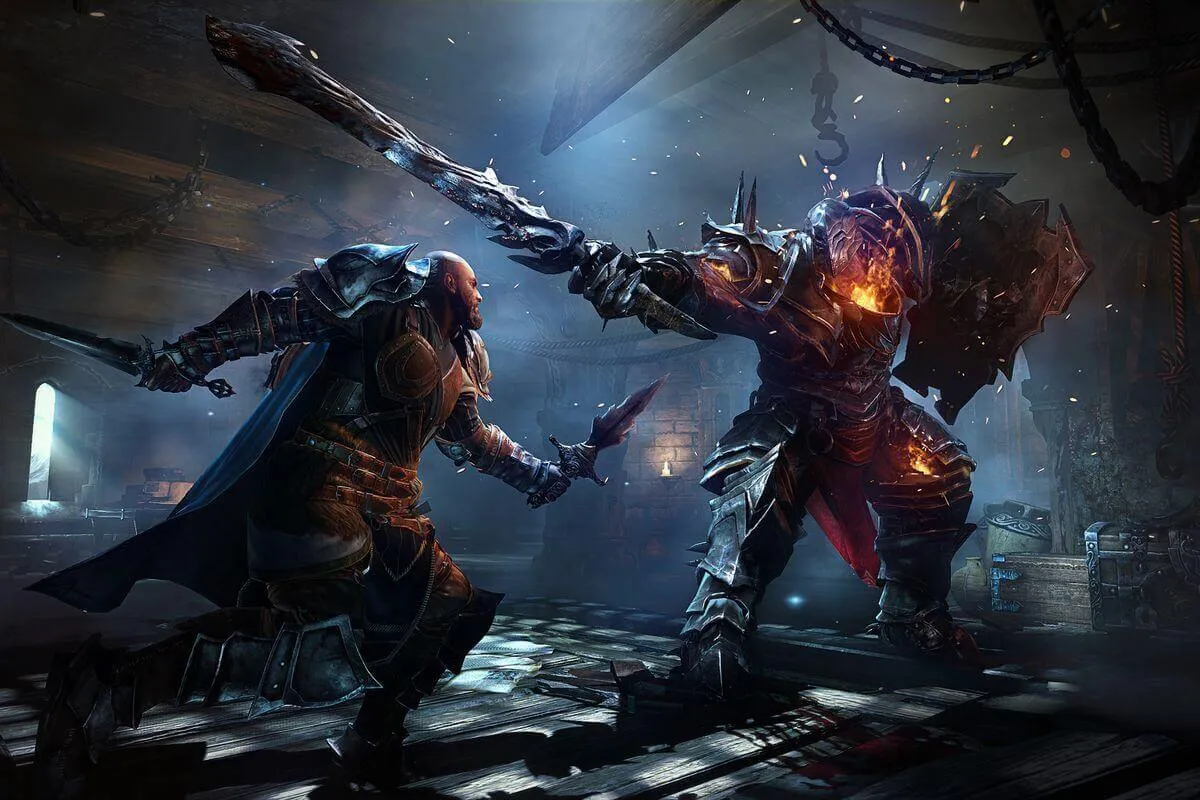 Launch Trailer :