The world is crumbling. The Swarm has corrupted the Coalition's robot army and is descending upon human cities. With danger closing in, Kait Diaz breaks away to uncover her connection to the enemy and discovers the true danger to Sera – herself. In GEARS 5 on XBOX ONE
Kait was born and raised beyond the COG's formal jurisdiction. Her mother, Reyna, was the leader of her isolated Outsider village. Yet Kait also has deep family ties to the COG: her late father was a widely admired lieutenant colonel during the Pendulum Wars and her uncle, Oscar, was a highly decorated frontline Gear in the early years of the Locust War. Even after her induction into the COG, her true loyalties are unknown, even to her.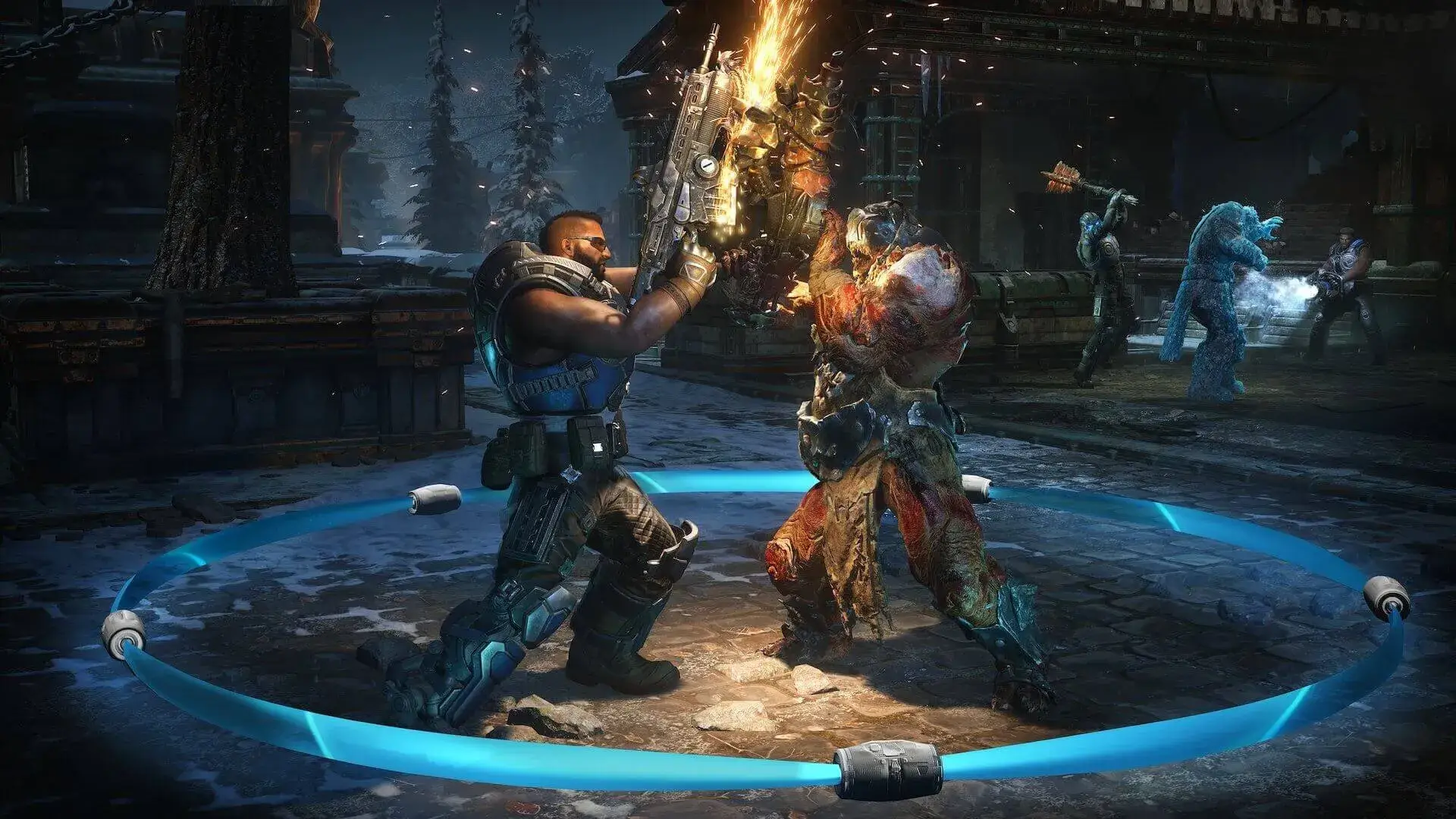 Kait hasn't told anyone about the Locust necklace her mother gave her before she died and the pressure of this secret is eating her alive. These tensions bubble under the surface as the squad fights off the Swarm and learns about Kait's past.