Call of Cthulhu for PS4 Investigative RPG set in the H.P. Lovecraft Universe, developed with Unreal Engine 4 Play as Edward Pierce and shed light on Sarah Hawkins murder, while facing the horrors of a grim island filled with monstrosities lurking in the dark Doubt your own senses and experience true madness, thanks to the game's unique sanity and psychosis crisis mechanics .. Play the game on Playstation 4 now and face your horrors.
Call of Cthulhu is a role-playing survival horror video game developed by Cyanide and published by Focus Home Interactive for Microsoft Windows, PlayStation 4 and Xbox One. The game features a semi-open world environment and incorporates themes of Lovecraftian and psychological horror into a story which includes elements of investigation and stealth.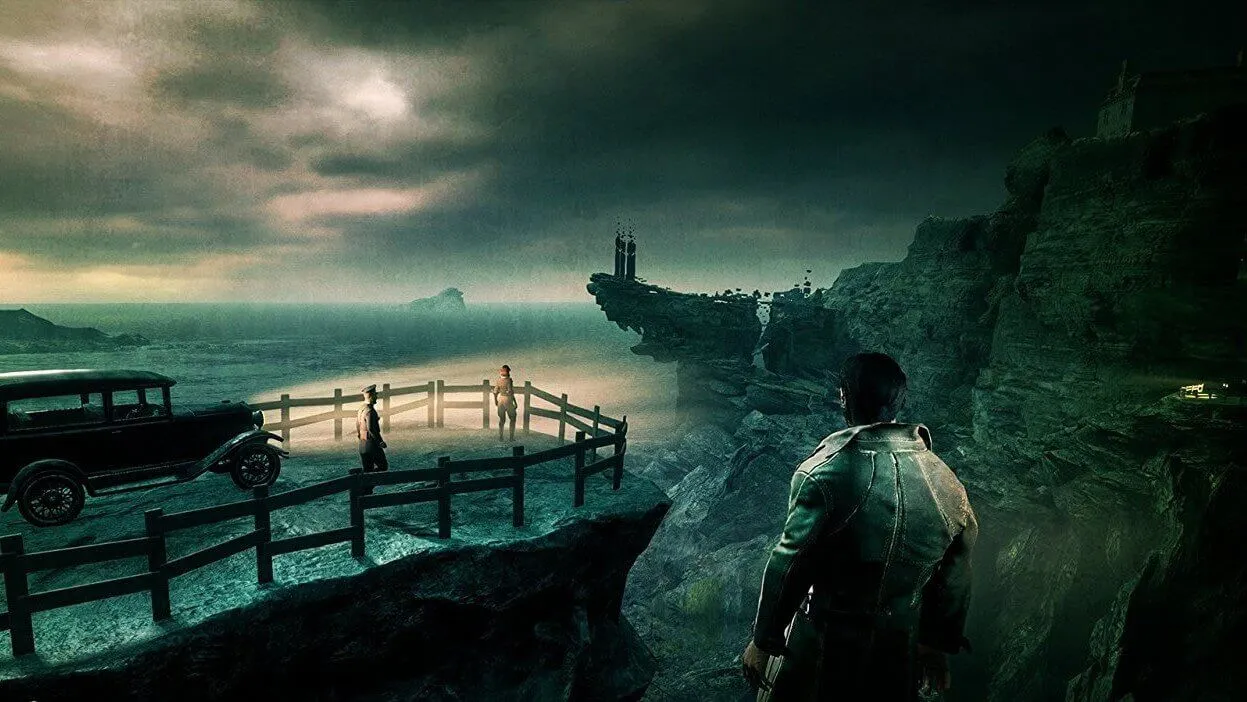 Call of Cthulhu follows investigator and war veteran Edward Pierce, a private detective experiencing an existential crisis. As the setting of 1924 Boston does not provide him with any cases, Pierce stoops to consuming alcohol and pills to satisfy his mind. A glimmer of hope shines when a mysterious case one day lands on his desk.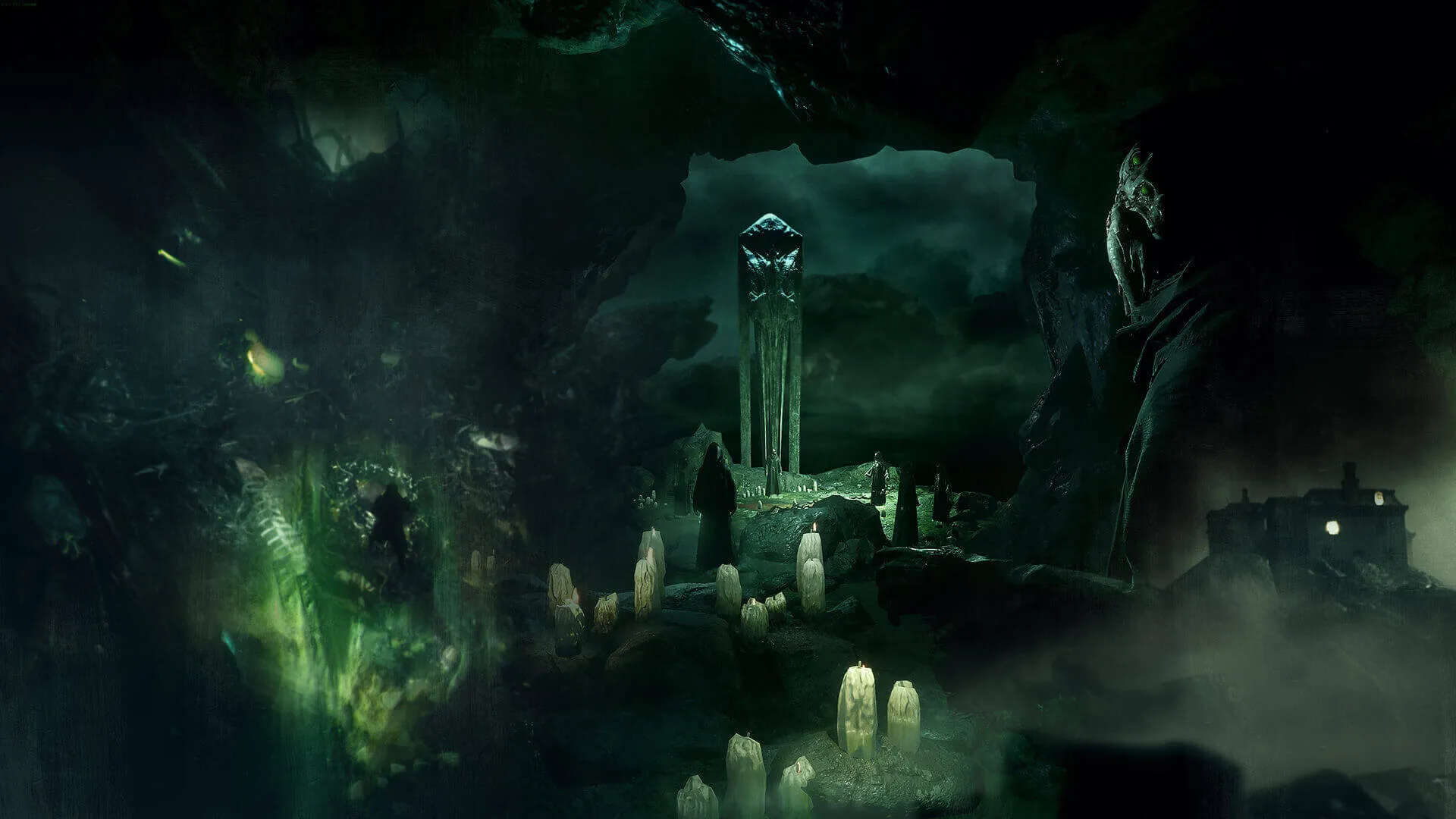 Launch Trailer