BRING MORE THAN YOUR FISTS TO THE FIGHT! SOULCALIBUR VI for PS4 represents the premier weapons-based, head-to-head fighting series and continues the epic struggle of warriors searching for the legendary Soul in SOULCALIBUR 6 for PlayStation 4
Unreal Engine
For the first time in franchise history, beautiful and jaw-dropping 3D character models, visual effects and stages rendered in Unreal Engine.
New Battle Mechanics
Read opponents' attacks to execute a strategic Reversal Edge to land a counter attack while in guard.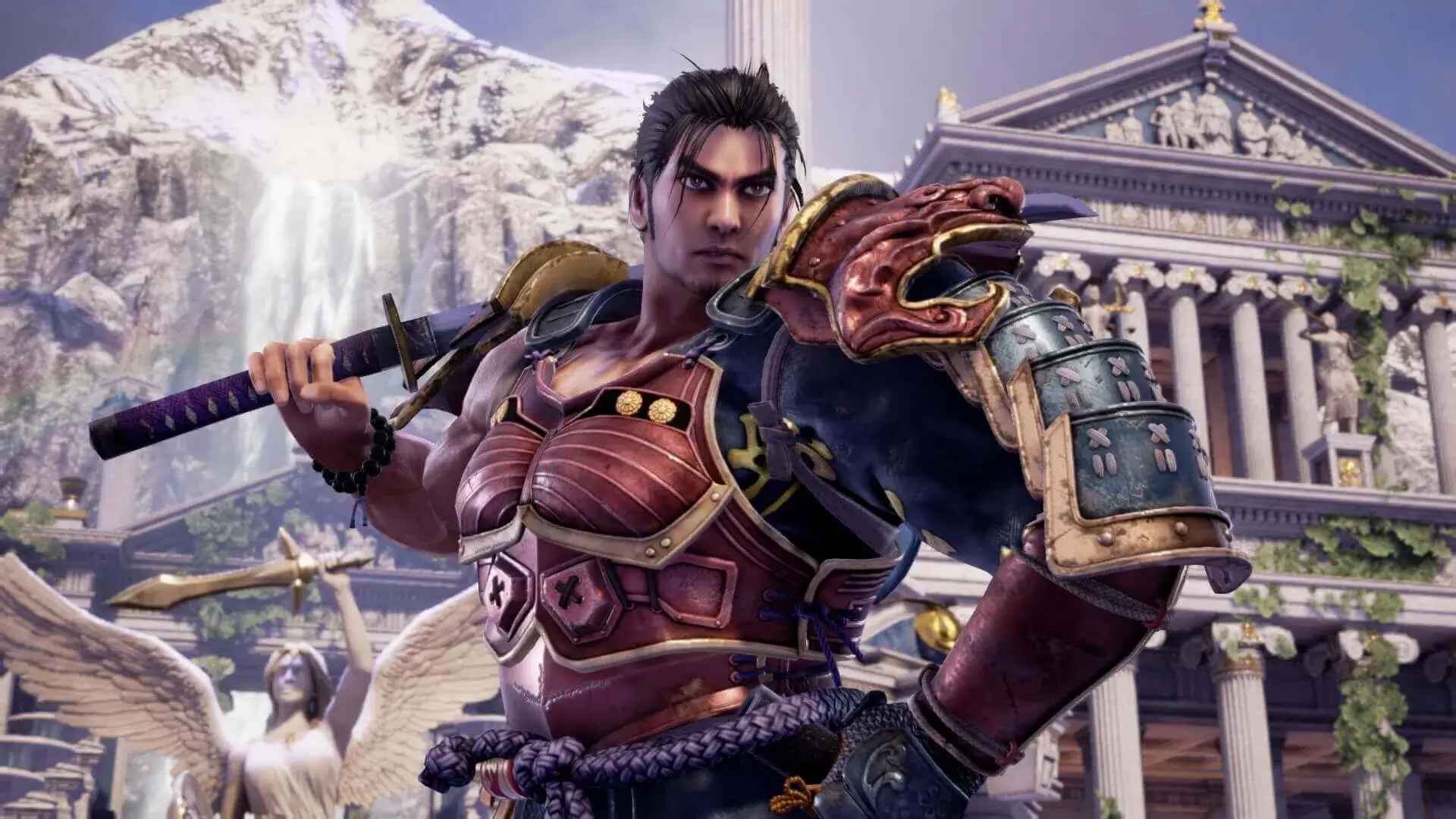 Multiple Fighting Styles
Choose from a worldly roster of warriors, each with their own deadly weapons, fighting styles and visual flare.