Never be the same! with Battlefield V on PlayStation 4. Eight massive multiplayer modes. Battle royale. Your squad is more important than ever in Battlefield 5 on PlayStation 4.
About the Game:
Recommended Age Rate: +

18
| | |
| --- | --- |
| Time to Beat | 6 - 27 Hours |
CROSS THE GLOBE
The start of WW2. Holland. France. North Africa. Norway. Eight maps. Unforgettable conflicts.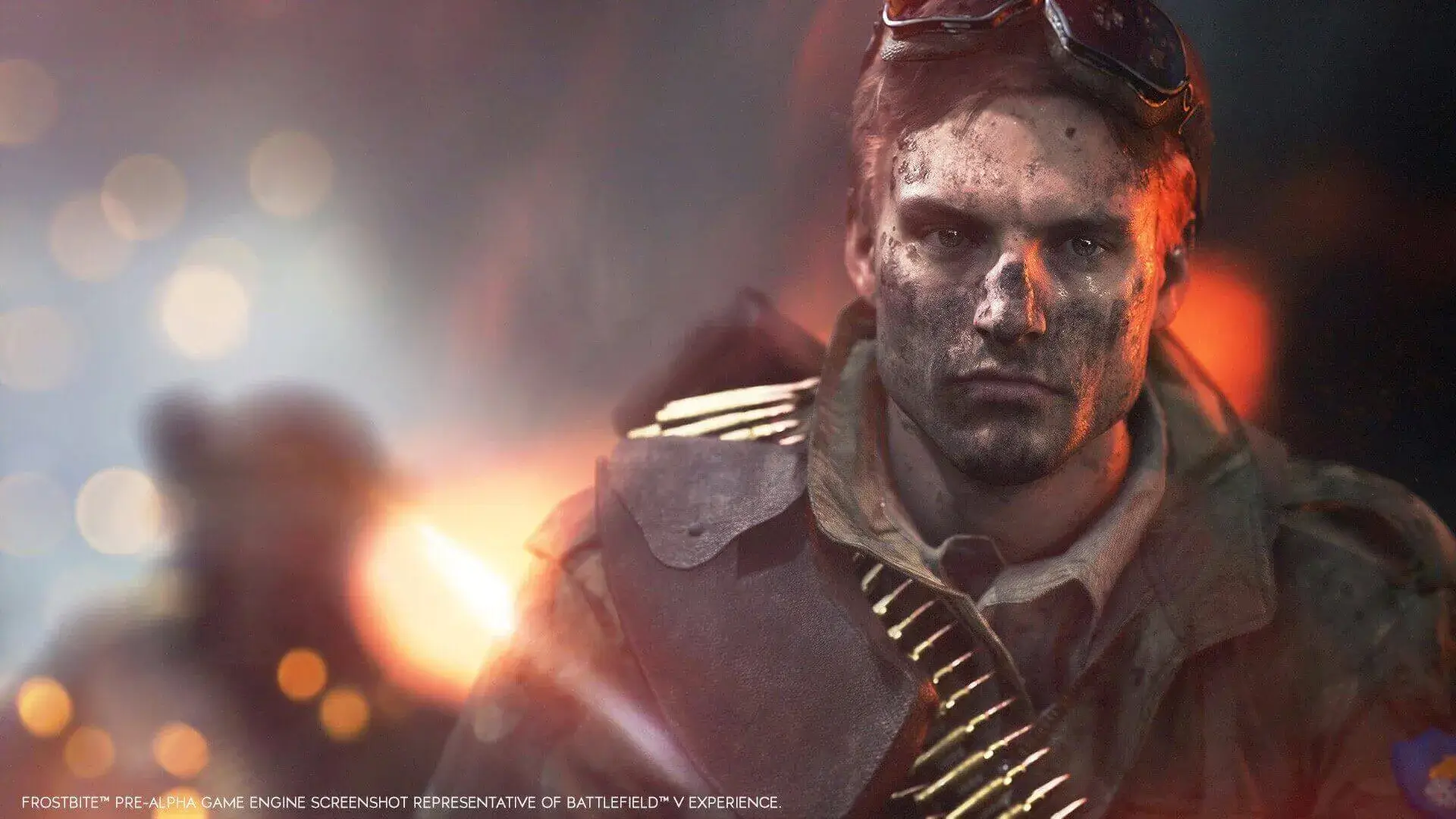 FIGHT AS A SQUAD
Air and ground combat. Tank battles. Stick together. Play the objective.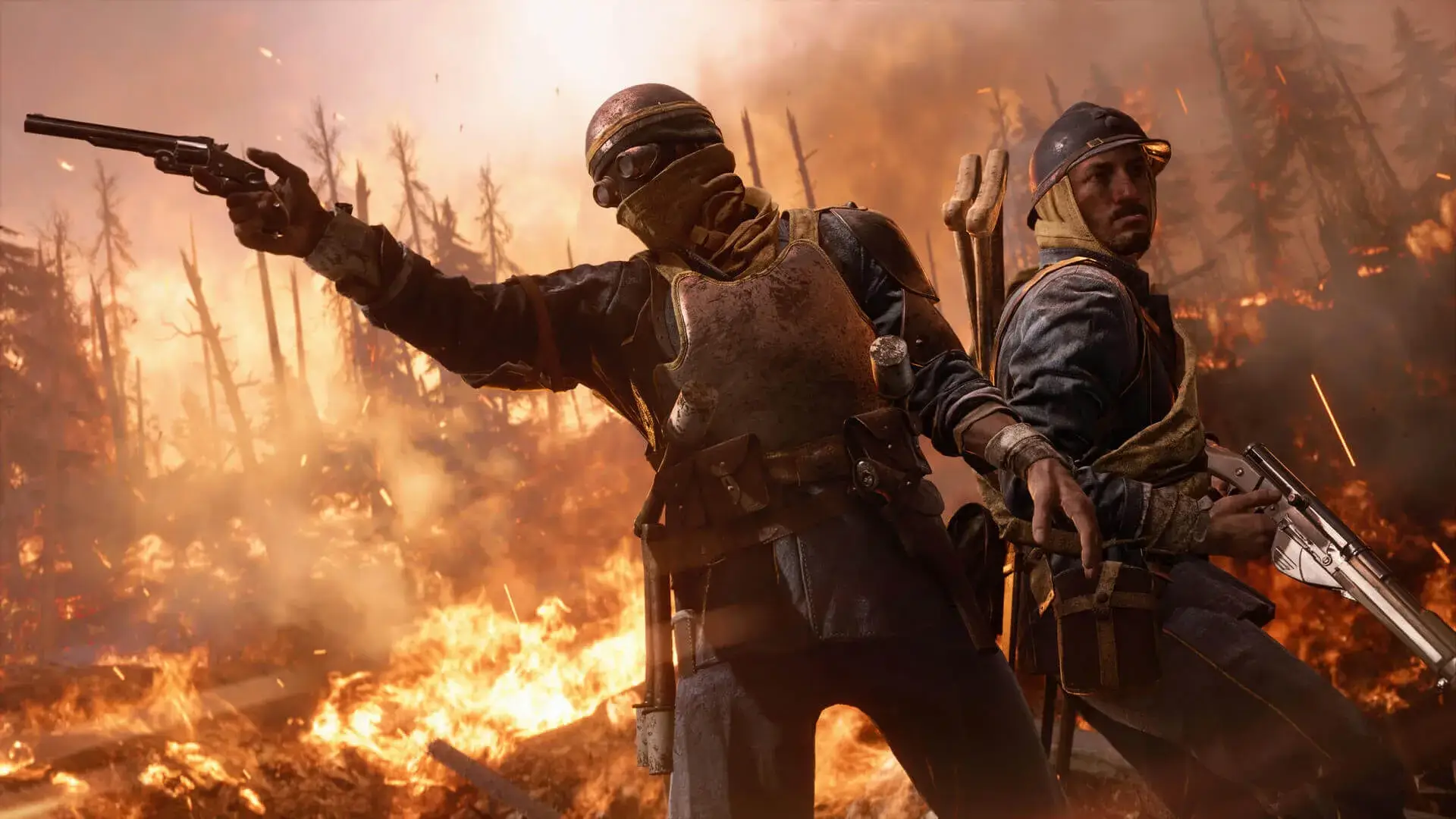 MAKE A NAME FOR YOURSELF
Choose how you look. Play your way. Level-up with every game.
Game Legal Info:
PS Plus required for online play

In-game purchases optional

Supports up to 64 online players with PS Plus

Online play optional

1 player


Remote Play supported