Mortal Kombat 11 For Playstation 4 Mortal Kombat is back and better than ever on PlayStation 4 in the next evolution of the iconic franchise.
About The Game:
Game legal Info:
PS Plus required for online play
In-game purchases optional
Supports up to 8 online players with PS Plus
Online play optional
1 - 2 players
Recommended Age Rate: + 18
All-new story mode
Continue the epic saga through a new cinematic story that is more than 25 years in the making. Players will take on the role of a variety of past and present characters in a time-bending new narrative that pits Raiden against Kronika, the Keeper of Time who created existence at the dawn of history.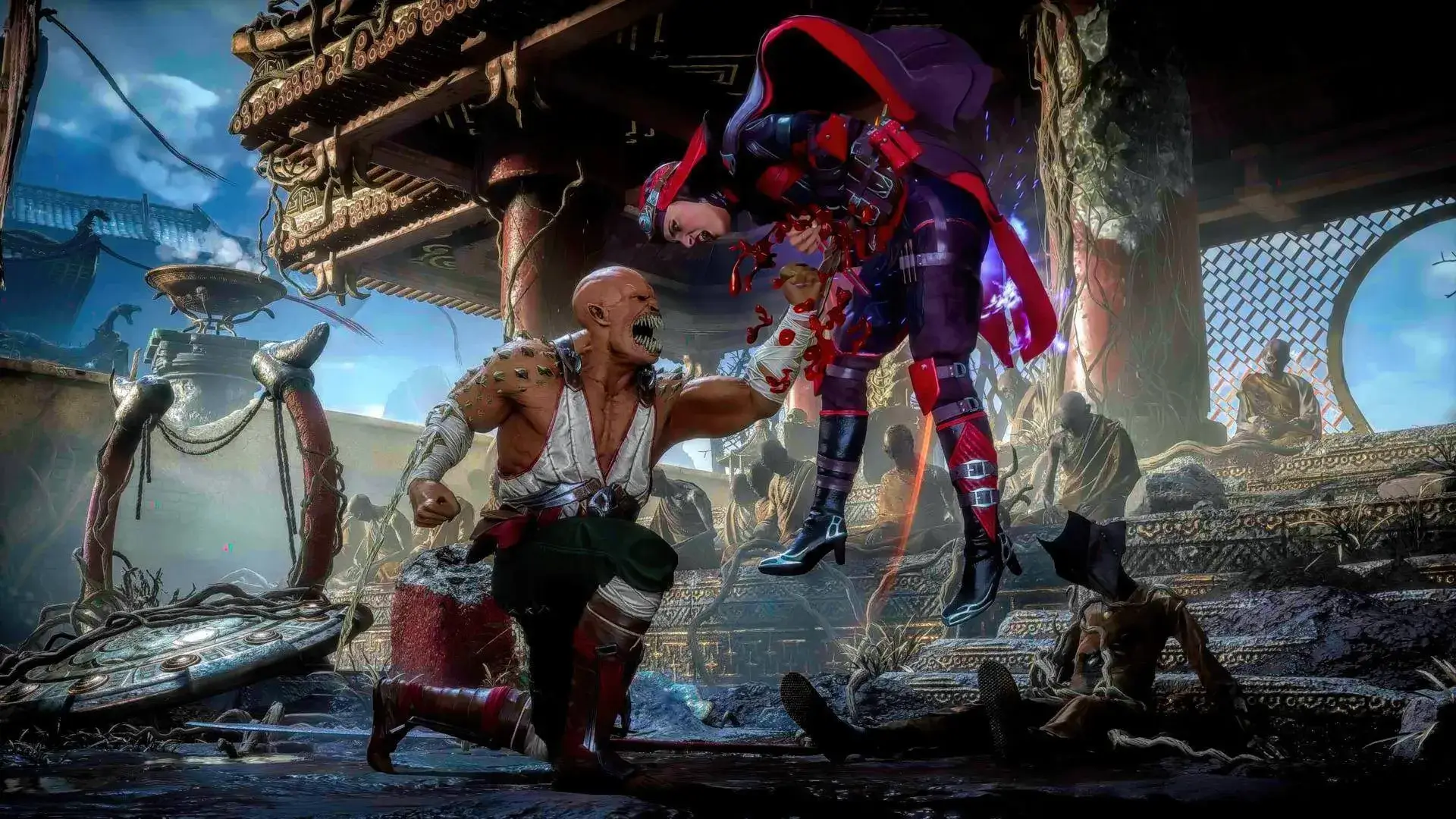 All-New Custom Character Variation System
Offers nearly infinite customisation options, giving players more control and providing a deeper and more personalised experience than ever before. Players can customise their fighters with a variety of Skins, Gear, Special Abilities, Intro and Victory Cinemas, Taunts and Brutalities that can be earned via gameplay.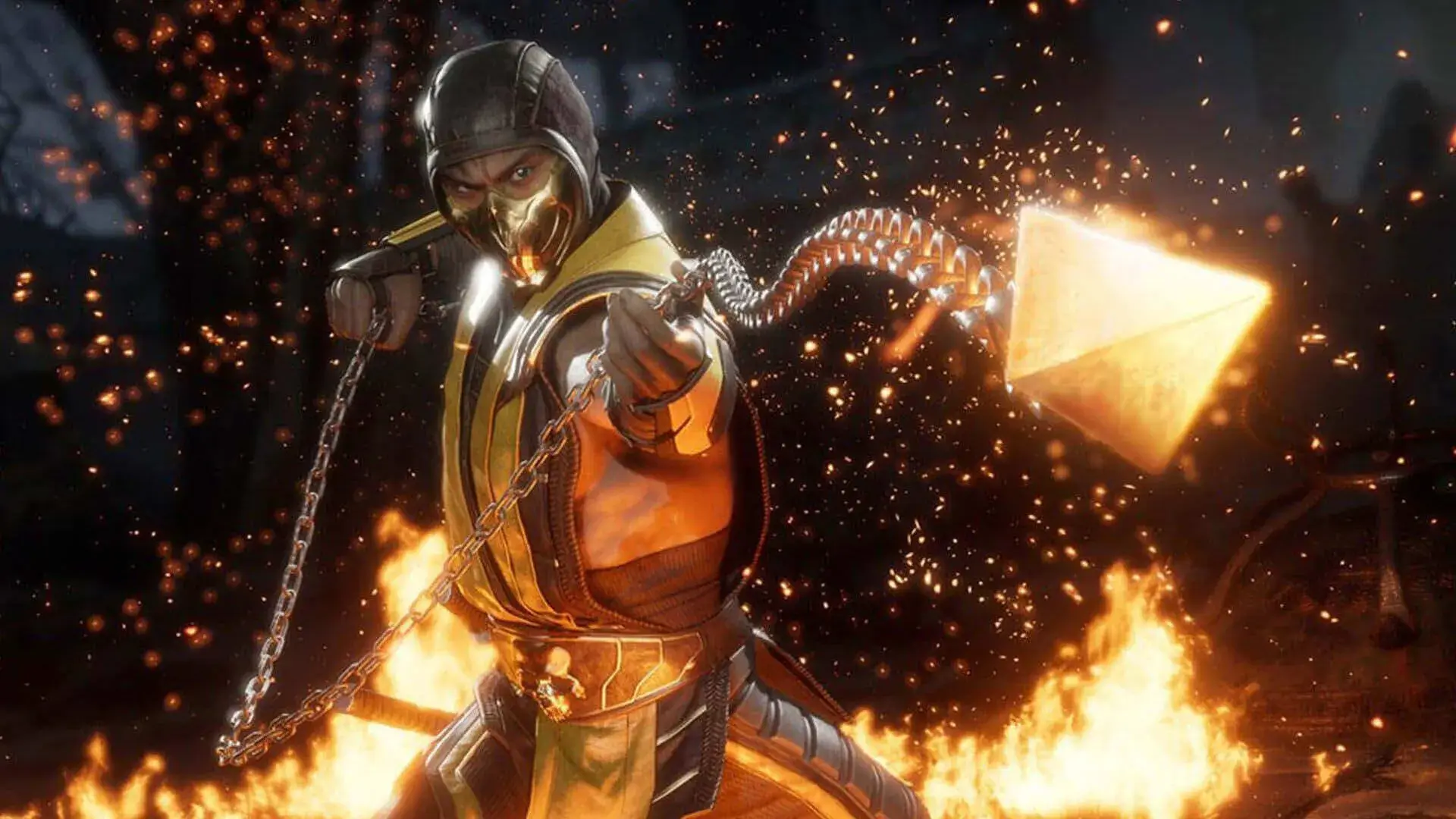 New & Returning Fan-Favorite Characters
Choose from a roster of fighters with unique abilities and Fatalities, with new characters, such as Geras, a powerful and loyal servant of Kronika who can manipulate time, along with fan-favorite characters, including, Baraka, Raiden, Skarlet, Scorpion, Sonya Blade and Sub-Zero and more.
Time to Beat: 6 - 50 Hours.