For the all-night PlayStation 4 real gamers, Sony introduce one of the new amazing PS4 controller color the midnight blue. DualShock 4 Wireless gamepad - Midnight Blue is one of the best colors ever now available with best PS4 controller price .
FROM MANUFACTURER
DualShock 4
The DualShock 4 Wireless Controller for PlayStation®4 defines this generation of play, combining revolutionary features and comfort with intuitive, precision controls. Evolved analog sticks and trigger buttons allow for unparalleled accuracy with every move while innovative technologies offer exciting ways to experience your games and share your greatest moments.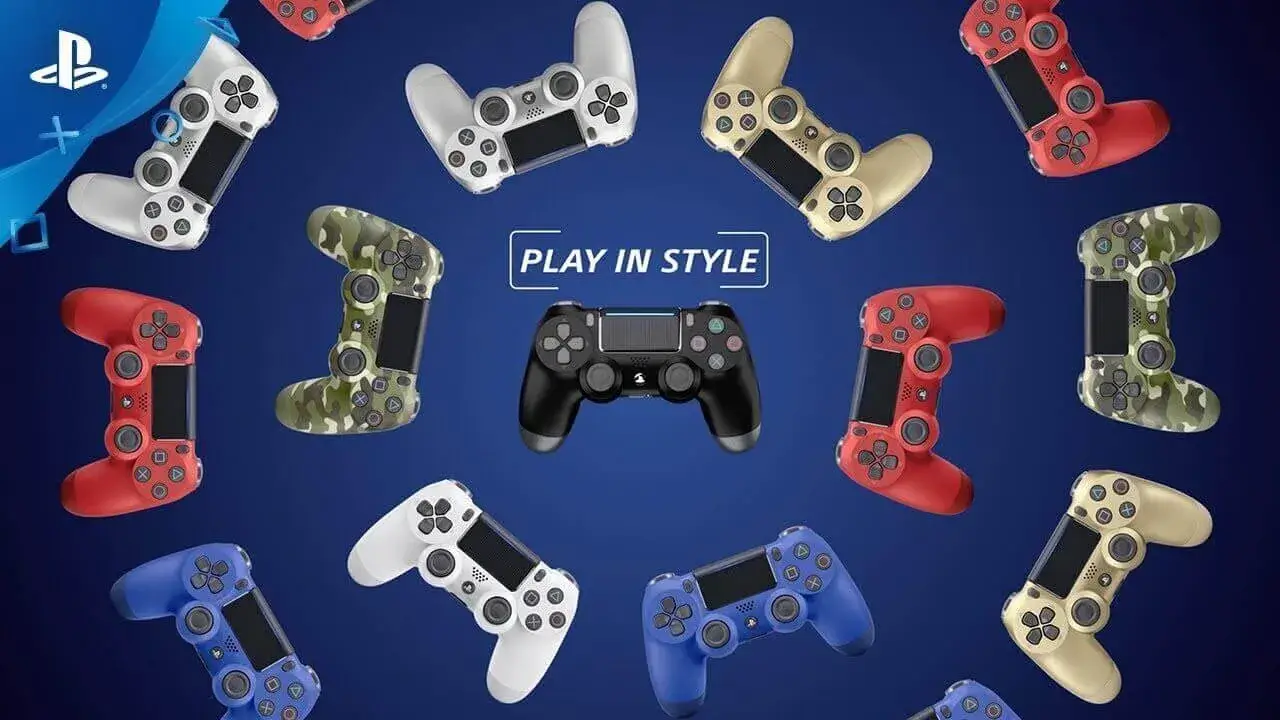 Precision Control

The feel, shape, and sensitivity of the DualShock®4's analog sticks and trigger buttons have been enhanced to offer players absolute control for all games on PlayStation 4.