In PES 2020 for Xbox One, expert opinion has been employed wherever possible to ensure that every action made on the pitch stands up to the scrutiny of even the most discerning of football fans.Comes to PS4 - PlayStation 4, and Xbox one
Most notably, the development team have worked closely with Andrés Iniesta to translate his innate ability to read the space around him and slip through the tiniest cracks of an otherwise impregnable defensive line into a new dynamic dribbling technique. Fans of the series will agree, authenticity has always been important in PES, and that applies just as much to your on-pitch failures as it does your triumphs. In alignment with this philosophy, PES 2020 will feature realistic portrayal of player error, creating more opportunities for you to take advantage of careless mistakes made by opponents, while also encouraging you to live and breathe every moment of competition to ensure your own play is on point. Several new first-touch techniques have also been added, empowering you to take command of the ball in a way that suits your personal playstyle.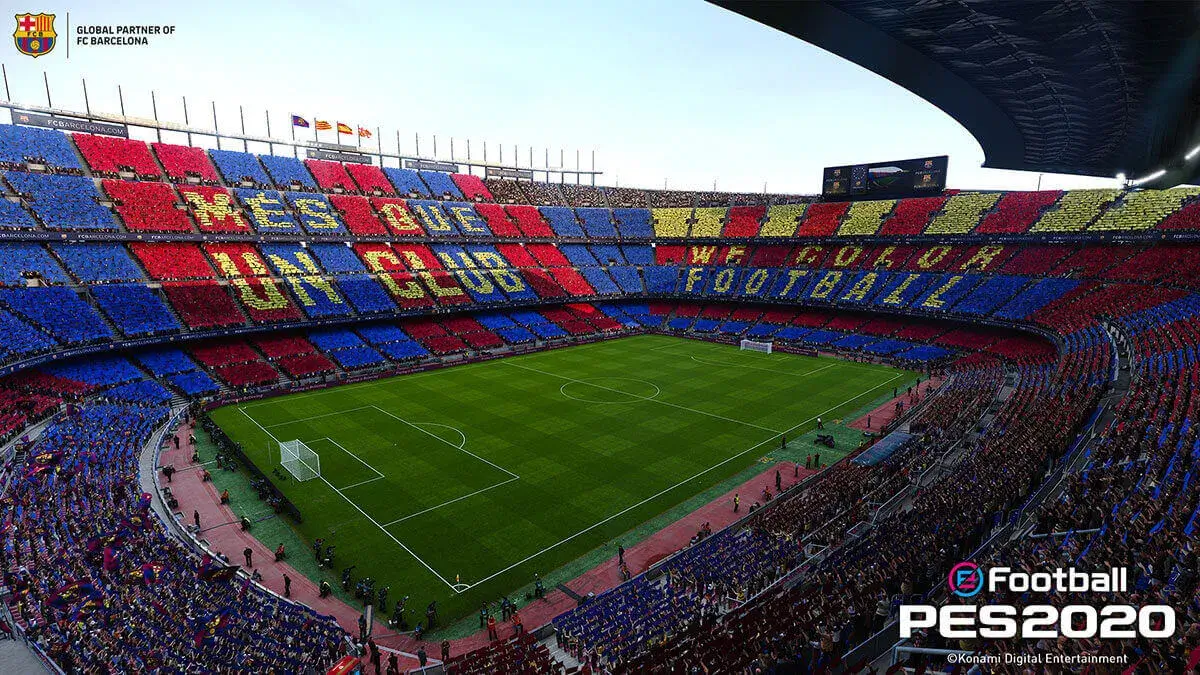 Master League has always put you in the manager's seat, but huge changes that allow you to drive progression through a new interactive dialogue system will empower you to manage club development with greater agency than ever before.
Experience the ebb and flow of each season through dynamic interactions that reflect the result of every victory, loss and contract negotiation. Additionally, your imagination will no longer be tasked with filling in the blanks when navigating the player transfer system. Enhanced integration of real world data has now been incorporated to bridge the gap between game and reality, ensuring that each facet of the Master League transfer market is closely aligned with the real world of football.
Manager models have also seen marked improvement and legendary managers from several countries are now available for selection. With all this and more to come, there have never been more reasons to be excited for Master League.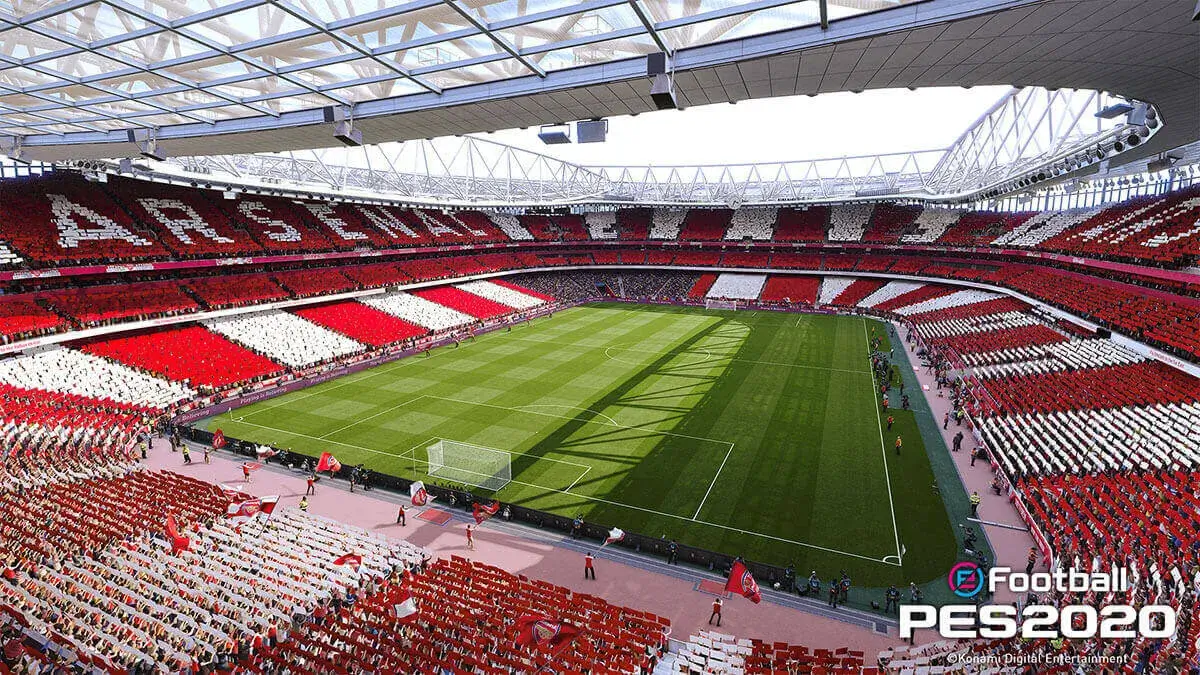 PES 2020 will allow you to customize your manager model with a greater level of freedom thanks to the use of high performance 3D scanning technology to capture images of individuals of varying body shapes and sizes.
Create an avatar in your own image, or something entirely different — the choice is yours.
Additionally, you'll now be able to play through master league using one of several world-renowned managers as your avatar, including Zico, Cruyff and Maradona.