Immerse yourself in Little Nightmares , a dark whimsical tale that will confront you with your childhood fears! Help Six escape The Maw – a vast, mysterious vessel inhabited by corrupted souls looking for their next meal.
INCLUDES
- Little Nightmares™
- Little Nightmares™ Secret of The Maw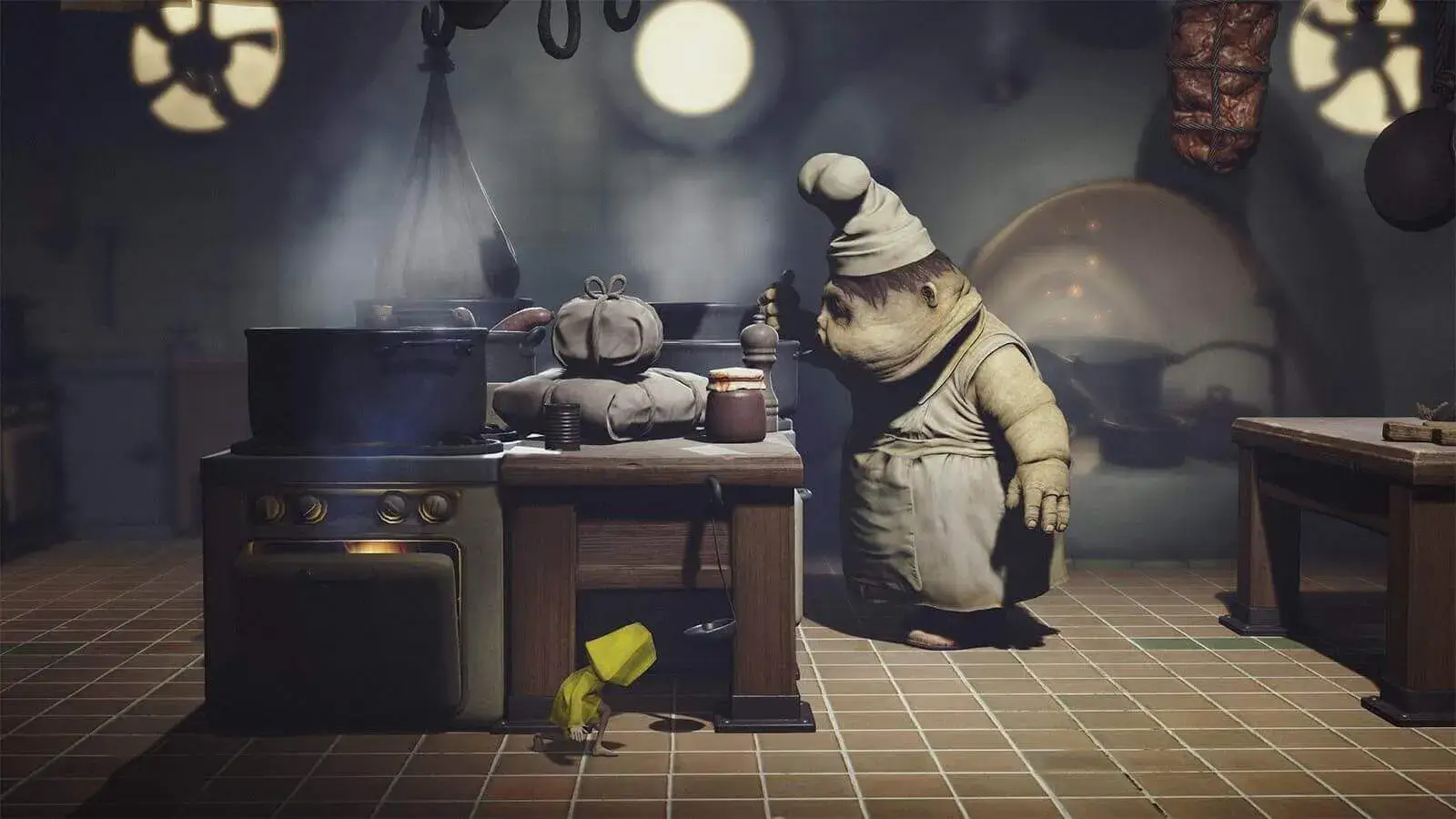 Unveil all the secrets in a parallel escape story where you play as the Runaway Kid, another prisoner looking for a way out of this place of misfortune. On his journey, The Kid will explore hidden parts of The Maw offering a different perspective on Six's adventures.