After a secretive agency in New York is invaded by an otherworldly threat, you must become the new Director struggling to regain Control as you fight your way through a deep an unpredictable world.
Become the new Director struggling to regain Control
You are Jesse Faden, a young woman with a troubled past. You become the new Director of the Bureau of Control – Our frontline in researching and fighting against supernatural enemies like the Hiss threatening our very existence.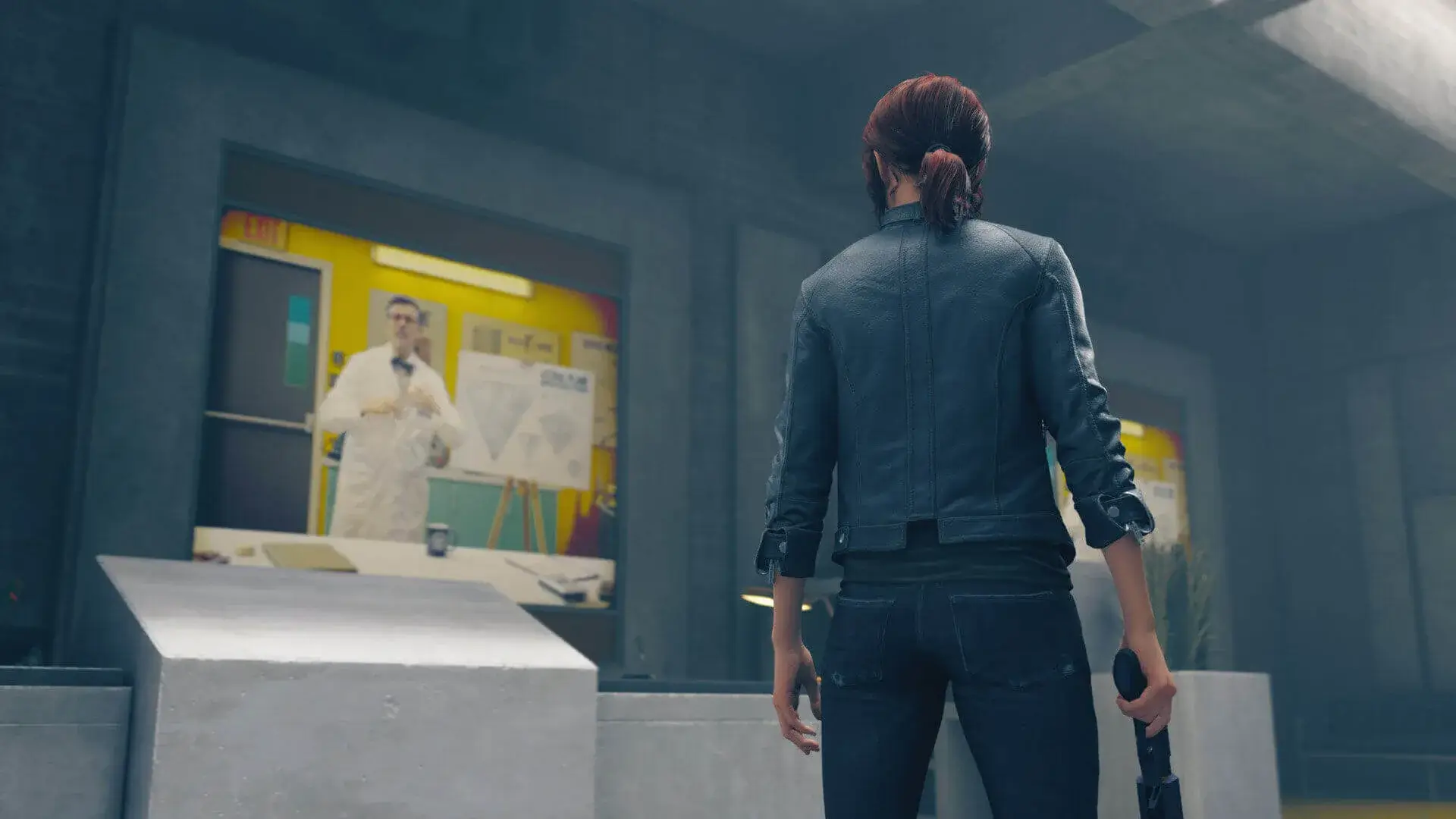 You'll uncover the secret activities of the Bureau agents and explore the strange and shifting halls of the Bureau's headquarters, The Oldest House. Unlock new abilities with Objects of Power and upgrade your Service Weapon to take on bigger and more powerful enemies. Venture into lost sectors in the challenging Expeditions mode. Solve puzzles and complete quests to discover the secret of Jesse's past and the true purpose of the Bureau of Control. Above all, you must defeat the relentless Hiss.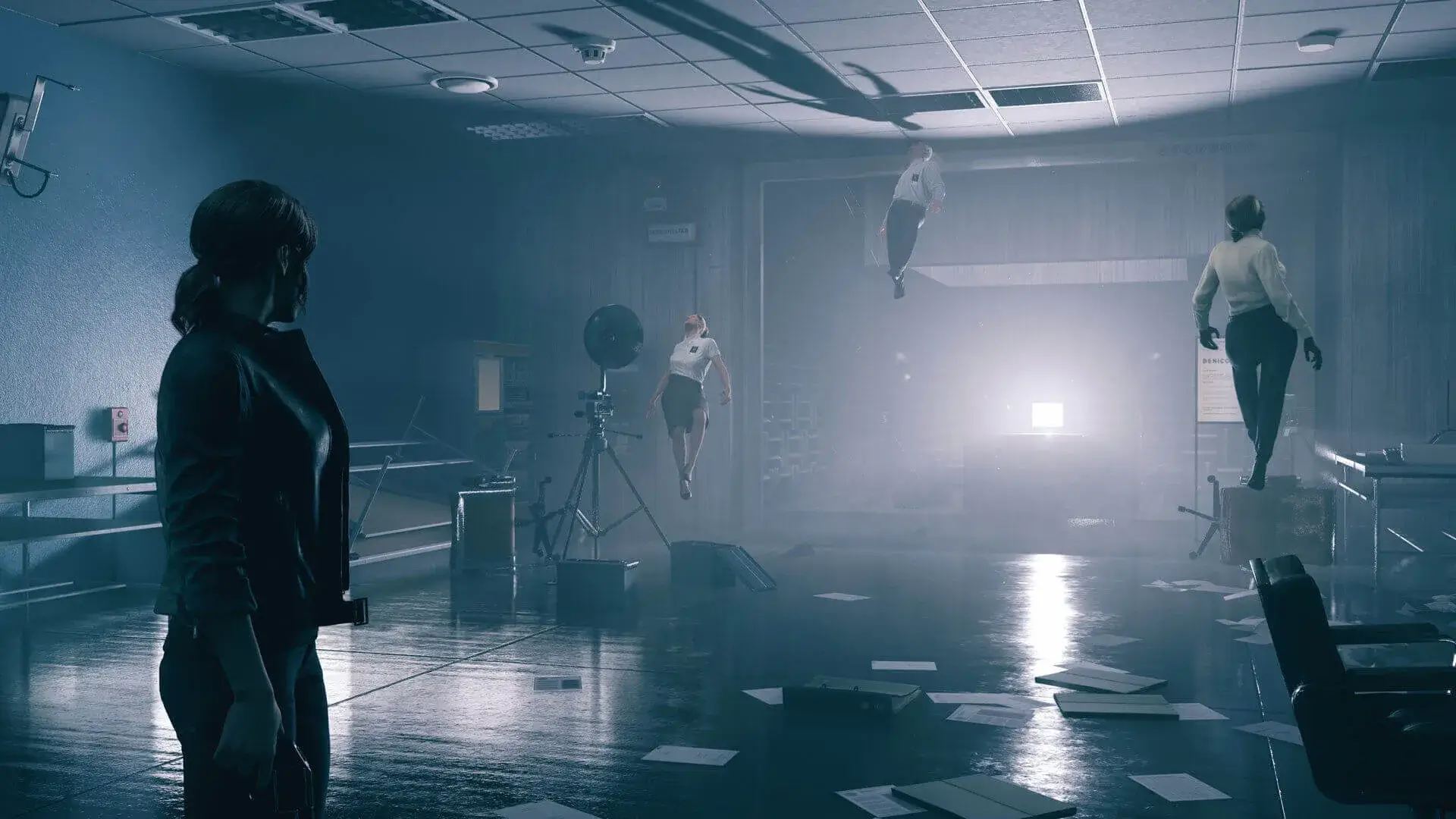 Control is Jesse Fadens's story. The main plot focuses on her personal search for answers as she grows into the role of the Director. The world of Control has its own story, as do the allies Jesse meets along the way. Side-quests and Secrets are everywhere. Jesse works with other Bureau agents, decodes cryptic ciphers and discovers strange Bureau experiments.