Agent 47 returns in HITMAN 3, and with him follows death. Approach to your target, using your surrounded environment. Change your strategy, define your playstyle, and complete your mission. Play it now on PlayStation 4
About the Game:
Recommended Age Rate: +18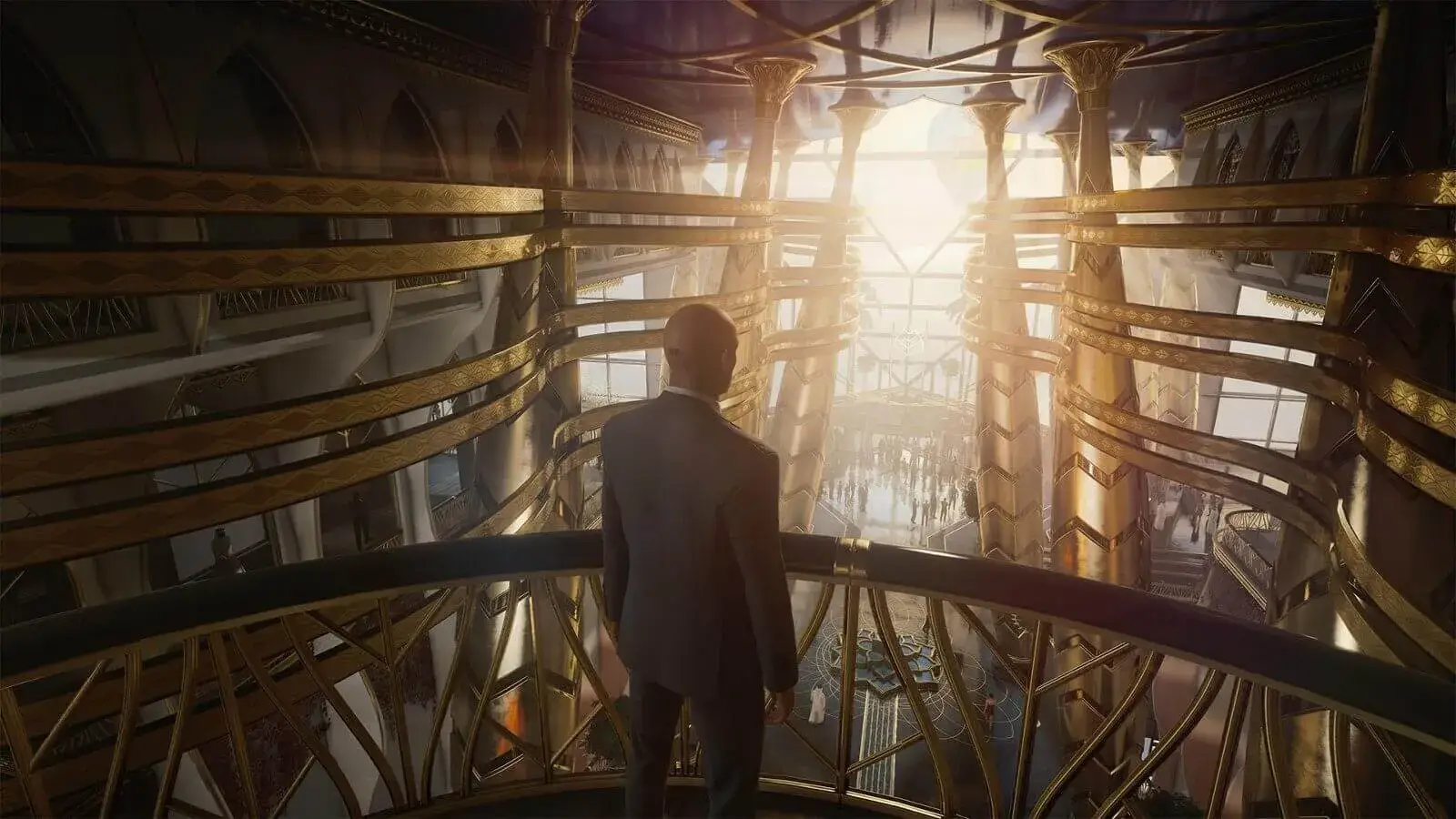 Master the tools of the trade
New tools, weapons and items help you plan your approach to each mission. Among them, the camera, a new default item for all missions and contracts. Use it to remotely access locked doors or as an investigative tool to discover intel.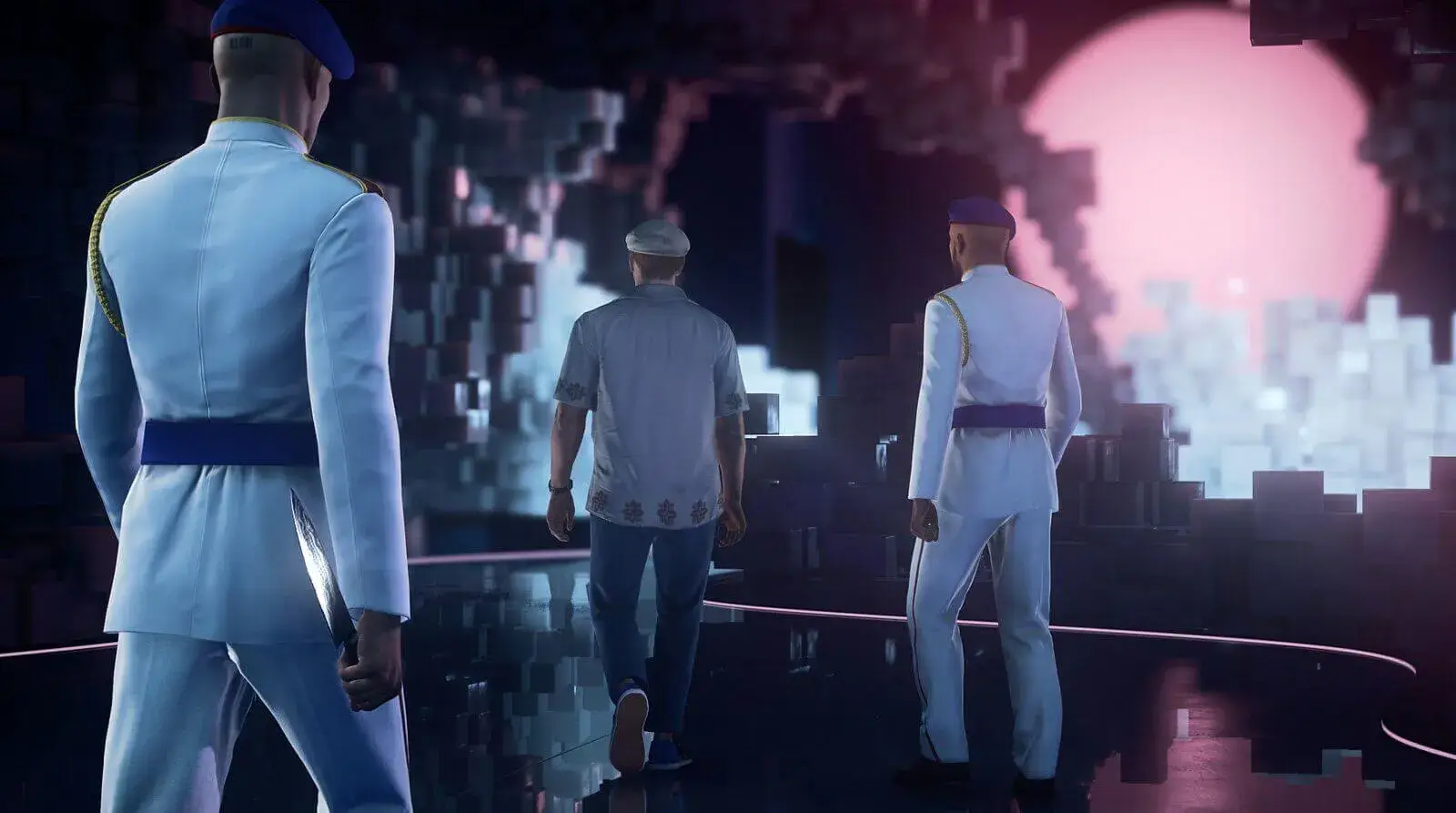 Change your strategy
Discover new ways to interact with the world and unlock powerful shortcuts as missions progress. Exploration and curiosity are rewarded with new opportunities on future playthroughs.
Define your playstyle
Carry out contracts cautiously, creatively or chaotically and receive a post-mission rating, from Apprentice Sniper to Expert Marksman – and, of course, the coveted Silent Assassin.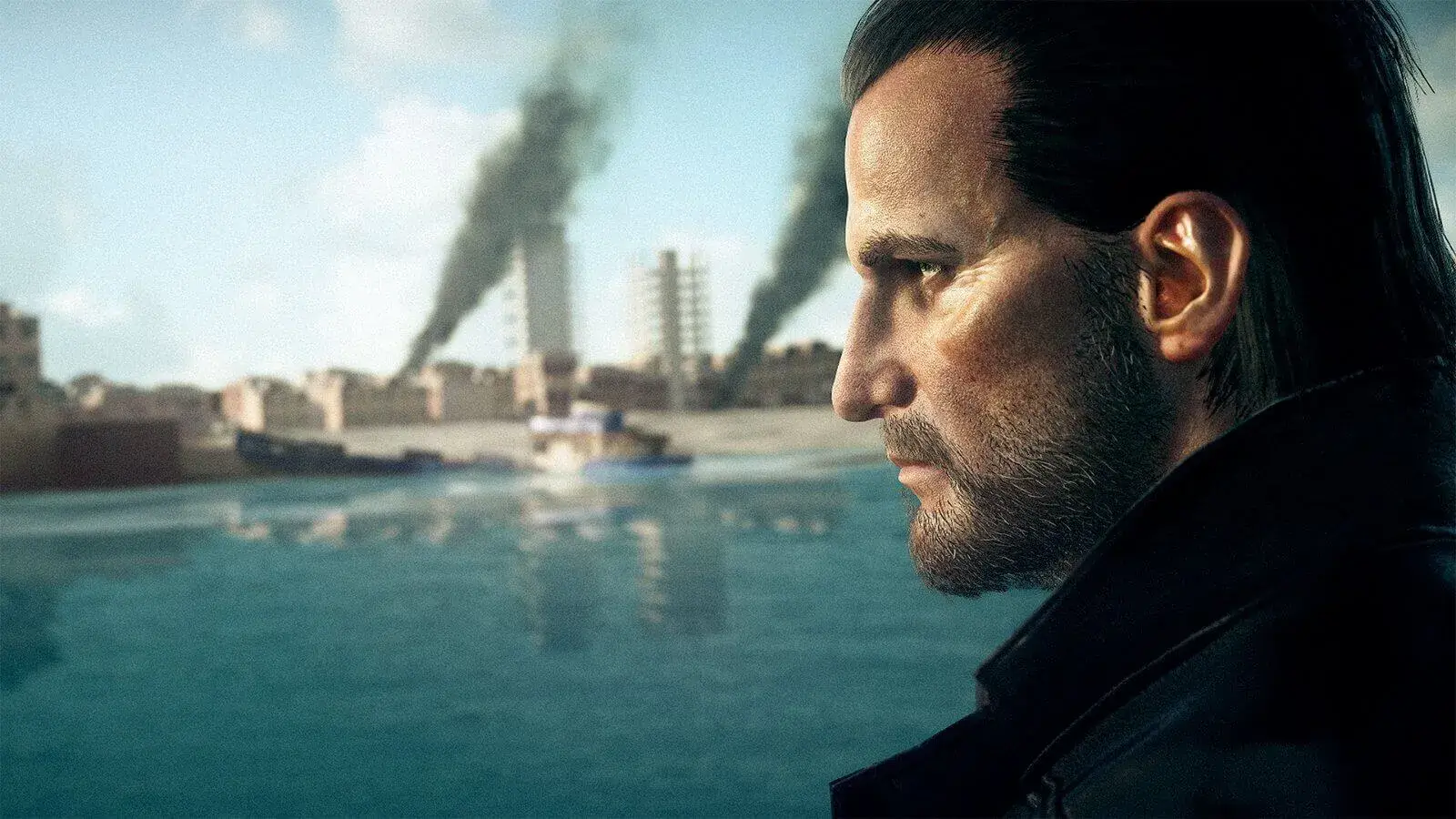 Game Details

Players : 1

PS5™ digital version included at no additional cost with PS4™ version.¹

VR Headset Enabled

Online Play Optional

In-Game Purchases Optional
| | |
| --- | --- |
| How long to Beat | 8 - 43 Hour |