Fight Chaos in this ultimate version of Warhammer: Chaosbane PlayStation 5, which includes the Tomb Kings expansion, all existing content and the new Witch Hunter class. In the Old World ravaged by war and dominated by magic, you must rise up to face the Chaos hordes. Genre: Action, Adventure, Unique - Game.
Long before the reign of Our glorious Karl Franz, The bloodthirsty tribes of the north united and invaded the Empire of Man the great war against Chaos raged on, up until Magnus the Pious Rallied.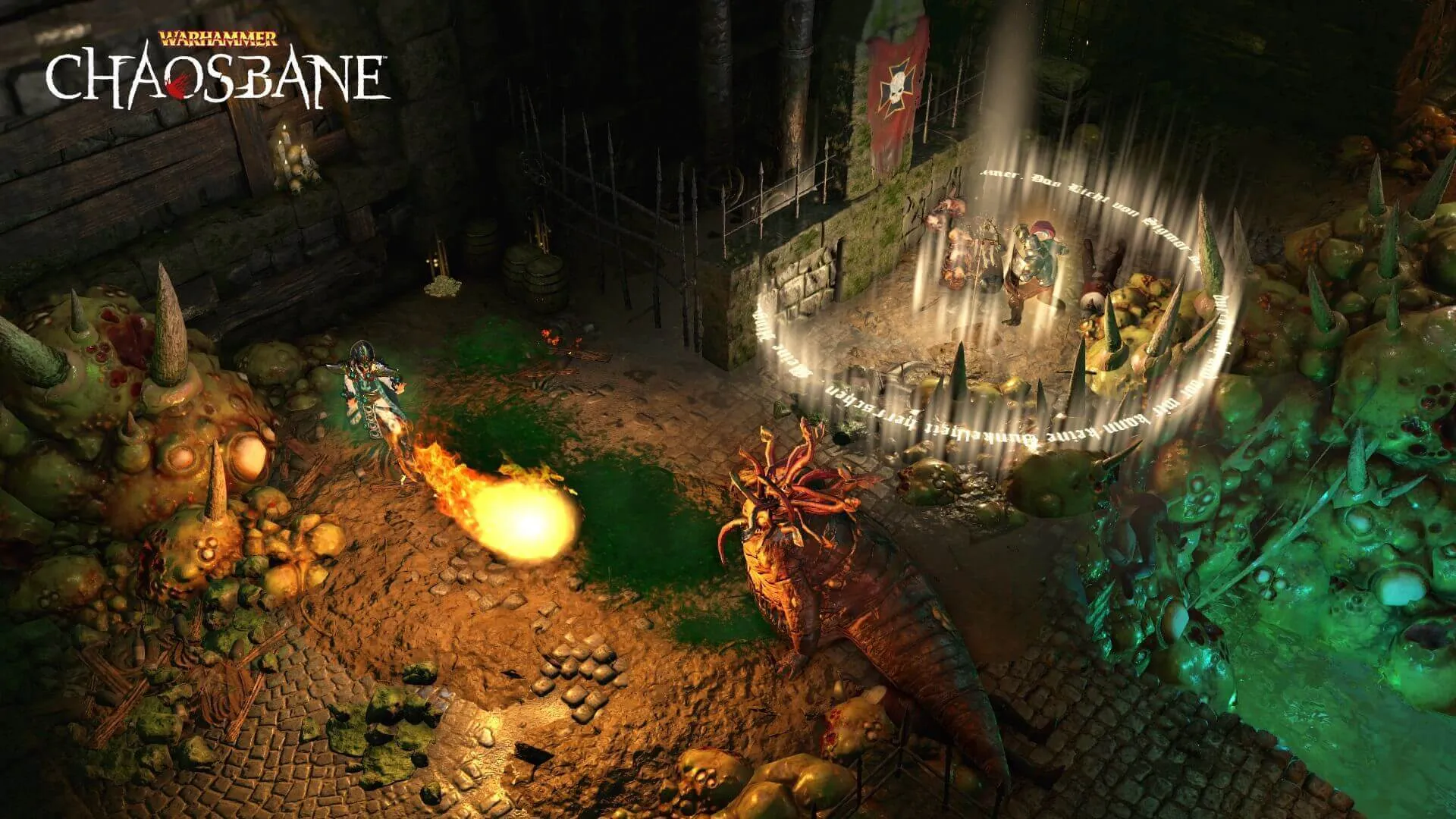 The Citizens of Nuln, resisted the enemy and defeated the Chaos leader, Known as the Everchnosen scattering the invaders in the process, But the forces of Chaos have Crawled Back From the shadows to strike at the Empire. Unless something is done the Empire of Man will again Descend into darkness and turmoil.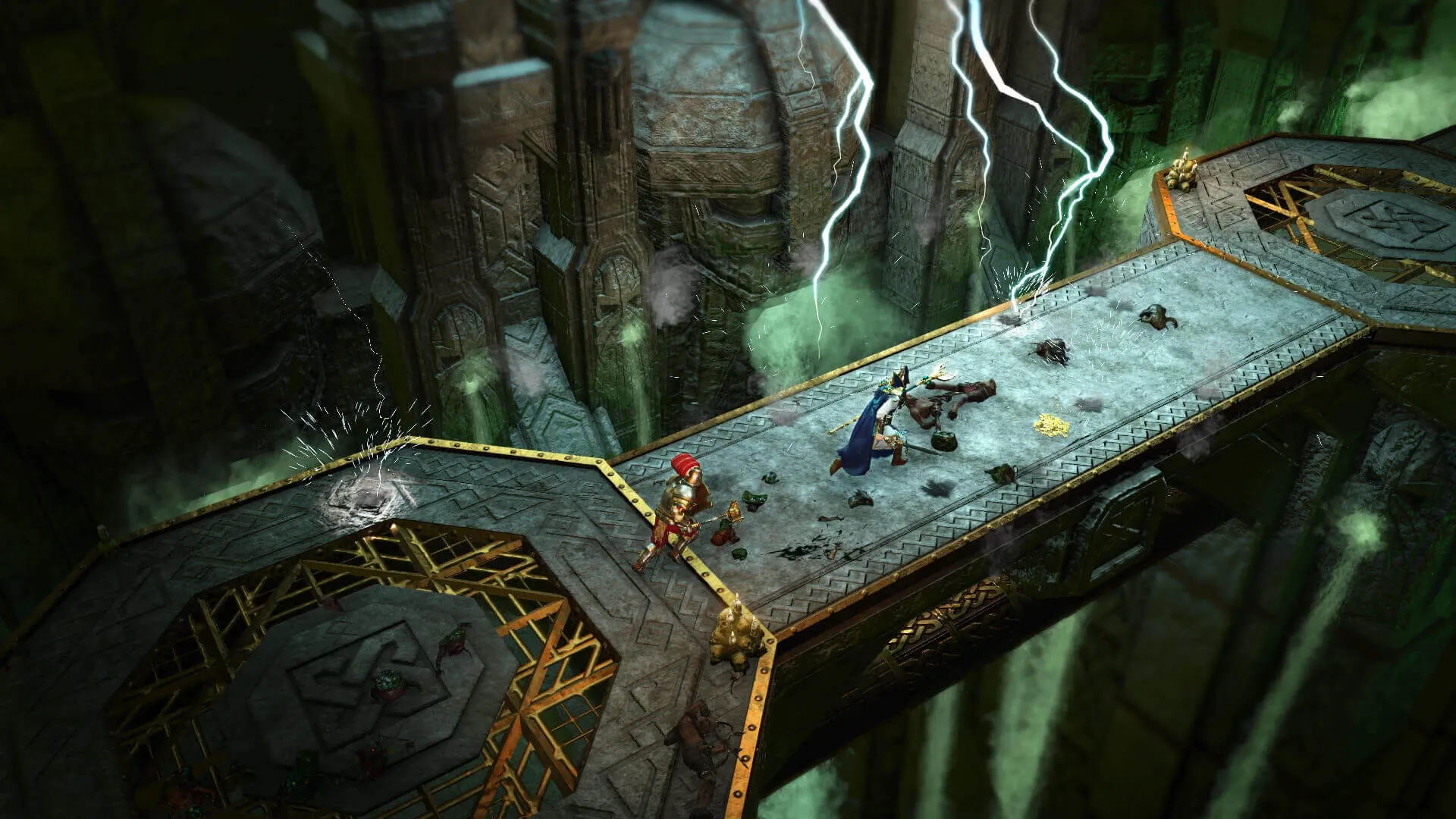 ---
Game Details:
Players : 1 - 4 Players CO-OP: solo or with up to 4 players, local or online
PS Plus : Required for Online play Only*
*Online Play Is an Optional
The Slayer Edition Include the following content:
What's in The Box ?