About the Game:
Recommended Age Rate (ESRB): +17
"Amicia is a young, headstrong girl with an assertive personality. She wants a life filled with adventure. She shows a progressive attitude, but she is also quite egocentric. She's not used to sharing or opening herself to others, which will be a real challenge for her."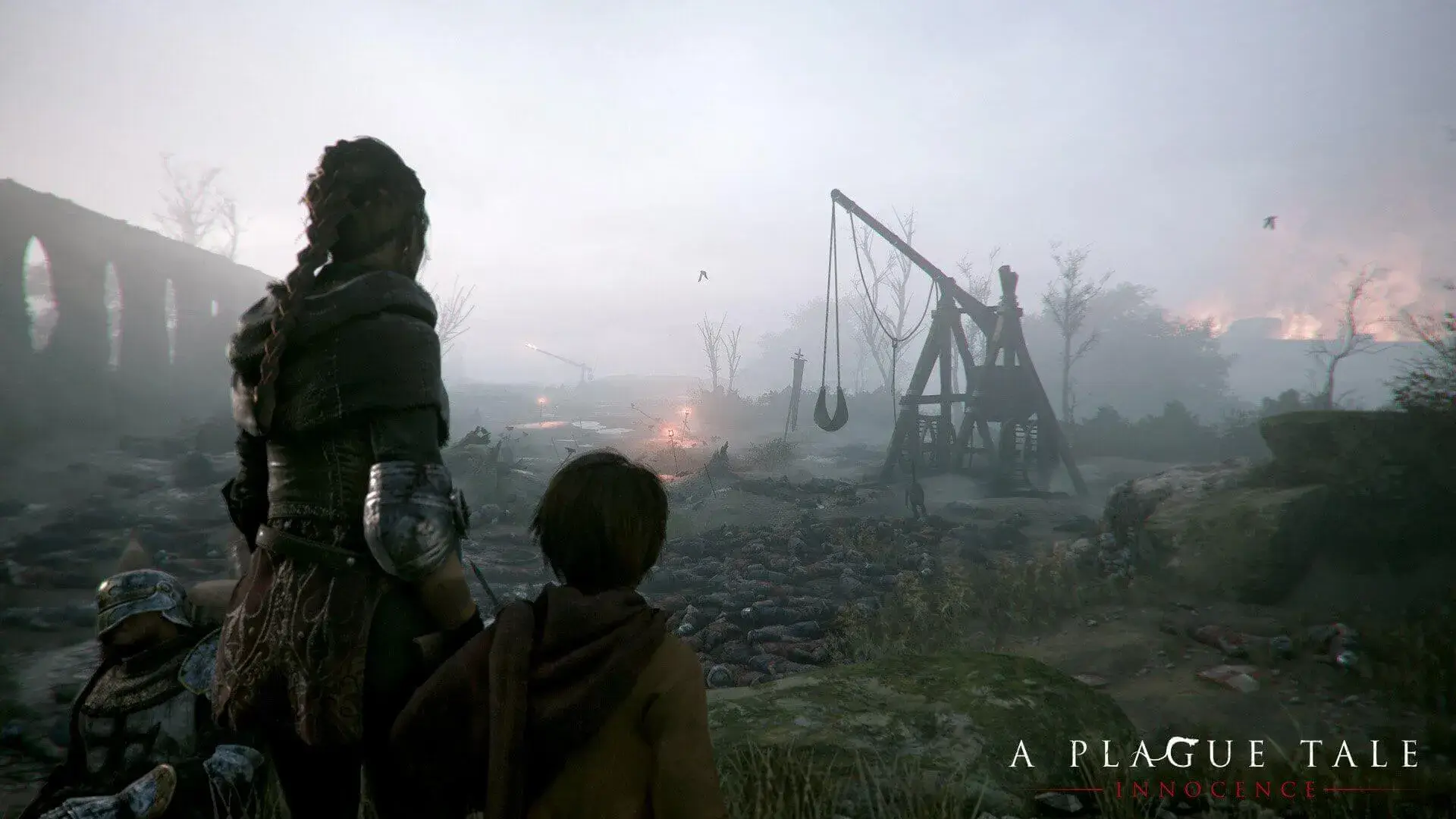 Hugo has been isolated from the rest of the world since his birth. He's afflicted by a mysterious illness and takes up all of his mother's attention. It has given birth to jealousy in Amicia and contributes to creating a tangible tension between the two kids - who effectively barely know each other.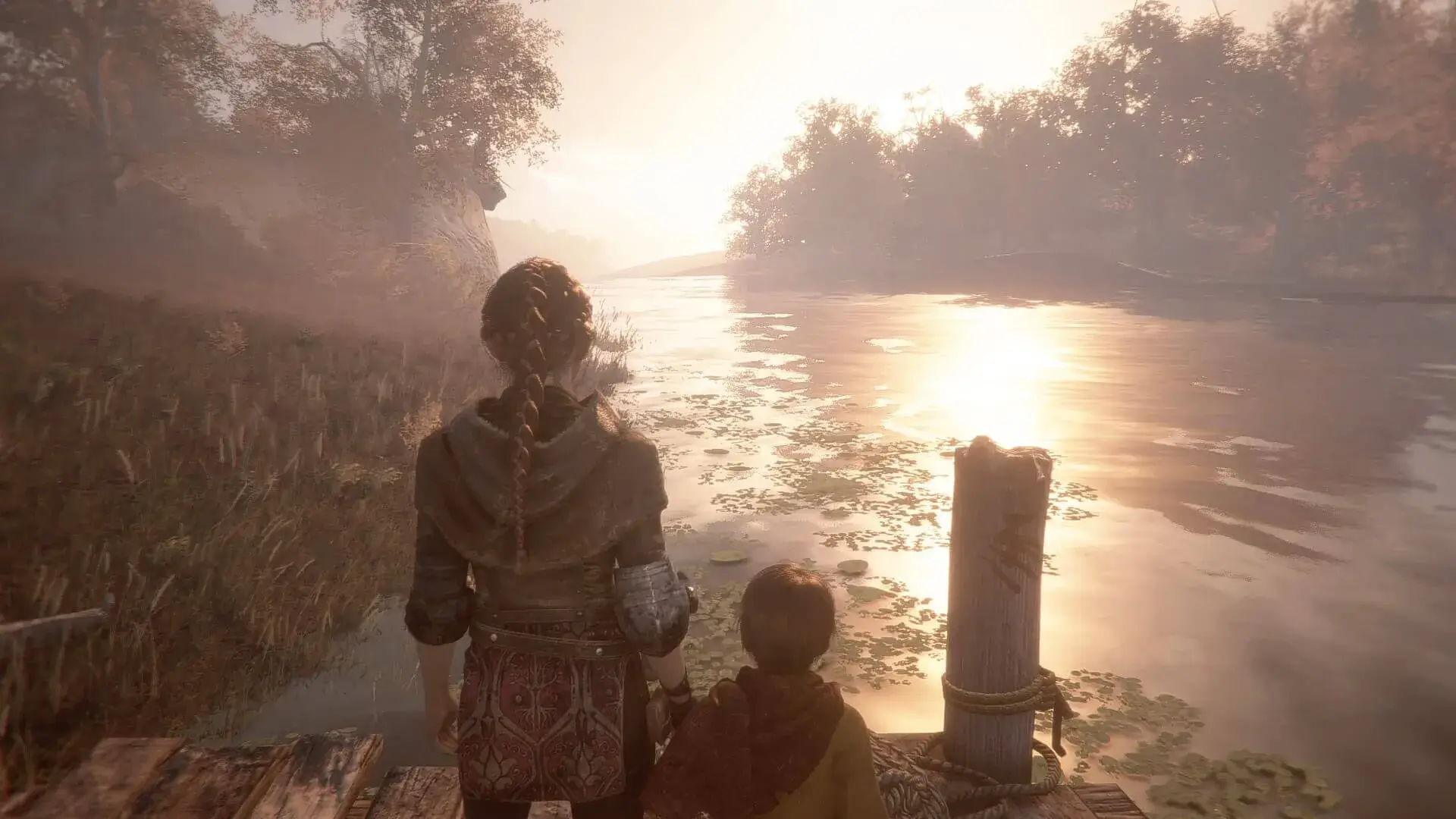 Follow the grim tale of young Amicia and her little brother Hugo, in a heartrending journey through the darkest hours of history. Hunted by Inquisition soldiers and surrounded by unstoppable swarms of rats, Amicia and Hugo will come to know and trust each other. As they struggle to survive against overwhelming odds, they will fight to find purpose in this brutal, unforgiving world.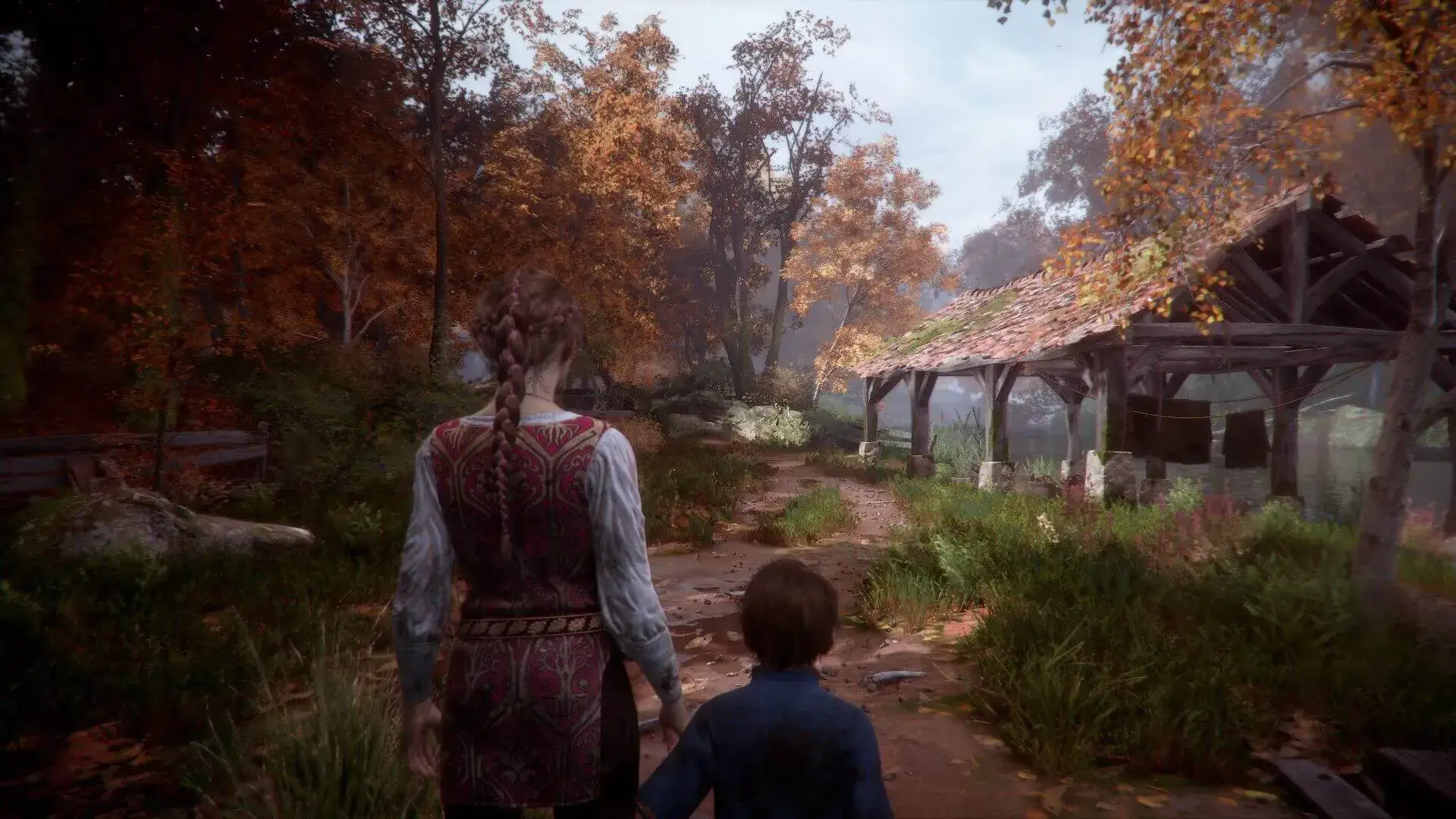 | | |
| --- | --- |
| Time to Beat | 10 - 16 Hours |