Embark on an epic adventure full of whimsy, wonder, and high-powered weaponry. Smash skeletons, defeat dragons, and battle giant golems in Tiny Tina's Assault on Dragon Keep: A Wonderlands One-Shot Adventure.
Game overview:
Bullets, magic and broadswords collide across this chaotic fantasy world brought to life by the unpredictable Tiny Tina. Roll your own multiclass hero and loot, shoot, slash and cast your way through outlandish monsters and loot-filled dungeons on a quest to stop the tyrannical Dragon Lord.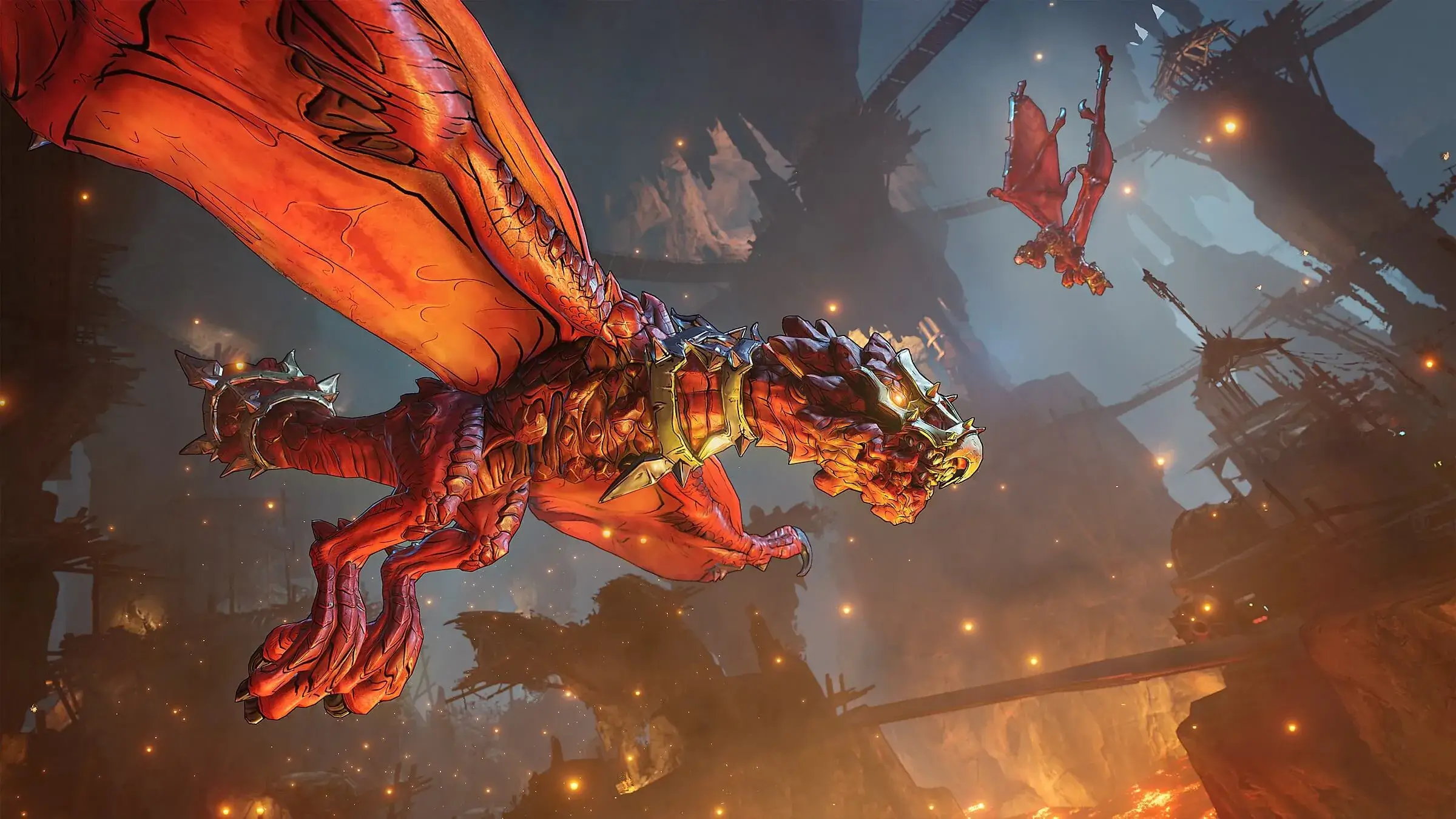 Tiny Tina is your disorderly guide through an extraordinary tabletop realm where rules rarely apply. Explore a vast overworld spanning majestic cities, dank mushroom forests, foreboding fortresses and more!
Joining you at the table are headstrong captain Valentine and rule-obsessed robot Frette. During your quest to defeat the Dragon Lord, you'll meet a cast of lovable misfits like a lute-wielding Barbarian and your very own Fairy Punchfather .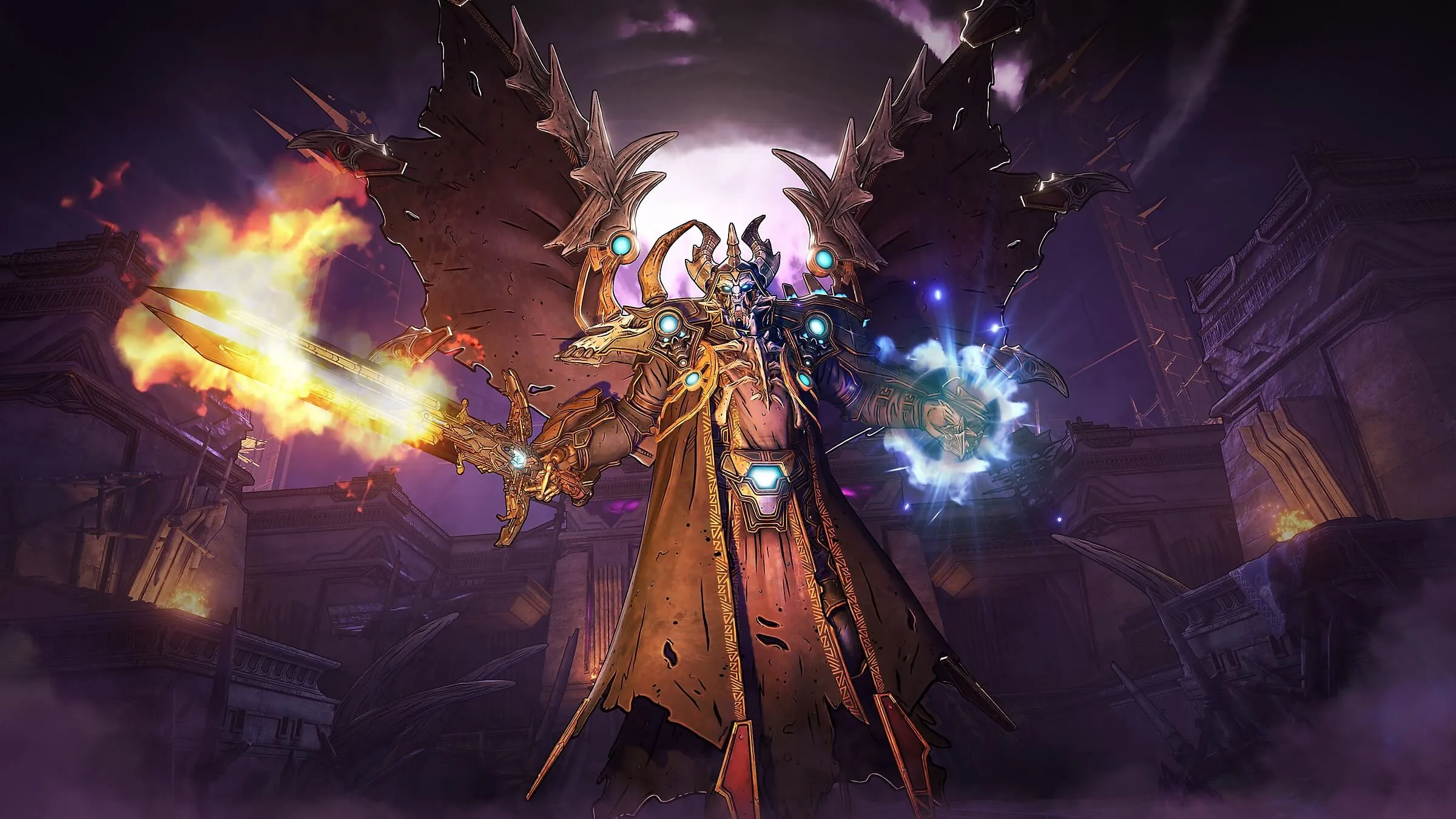 Create the perfect hero with deep customization, including a multiclass system that lets you mix and match six unique character skill trees, all with their own awesome abilities. Level up, refine your build, expand your arsenal and become the ultimate adventurer.