This cover is a skin shell case cover replacement cosmic black plate for PS5 console. It protects the console from dust, scratches, water, and other damages.
Features:
High-quality hard shell replacement, suitable for PS5 console. (Only applicable to CD-ROM version).

The unique design allows easy access to all buttons.

Very easy to install and disassemble, very suitable for PS5 console without affecting any functions.

Protect the console from dust, scratches, damage and daily use.

Perfectly fits for PS5 console, with three color options to make your for PS5 console unique.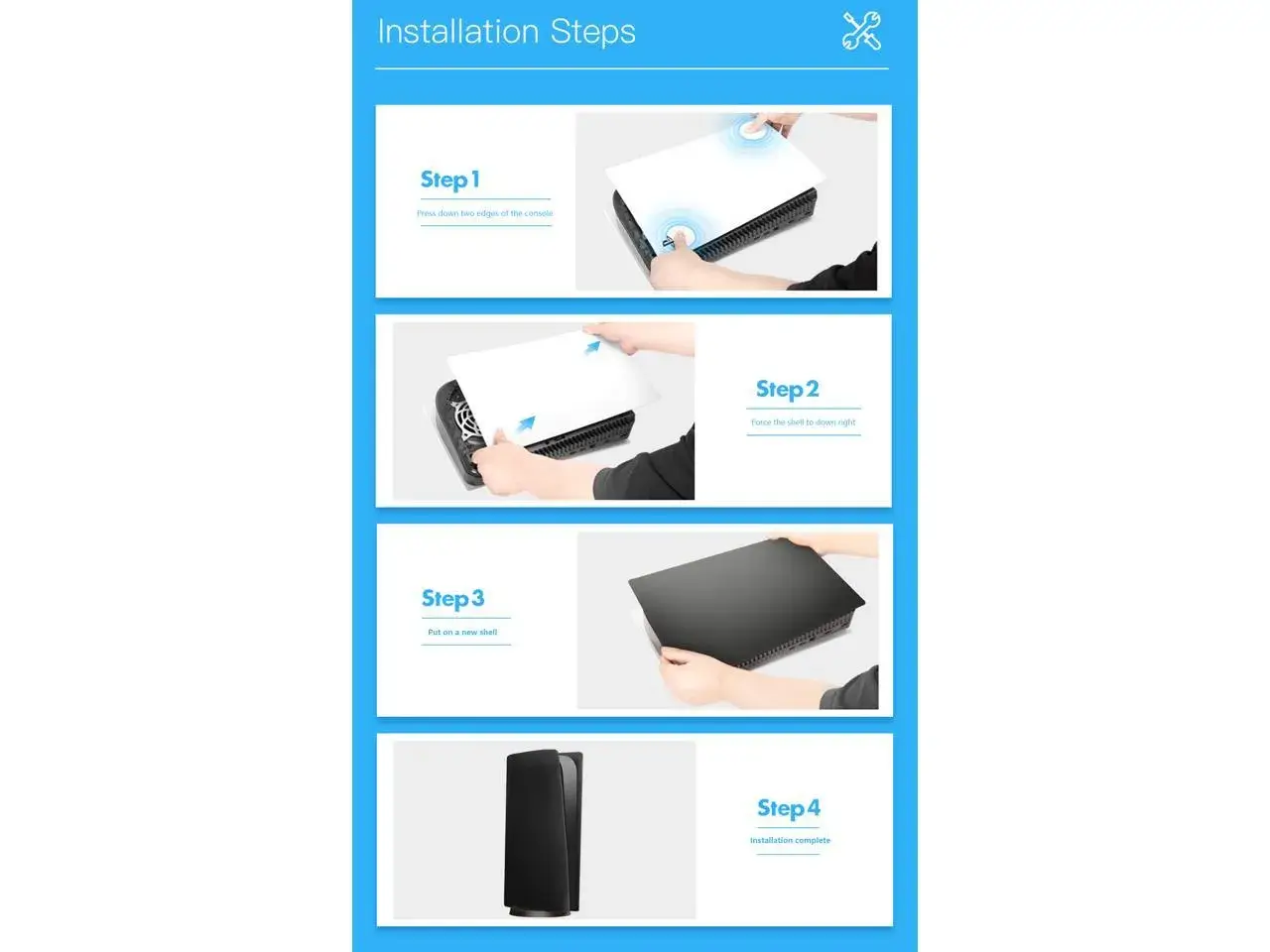 Specifications: