About Game:
■ Fully-featured online modes
Players can aim to top the global leaderboards in ranked matches, or create a lobby with friends for casual games or just spectate some exciting matches.
Supported with a robust Rollback netcode which offers a stable and smooth online experience.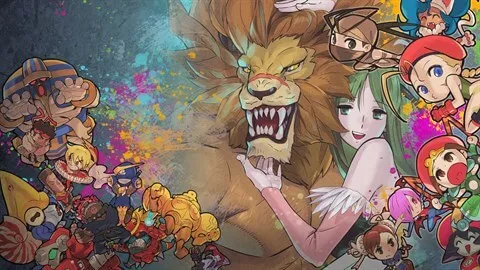 ■ First-timers welcome
Beginner-friendly features such as training mode and one-button special move control options are included.
You can also save and load any time for a quick do-over!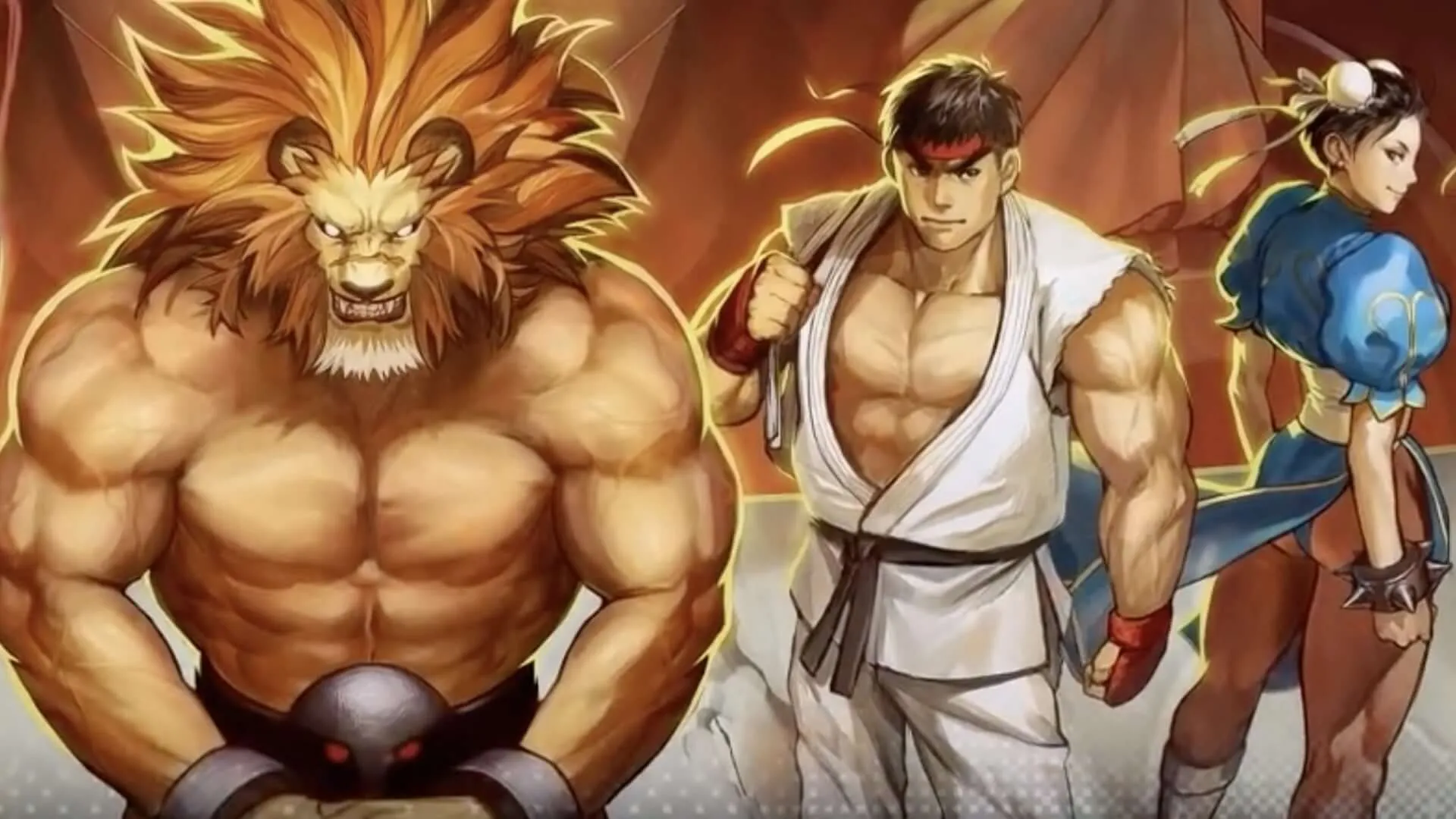 ■ Additional content: The Museum
This archive features more than 500 illustrations and development materials across the 10 included titles.
It also includes concept art that has never been shown to the public before, and behind-the-scenes materials that give a glimpse into the development process.
Not only that, you can listen to over 400 music tracks recorded from the arcade versions of each title. 
Game file size : 3.2 GB