Express yourself with full capabilities
Pull up to a Meetup and show off your unique style with hundreds of cosmetic items to choose from, including exclusive gear from some of the world's pioneering fashion innovators. Extend that look to your ride, transforming your cars with unique wraps and cutaways for the ultimate legendary custom. And when you take first, don't forget to stunt on the competition with your own personal win poses.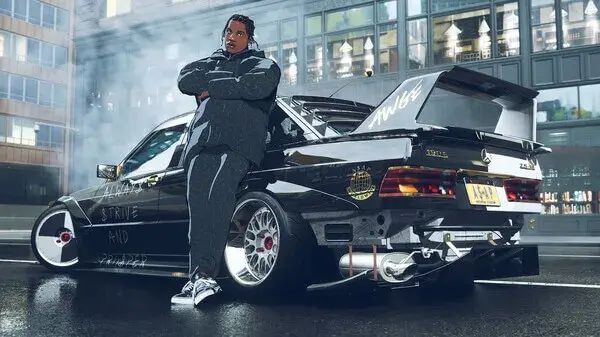 Run these streets
The more you race, the more you build heat. While the cops pile on the pressure, you gotta make tactical decisions using new escape mechanics to take control of the chase. Do you outrun the cops, battle them head on, or hide out in Lakeshore's underground? Run these streets, and you'll reap the rewards.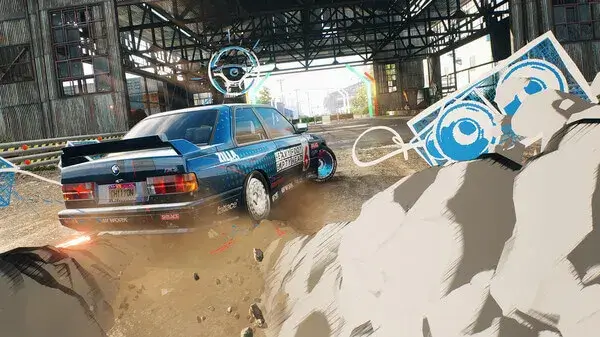 Start at the bottom, race to the top
To get to the top, you gotta take risks. Choose how and when to put it all on the line, pulling huge drifts on the street, outdriving the cops, or placing side bets with your own earnings against rival racers. Time is money, so find the fastest way to earn enough cash to enter the weekly qualifiers and make it to Lakeshore's ultimate race, The Grand.