Relive the nightmare that revolutionized survival horror. Six years have passed since the biological disaster in Raccoon City. Leon S. Kennedy, one of the survivors and currently an agent working directly under the US. president, tracks the president's kidnapped daughter to a secluded European village, where there is something terribly wrong with the locals. Play it now on PlayStation 5
Recommended Age Rate: +18
Survival is just the beginning
Six years have passed since the biological disaster in Raccoon City. Leon S. Kennedy, one of the survivors, with the experience of multiple missions on his backtracks, he tracks the president's kidnapped daughter to a secluded European village, where the curtain rises on this story of daring rescue and grueling horror where life and death, terror and catharsis intersect; there is something terribly wrong with the locals.
Featuring modernized gameplay, a reimagined storyline, and vividly detailed graphics, Resident Evil 4 marks the rebirth of an industry juggernaut.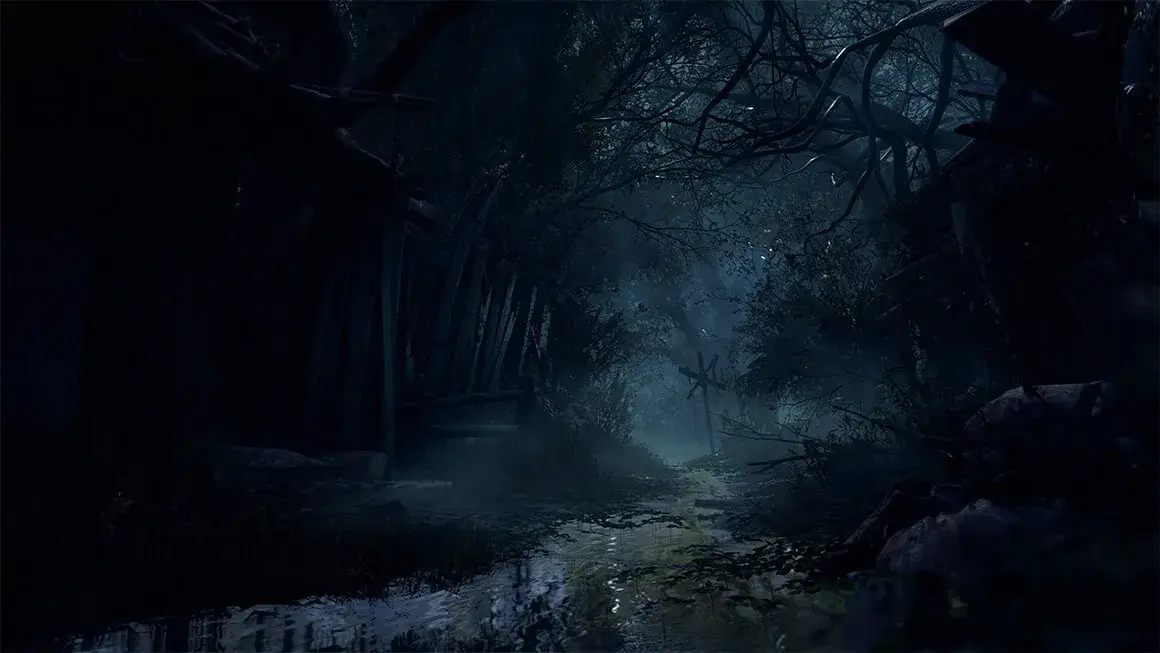 What is this European village?
It's a secluded European village surrounded by a forest,rumored to be home to an eerie cult.
Main Characters
Leon S. Kennedy

When the Raccoon City Incident took place 6 years ago, he was just a rookie cop, but after this unfortune incident he has become an agent working directly under the president.
Going through many different missions since the incident, Leon has matured significantly.

Villagers (Ganado)

Once human, the Ganado worship a pagan cult leader, and now there is only madness in their eyes...