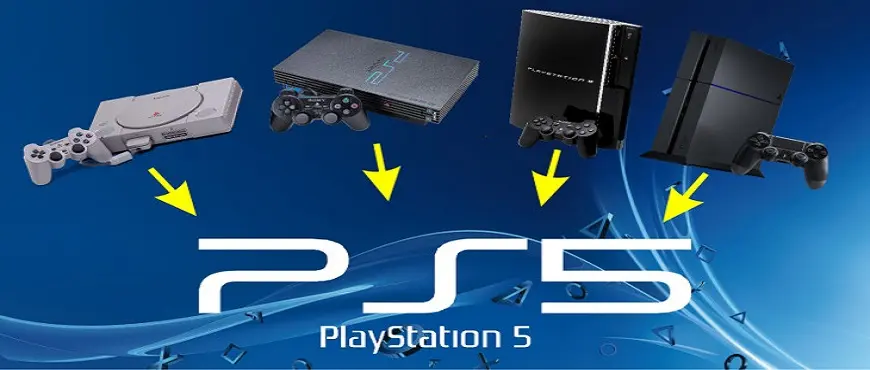 Sony Files new PS5 Backward Compatibility Patent
Earlier this month, a patent filed by Sony seemed to suggest that the company was working on a backwards compatibility program for PS5.

The inevitable next-gen follow up to its hugely successful console, the PS4. While it didn't outright confirm anything, a second Sony patent recently discovered online (via GearNuke) has corroborated our suspicions that the PS5 will indeed be backwards compatible, especially as this one explicitly mentions backwards compatibility upfront.
Backward Compatibility provides you the ability of playing old games on last gen like PS3, PS2 and PS1 on one console that supposed to be PS5. Microsoft already made this program for xbox one this generation and it's one of the most successful things microsoft ever made in this generation.