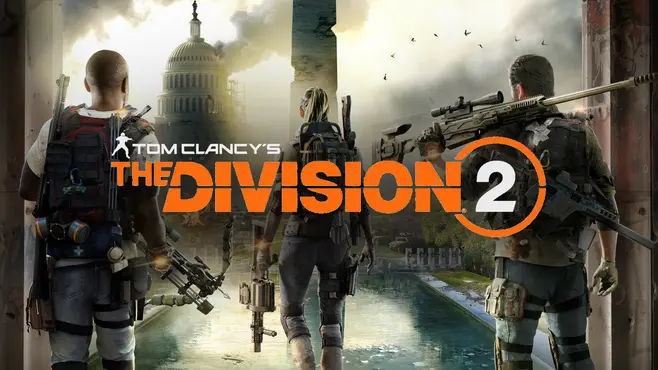 Report: March Video Games
We will introduce to you in this article the most anticipated upcoming video games that we can't wait to release in the nex March. We saw a lot of games that have GOTY Material in its design released in March such as God of War last year, so this month is very important in any year for video gaming industry.
So let's discover what's important in this month and take a look at every game :
1 March Dead or Alive 6 
Xbox One, PS4, PC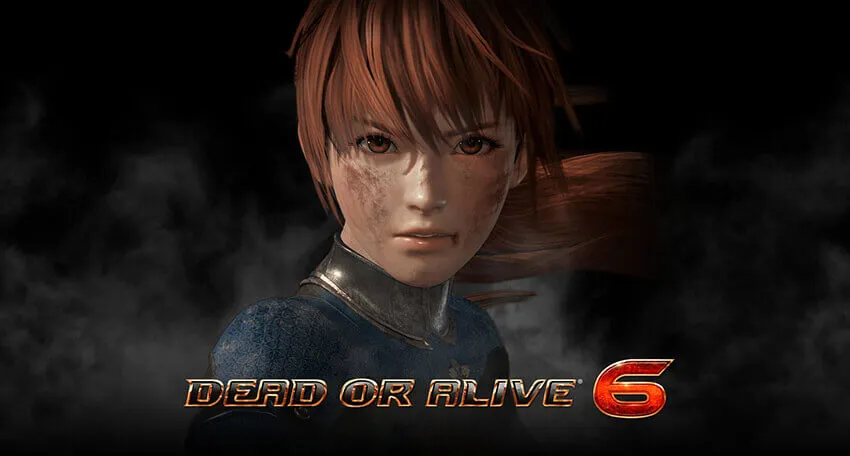 Without any doubts Dead or Alive series is one of the most important fighting games in recent few years, thanks for its smooth gameplay and the fun factor the game become very fun to spend time on it.
This march, Team Ninja Studios will introduce to us the 6th installment of the series, the game has a lot of promises and most of the well known resources confirms that the game will change the entire series and become something special and different, all we have to do is wait till the game comes out on 1 March, 2019.
6 March Left Alive

PS4, PC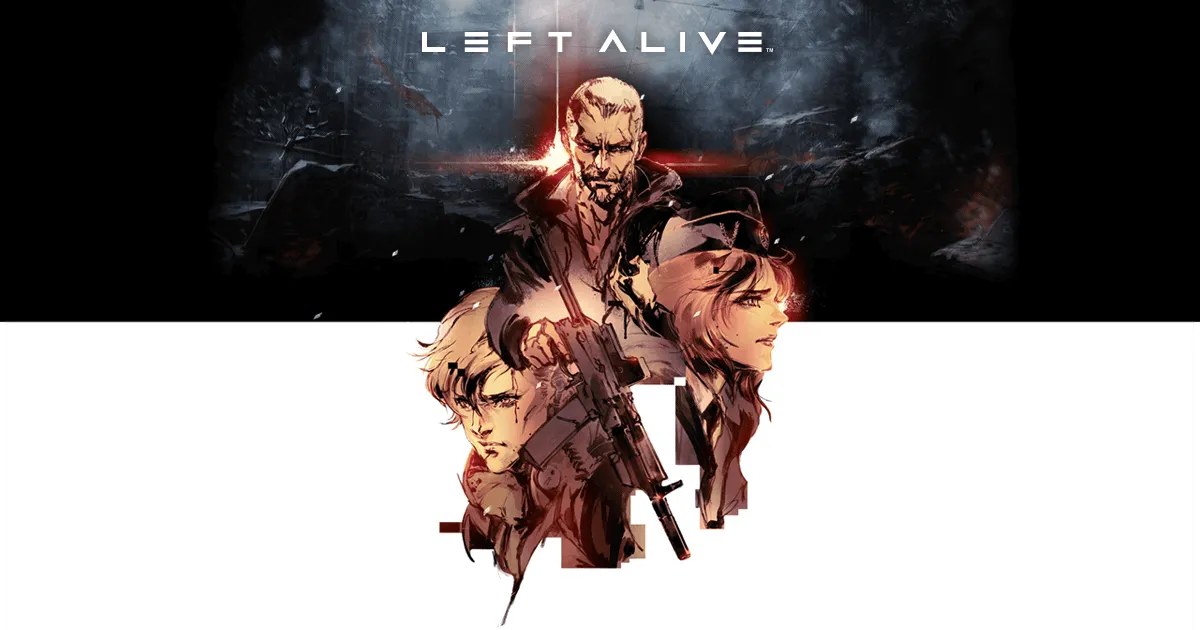 These type of games aren't expected from Square Enix, but we will have an action with few stealth elements game that will comes out on 6 this March, it's a clearly new IP but the story will take place in the fiction world of Front Mission video game which was strategy and RPG .. So we can say that left alive could be sequel to Front Mission story.
It's worth mentioning that the famous designer behind Metal Gear Solid series "Yoji Shinkawa" works on this title, we also can notice the big similarity between the design of MGS characters and those who are in the cover of Left Alive.
8 March Devil May Cry 5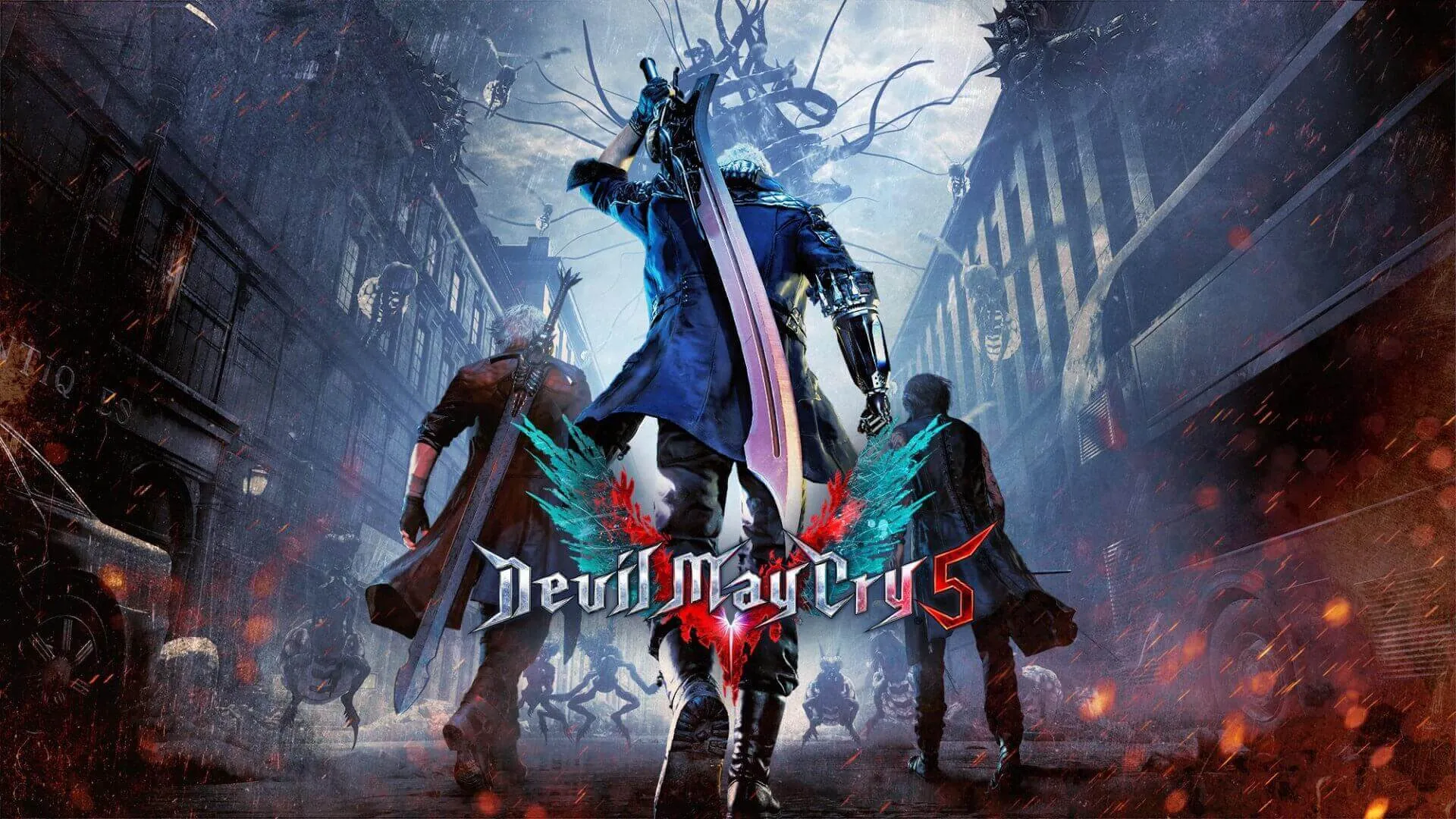 Devil May Cry series is one of those games that have a big influence on the whole industry, yea it's one of the best hack and slash games ever. But those days are long gone since capcom didn't make any sequels since DMC 4
DMC: Devil May Cry was a good game in gameplay but hands down the story and character who weren't at the same quality we expected.
Devil May Cry 5 carry a lot of promises and the propaganda team is on fire already they showed us what this game could be and we also played the demo and it was really amazing, the game will release on 8 March, 2019.
15 March Tom Clancy's The Division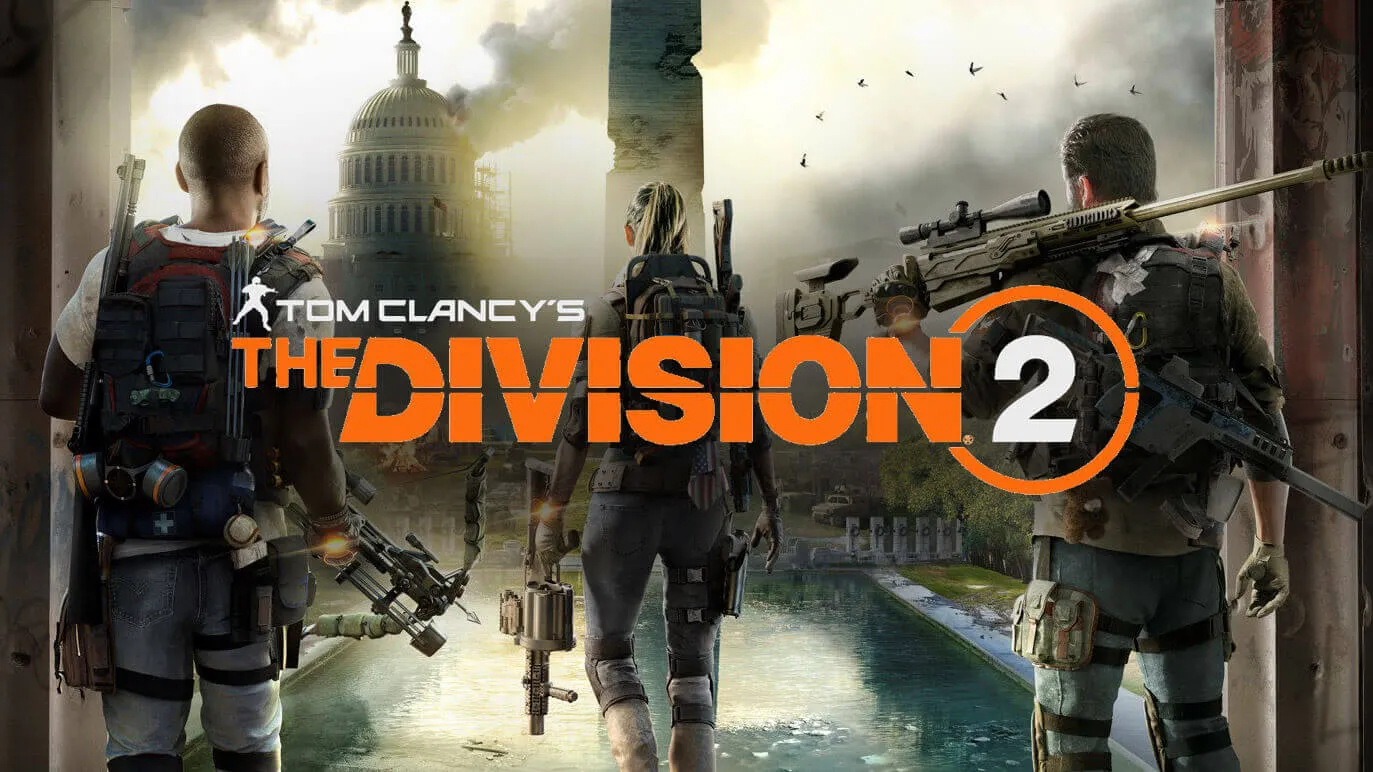 Among different titles with the same genre The Division which released on 2015 from ubisoft stands out as one of the greates titles of its genre despite some minor problems in the game design and the end game content, we hope the division 2 don't disappoint us.
The Divsion will introduce a post-apocalyptic world like the first installment but we will see different environments not snowy environment only like the first one, also the game will change a lot of game modes like Dark Zone.
22 March Sekiro Shadows Die Twice
We finally reached to the most important title for this month, Sekiro Shadows Die Twice from the famous developer From Software and the publisher Activision.
From Software the studio behind all of the souls games and PS4 exclusive Bloodborne this time will introduce to us a different game with some changes in the core gameplay and narrative design .. The game will release on march 22, 2019.