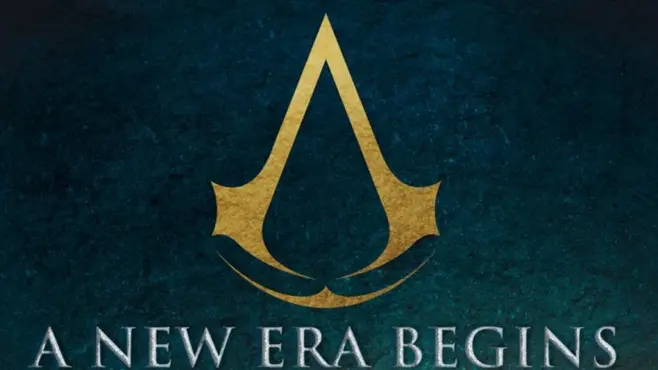 Rumor: The next Assassin's Creed's story will set to ITALY
The Assassin's Creed franchise has been on an interesting journey over the course of the past few years, shifting from a simple stealth-oriented action series into full-fledged RPG's with dialogue and romance options. Now, a new rumor says that Assassin's Creed may be returning to Italy, despite some fan theories that the game would be going to Japan. It also appears that many of the new features will be coming along with it.
The information was posted anonymously on a message board with a few other key details about the game, which is supposedly operating under the codename "Legion." The post claims that the game will be set towards the end of Marcus Aurelius' reign, during the struggles of his son Commodus and the Year of the 5 Emperors, which would put the game around 193 AD.