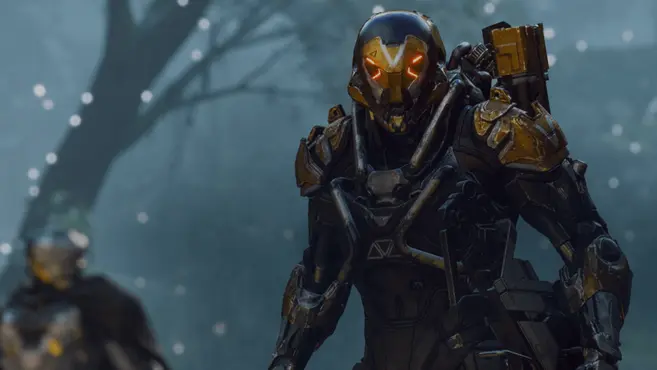 Anthem tops UK charts in first week!
Despite the mixed critique the game received in the very last days, Anthem is the best-selling game in its launch week at UK retail!


GFK Agency has published the results for the week of February 18, which mainly saw the release of Anthem. According to its findings (via Games Industry), BioWare's action game topped the charts, selling more in its first week than Far Cry: New Dawn, and Metro Exodus.

PS4 copies amounted to 54% of sales, compared to 40% on Xbox One. Despite this outstanding start, Anthem's first week sales are below those of Resident Evil 2, and Kingdom Hearts 3 – the two fastest-selling games so far in 2019.
Top ten best-selling video games so far :
Anthem
Far Cry: New Dawn
FIFA 19
Red Dead Redemption 2
Metro: Exodus
Forza Horizon 4
New Super Mario Bros U Deluxe
Mario Kart 8: Deluxe
Call of Duty: Black Ops 4
Super Smash Bros Ultimate