Assassin's Creed Rogue is an action-adventure, stealth game set in an open world environment and played from a third-person perspective. Naval aspects from previous games return with the player controlling Shay's ship, the Morrígan. The Morrígan has a shallower draft compared to Edward Kenway's Jackdaw from Assassin's Creed IV: Black Flag, allowing for river travel.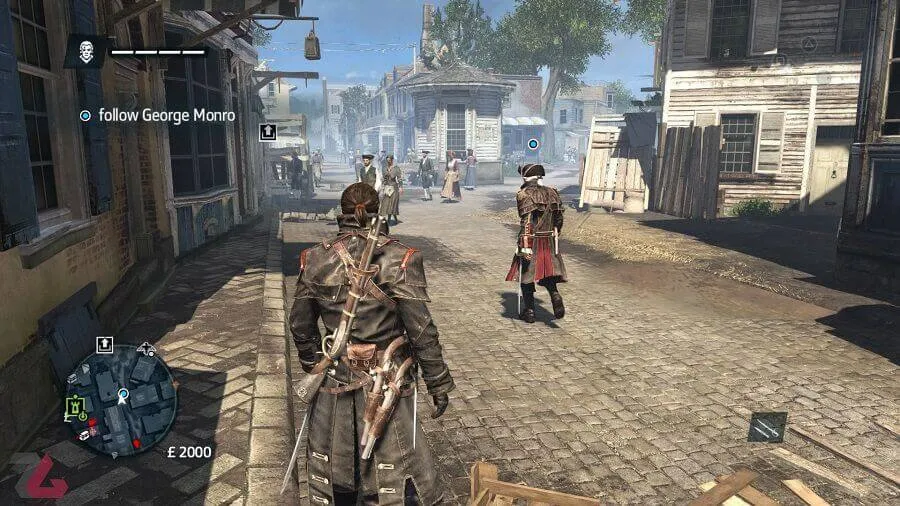 For combat, the game introduces an air rifle, similar to the blowpipe from the Black Flag which allows the player to silently take out enemies at a distance. The air rifle can be outfitted with a variety of different projectiles, such as firecrackers. The player can also use it as a grenade launcher, which fires off shrapnel grenades and other loads.[6] Hand-to-hand combat has been slightly altered, and now enemy attacks can be countered with timing, similar to the Batman: Arkham series of games.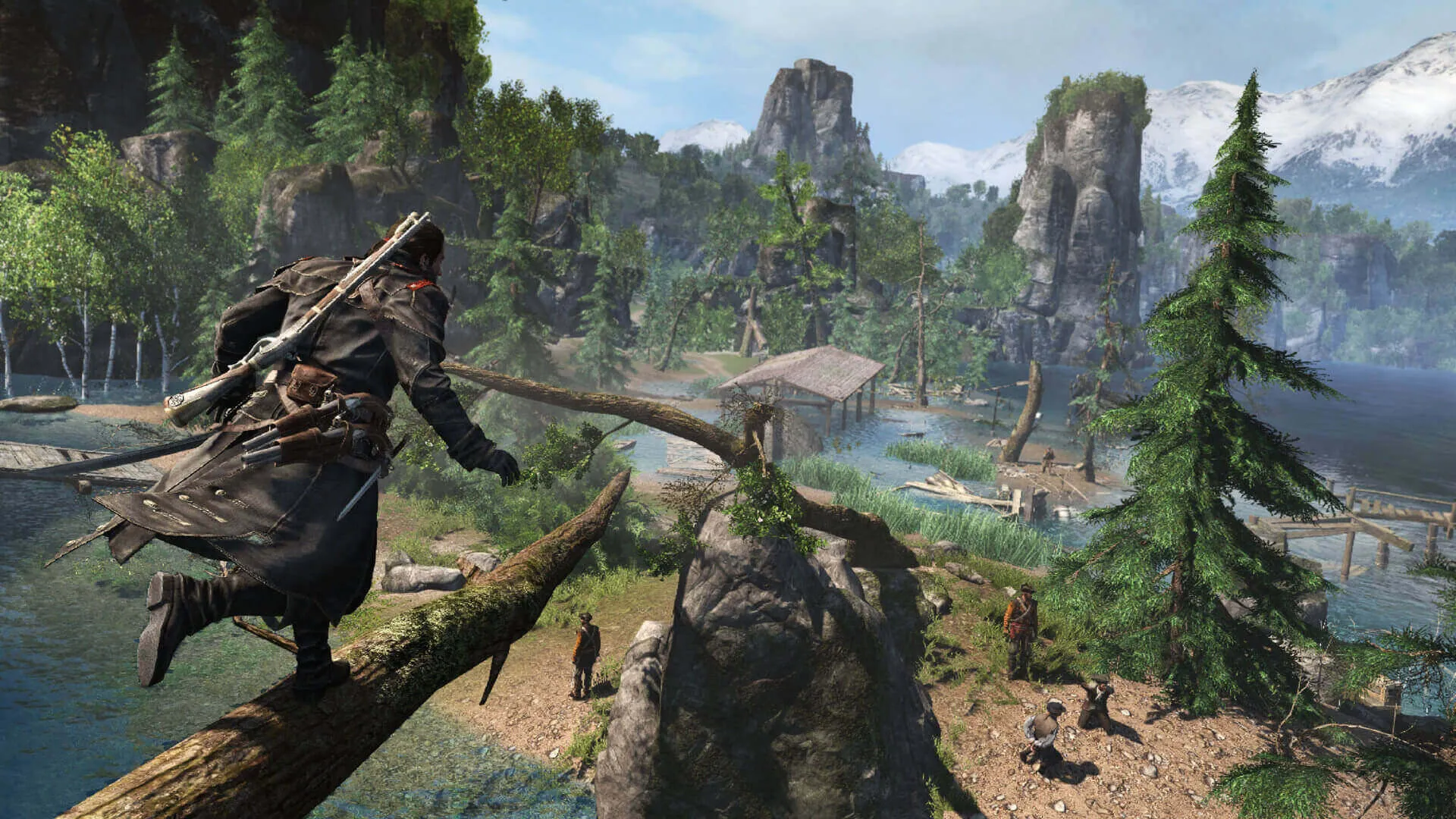 Enemy Assassins feature archetypes similar to previous games, using skills that players have been using throughout the series; they can hide in bushes, blend in with crowds, and perform air assassinations against the player.

Launch Trailer :