Darksiders is a hack and slash action-adventure video game developed by Vigil Games and published by THQ. The game takes its inspiration from the Four Horsemen of the Apocalypse, with the player taking the role of the horseman War.
Since the beginning of time, the Kingdoms of Heaven and Hell have waged war, with neither side ever being able to gain an advantage over the other. Thus, in time, a mediator group named "The Charred Council" arose to maintain order and balance; to this end, they created a warrior brotherhood, the Four Horsemen of the Apocalypse (War, Death, Strife, and Fury) to intervene and enforce their laws where and when necessary. Amidst the conflict, humanity emerged.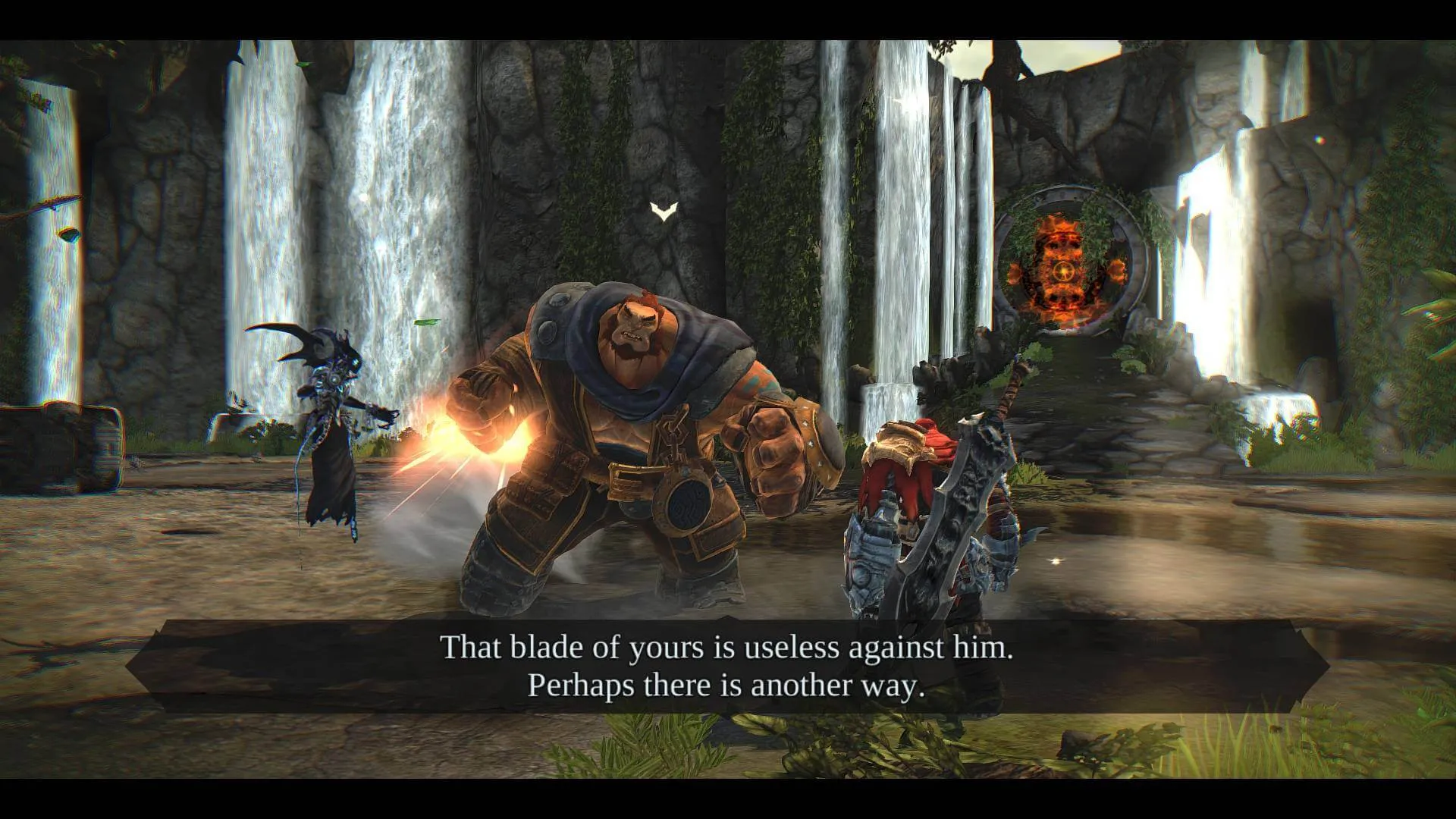 Gameplay
When enemies are close to defeat, War can perform an elaborate and violent finishing move, instantly killing them. Some larger foes can be briefly ridden and steered into other enemies before being finished off. War eventually encounters large boss opponents that are both giant in size and deal heavy damage, and are themselves puzzle-based battles requiring certain methods and certain weapons to defeat them, and in some cases quick time button events to dodge or deal attacks.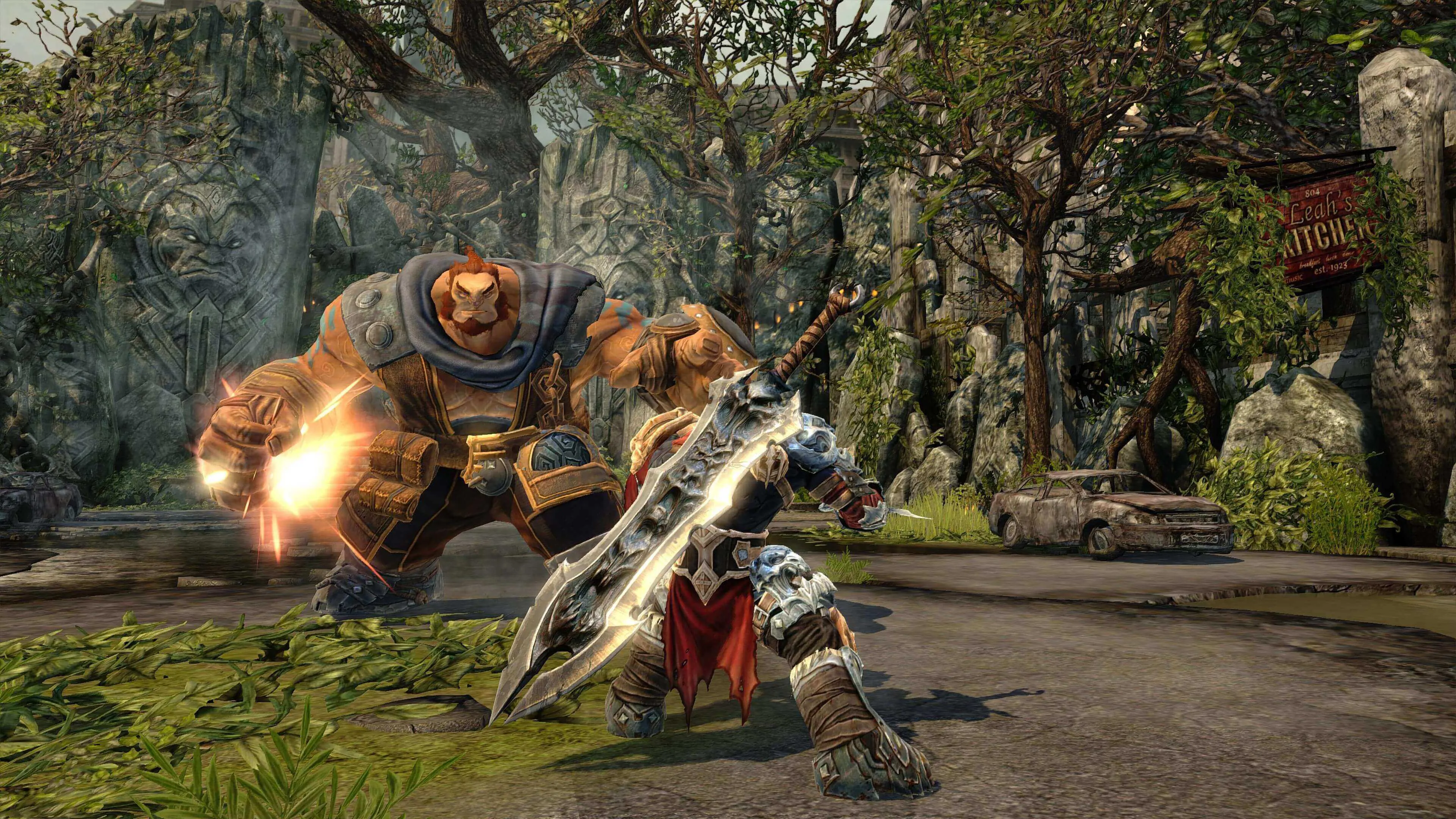 Launch Trailer