Sherlock Holmes is one of the most iconic figures in the new culture history, so if you're a big fan of Sherlock or you love the mystery and crimes video games, you have to play Sherlock Holmes: The Devil's Daughter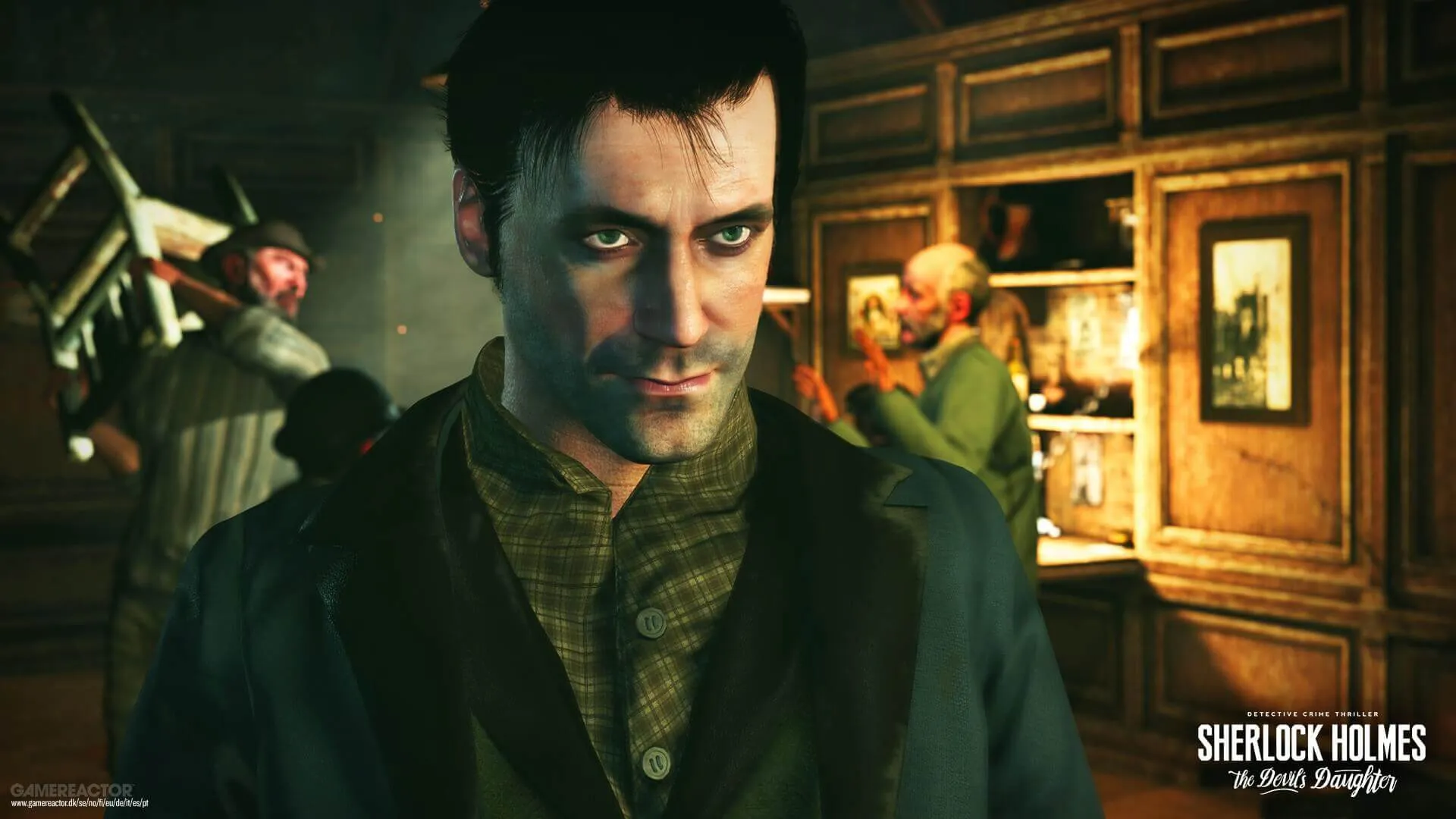 Take control of the legendary detective and explore faithfully depicted areas of the Victorian London.
Interrogate suspects, talk to witnesses, and find clues using Sherlock's power of deduction. Lost or stuck? Consult your notes at any moment to find your next lead
Each case is its own separate story...with an overarching main theme throughout the game. The story concludes in a final epic case. Your mistakes won't stop your progress, but they will impact how your story unfolds.
Launch Trailer :