TAKE CONTROL WITH TAKEOVER
Harness your MyPLAYER's full basketball potential with the new Takeover feature. Unlock special moves and abilities never before seen on the court, or activate Team Takeover and unleash the power of your full squad.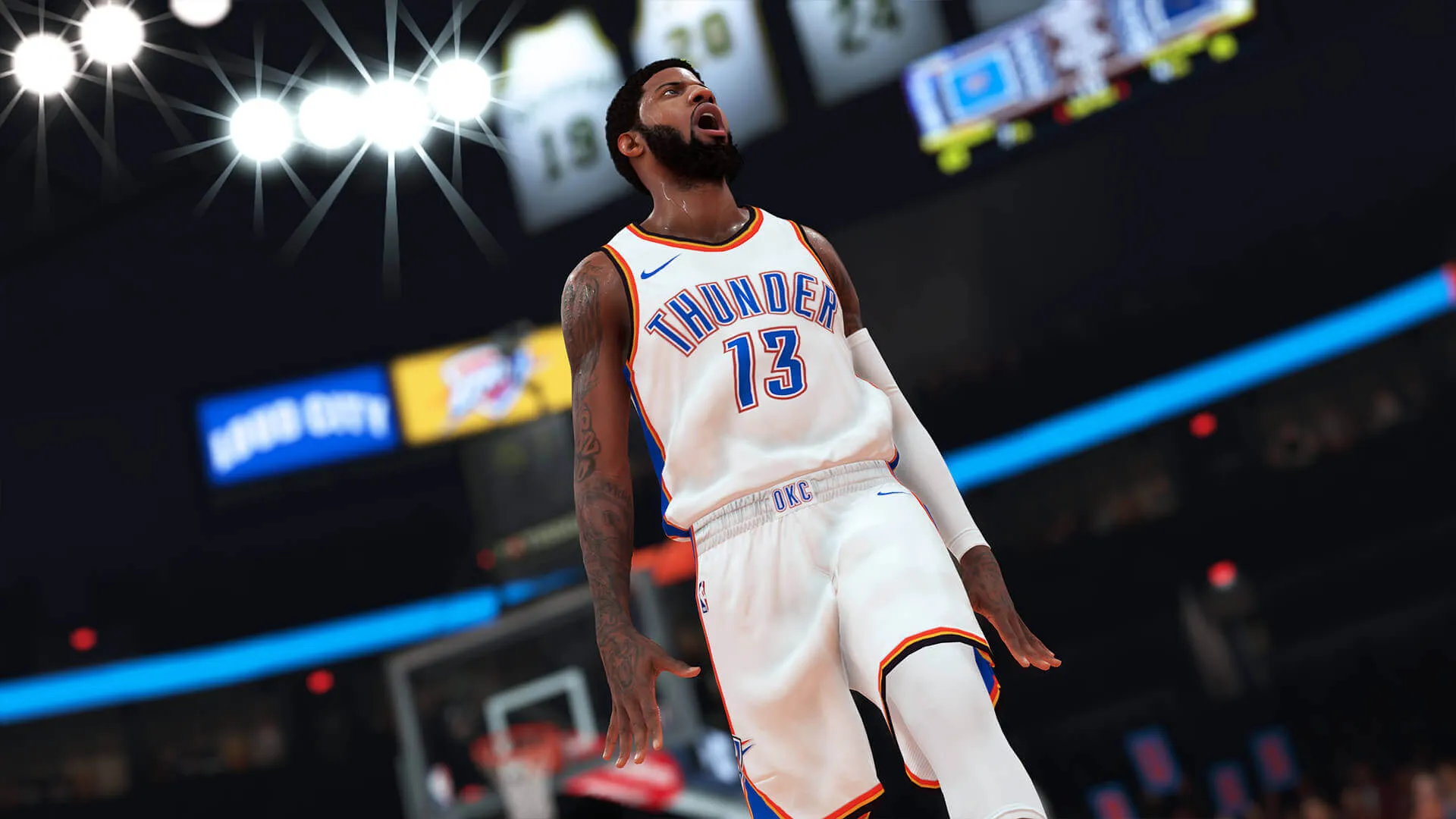 RUN THE NEIGHBORHOOD
You won't want to miss a single day in the updated Neighborhood. Make a name for yourself on the court, at the Under Armour Cages, and during live events on the block. Ball until dawn with new day to night transitions, walk on at the Jordan Rec Center, or get the old Crew back together for exciting 3 on 3 streetball action.