GAME FEATURES:
Relive the Blockbuster – Blast off into a new and improved LEGO Star Wars experience that takes fans deeper into the new film retold through the clever and witty LEGO lens.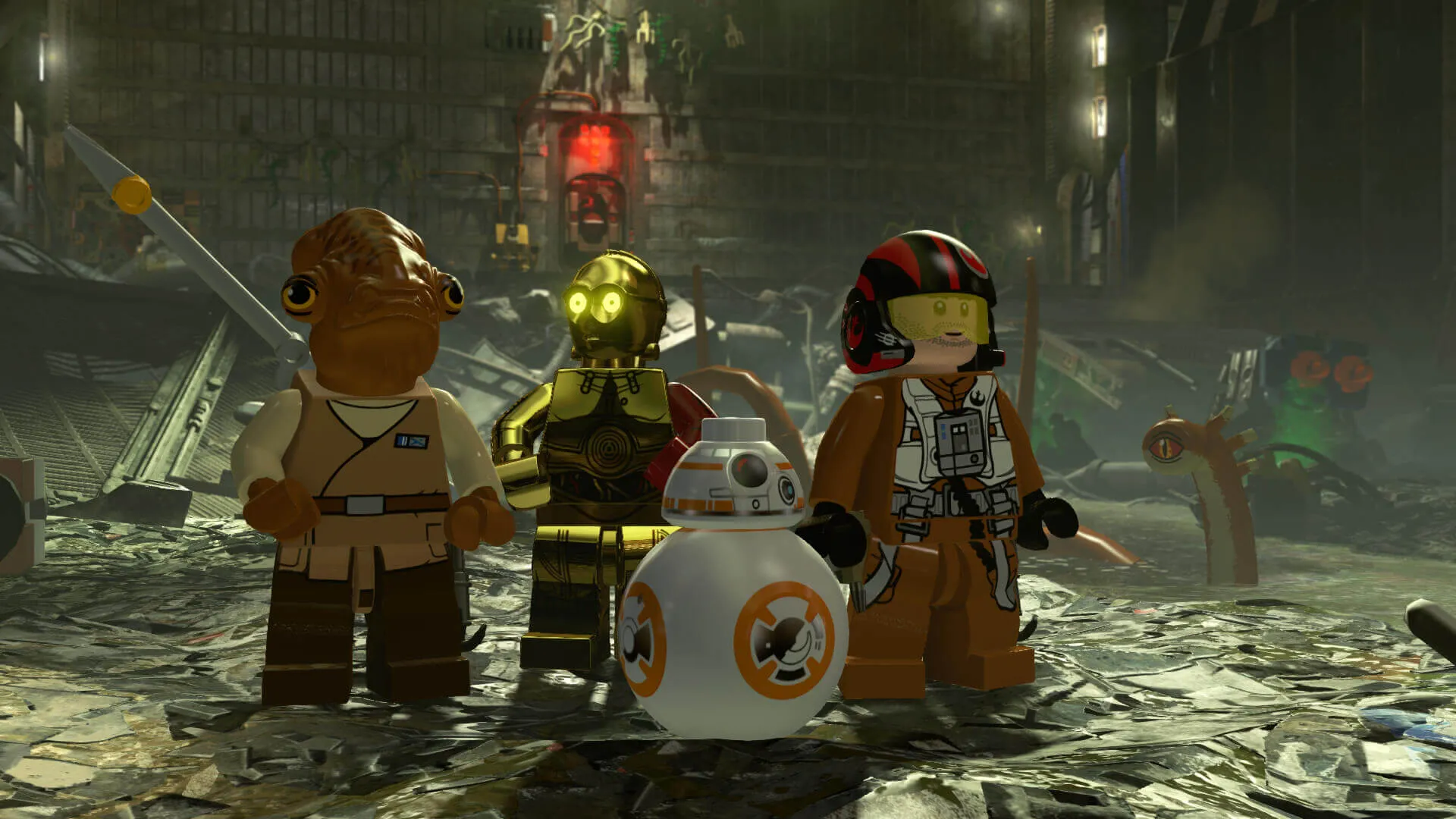 New Adventures – Experience untold tales within the Star Wars galaxy through new story levels set in the time leading up to Star Wars: The Force Awakens, all with a signature LEGO twist, including Han Solo and Chewbacca's voyage to capture the ravenous Rathtars, how the mysterious Crimson Corsair foiled the plans of the First Order, secrets behind Lor San Tekka's journey to the Jakku Village, Poe Dameron's daring rescue of Admiral Ackbar and more!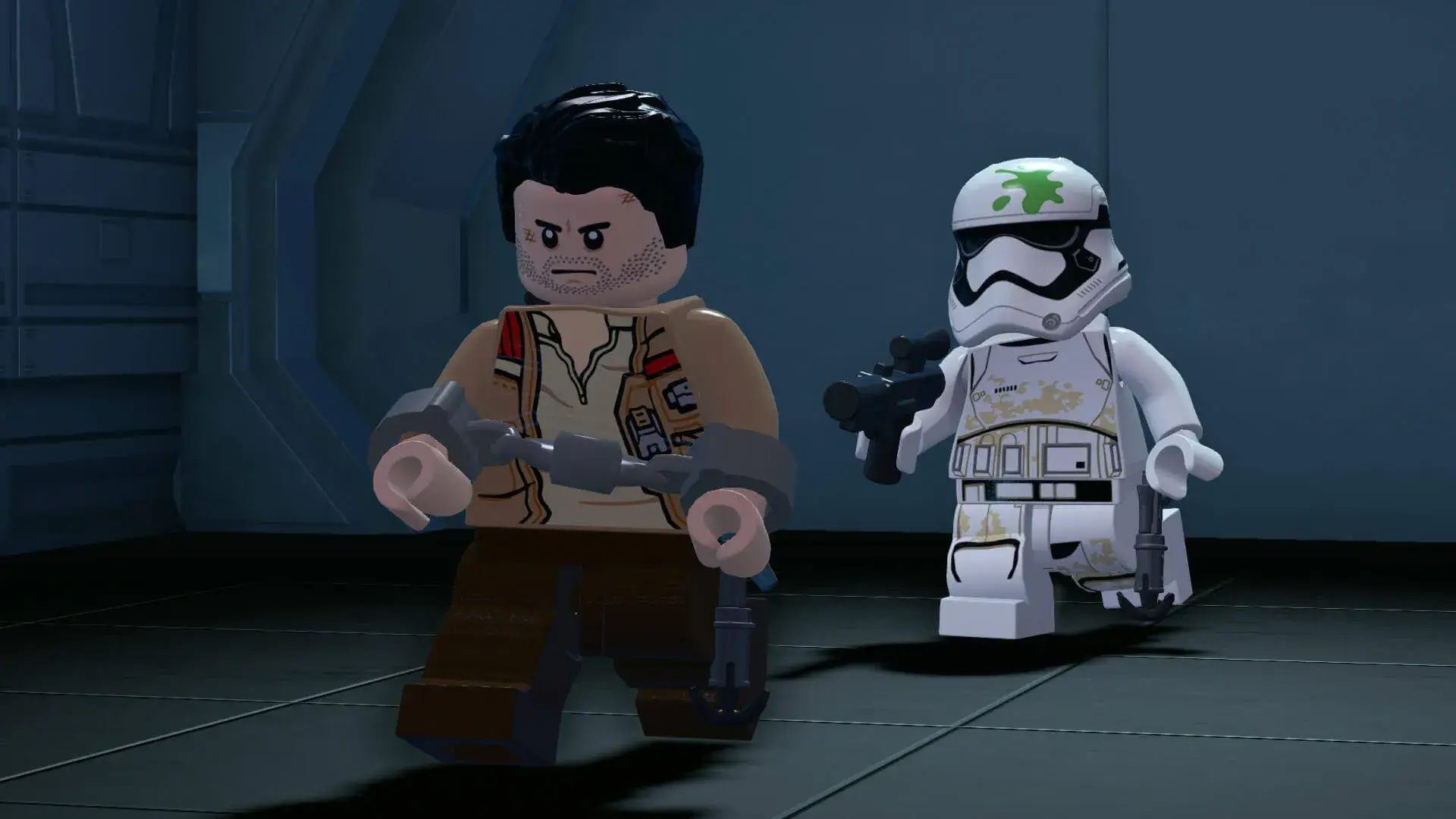 Build... and Rebuild – The enhanced Multi-Builds system allows players to choose from multiple building options to solve puzzles and advance in different ways. For the first time, the same pile of LEGO bricks can be used in multiple ways, with the player building and re-building different objects for different purposes.