Similar to its predecessors, Gran Turismo Sport is a racing game and includes two game modes: "Sports Mode" and "Arcade Mode". Online racing is also featured in the game. The game has been described as different from the "Prologue" titles seen in the past in the series and features more content. Unlike Gran Turismo 5 and Gran Turismo 6, the game does not feature dynamic weather system and day-night cycle.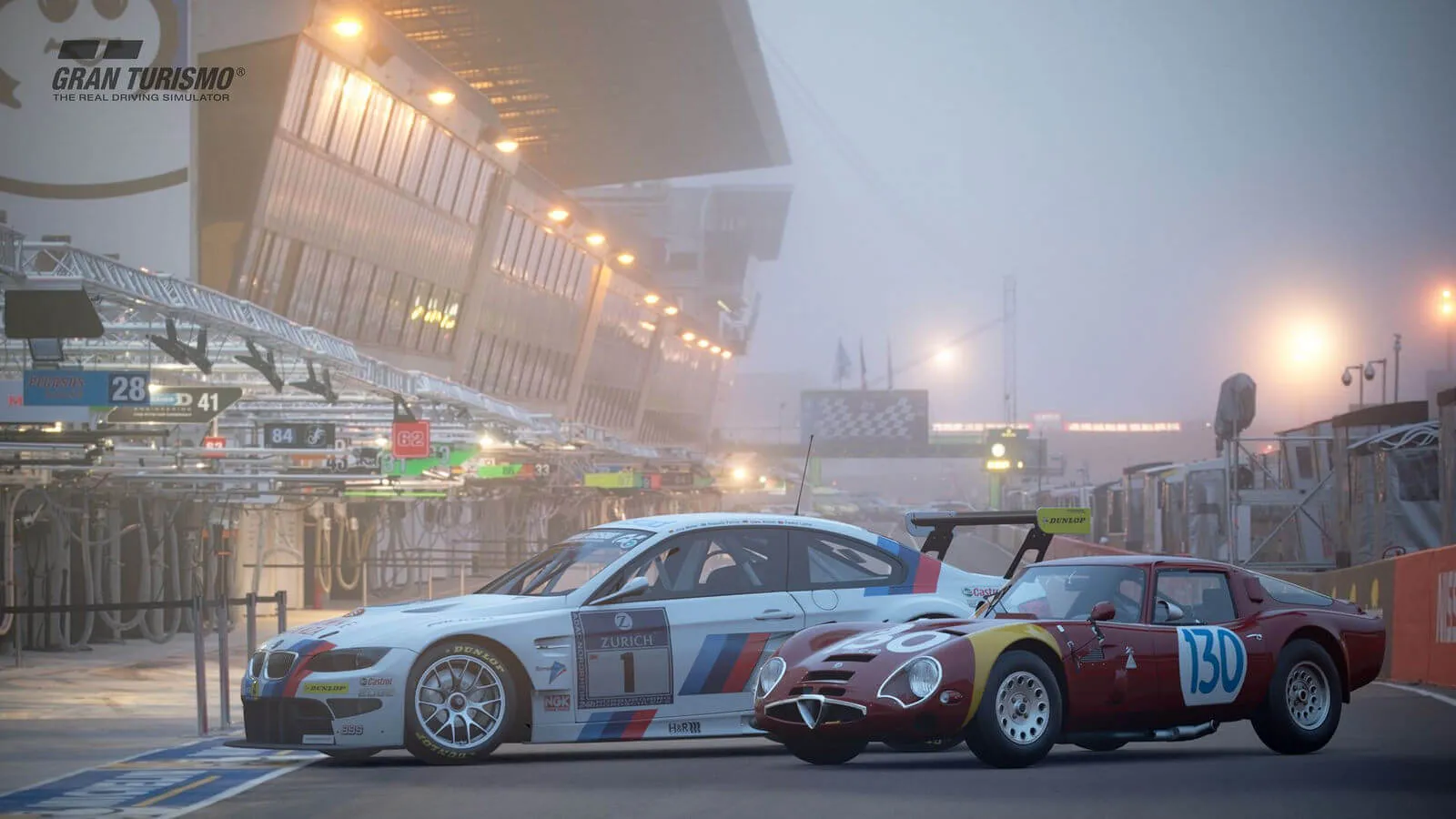 Sport Mode consists of three daily races that reset every week. Drivers are assigned a Driver Rating (DR) and a Sportsmanship Rating (SR). The highest generally available levels are A+ for Driver Rating, and S for Sportsmanship Rating, with the lowest being E for both. There is also a special S Driver Rating reserved for players ranked in the top 200 worldwide.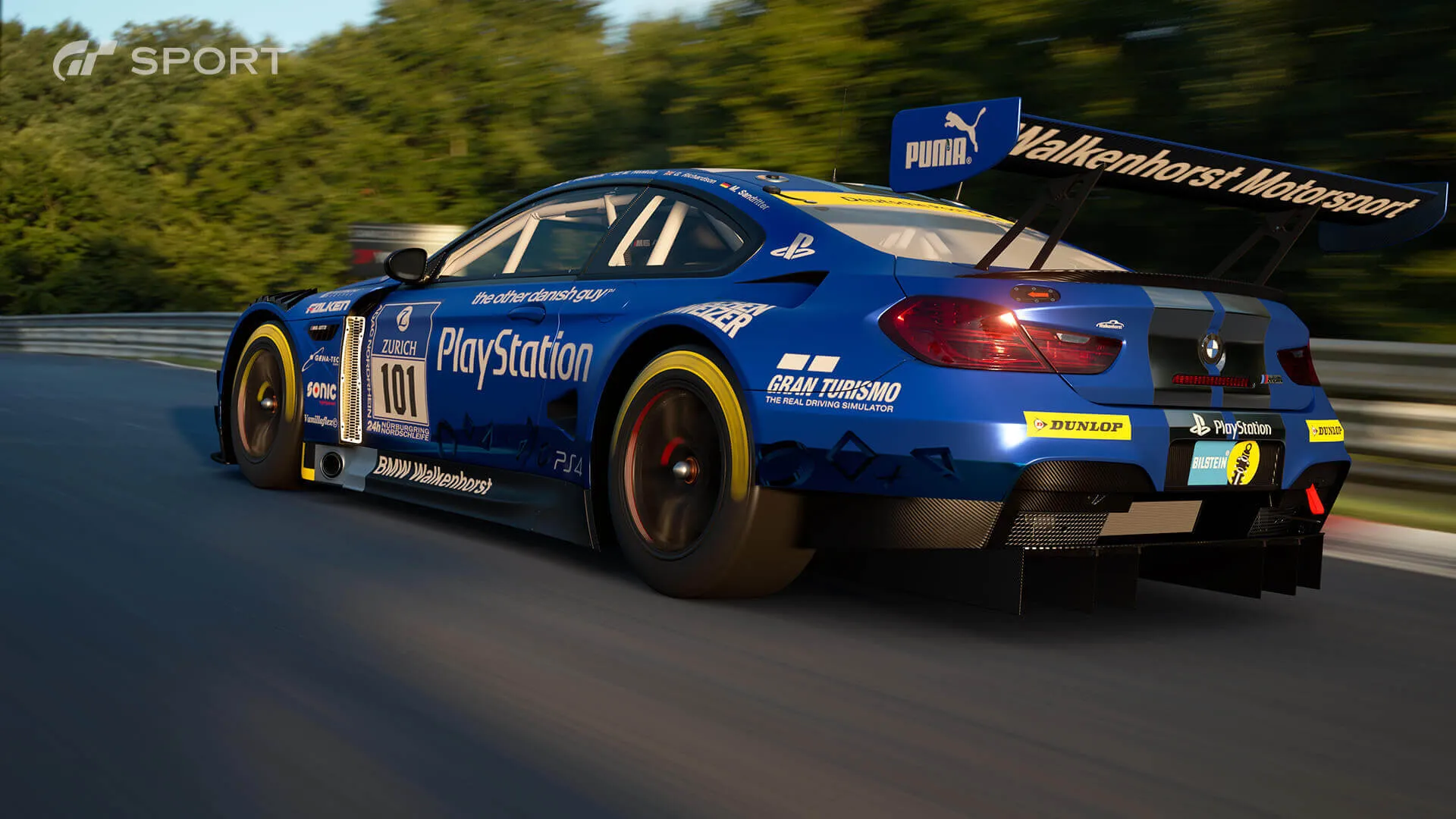 Gran Turismo Sport also features two championships held simultaneously throughout the year: the Nations Cup, where players represent their country, and the Manufacturers Cup, where players represent their favorite car manufacturer.
Launch Trailer :