The most iconic cars ever raced - Race the greats, both current and classic, across a huge array of vehicle classes. Modern greats such as the Porsche 911 RSR and Ferrari 488 GTE in the GT class to classics including the Ford GT40 and pontiac firebird modified are all available to race to their limits.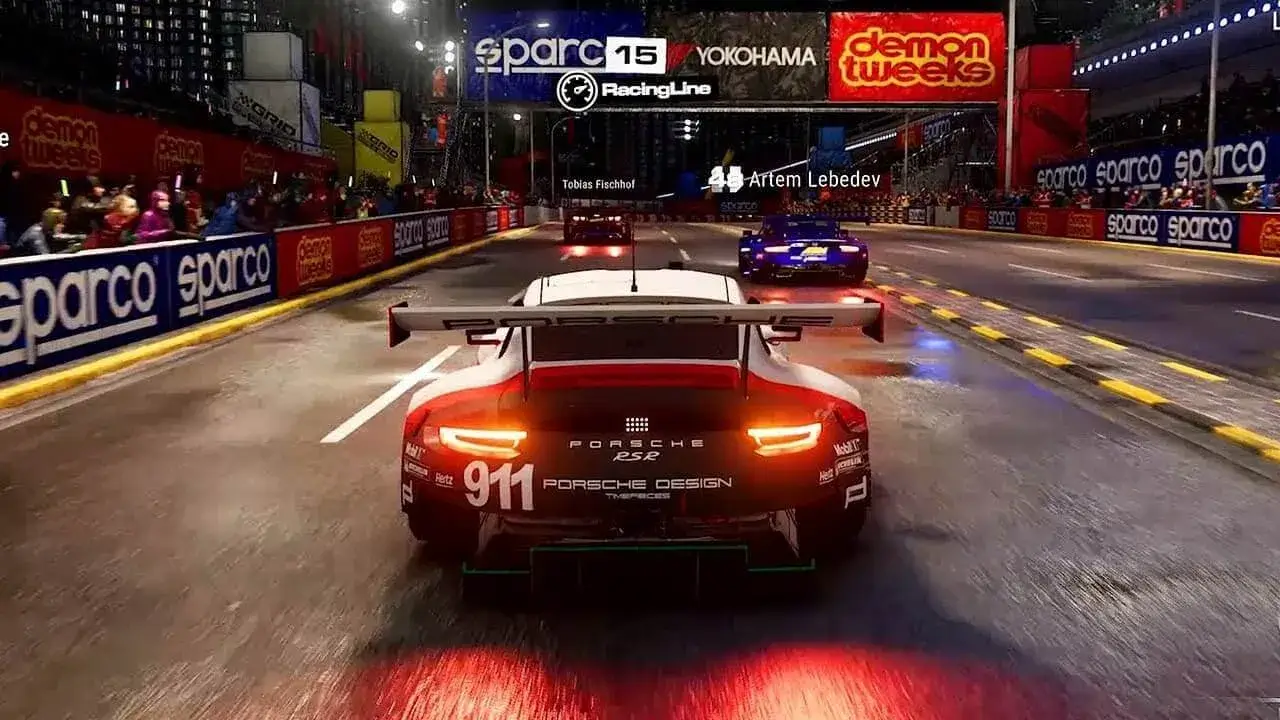 12 incredible racing locations - Compete in intense wheel-to-wheel races on iconic city streets, world-famous circuits, and beautiful point-topoints, featuring Havana, Shanghai, brands hatch, Indianapolis and many more, with multiple routes at each location and varied time of day and weather conditions.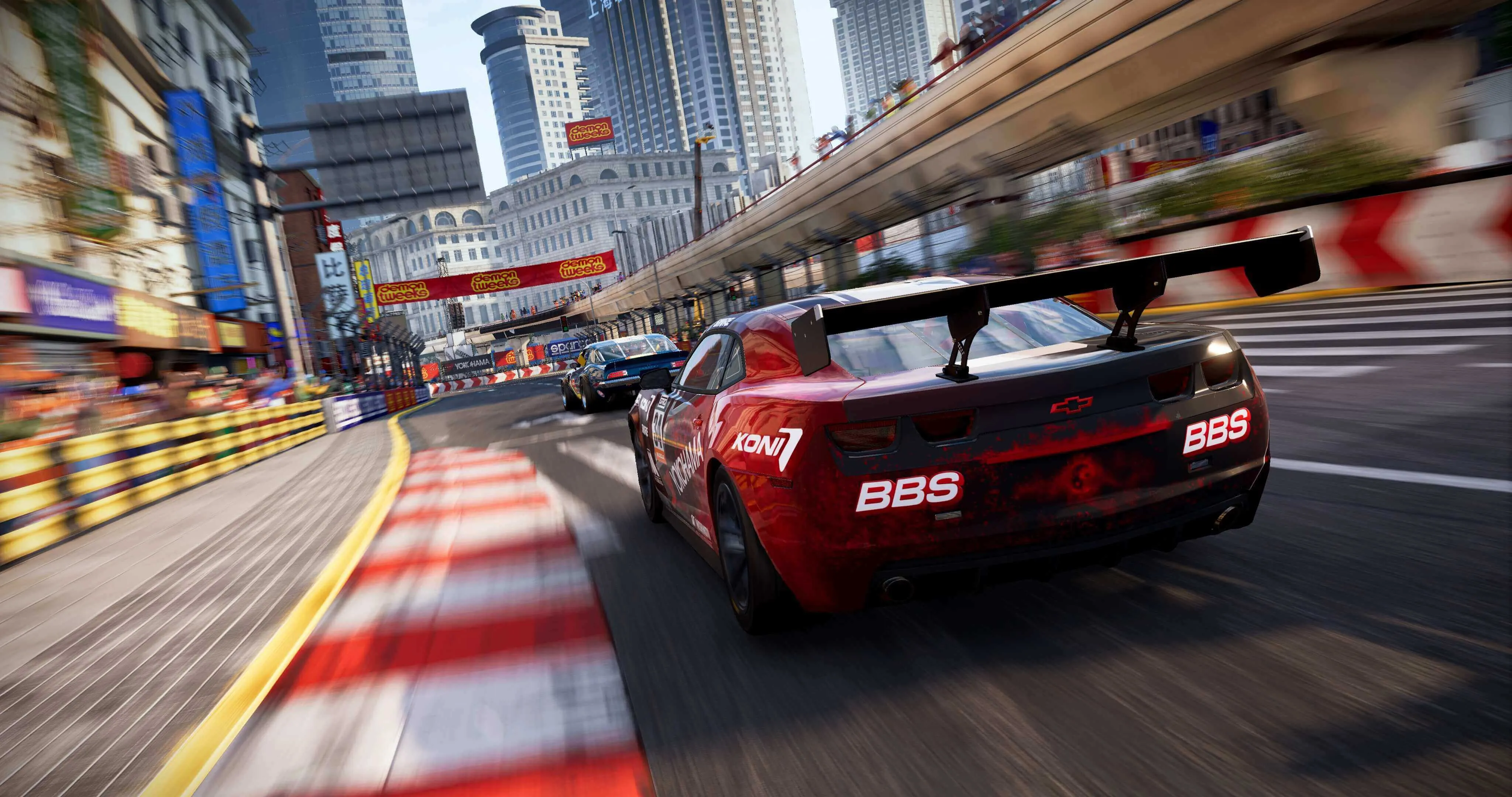 create your story, define your legacy - Choose from 6 main career paths all leading to the grid world series, plus additional Showdown events.