get 4000 + 1000 Fortnite V-Bucks . This in-game currency can be spent in both the Battle Royale PvP mode and the Save the World PvE campaign. In Battle Royale you can purchase new customization items for your Hero, glider, or pickaxe. In Save the World you can purchase Llama Pinata card packs that contain weapon, trap and gadget schematics as well as new Heroes and more! Note: Items do not transfer between the Battle Royale mode and the Save the World campaign.
How do I redeem my V-Bucks card?
Go to www.epicgames.com/fortnite and login to your Epic Games account.
Hover over your name in the top right corner, and then click

V-Bucks Card

.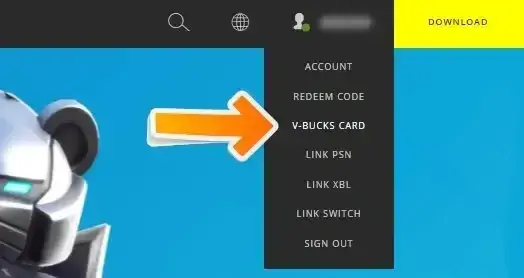 Click

Get Started

to begin the redemption process.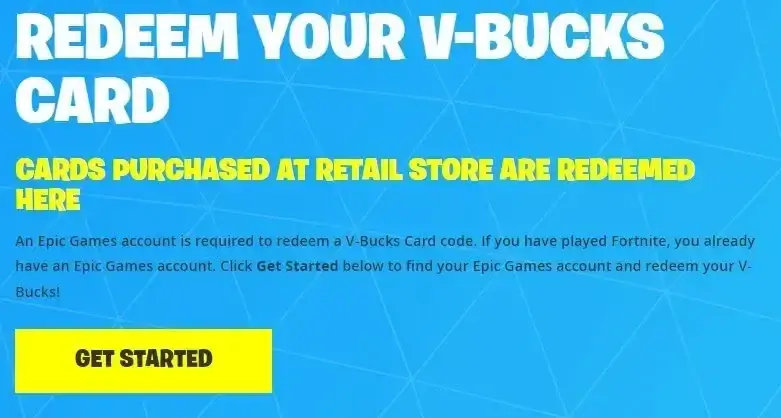 Scratch off the back of your V-Bucks card and enter your PIN code.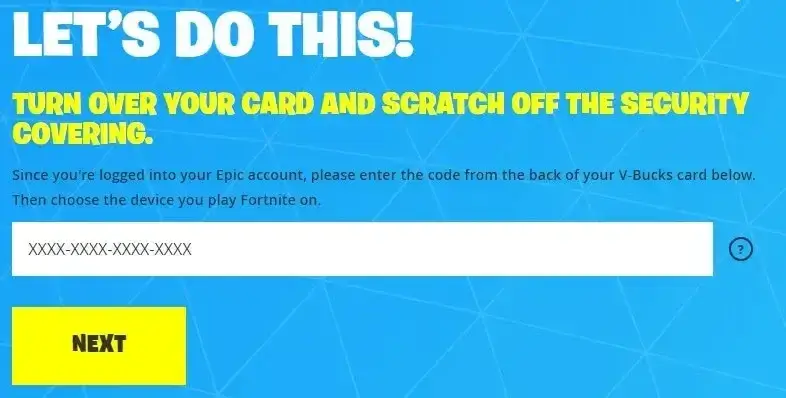 Click

Next

.
Select the platform you want to redeem the V-Bucks Card on, and then click

Next

.


Note:

If you don't see the platform you want to redeem your card on, make sure you're logged into the correct Epic Games account.

Review the details and make sure the Epic account, device, and new balance are all correct, and then click

Confirm
XBOX and PlayStation
If you're redeeming your V-Bucks cards to a console, after you click

Confirm

, you will be given a 25-character code that you'll need to enter into the selected third-party website.
This code is also emailed to you.

The V-Bucks redemption website will direct you to sign in to your third party account.


Note:

Be sure to sign in to the account that is linked to your Epic account.


Enter the code and your V-Bucks will be added to your account.

This product is non-returnable and non-refundable.