TOMMY ANGELO
Thomas Angelo's humble life as a hard-working taxi driver is forever changed after a fateful run-in with the Italian Mafia. Now he's doing jobs for Don Salieri and gaining respect in the criminal underworld, though his conscience keeps his ego in check.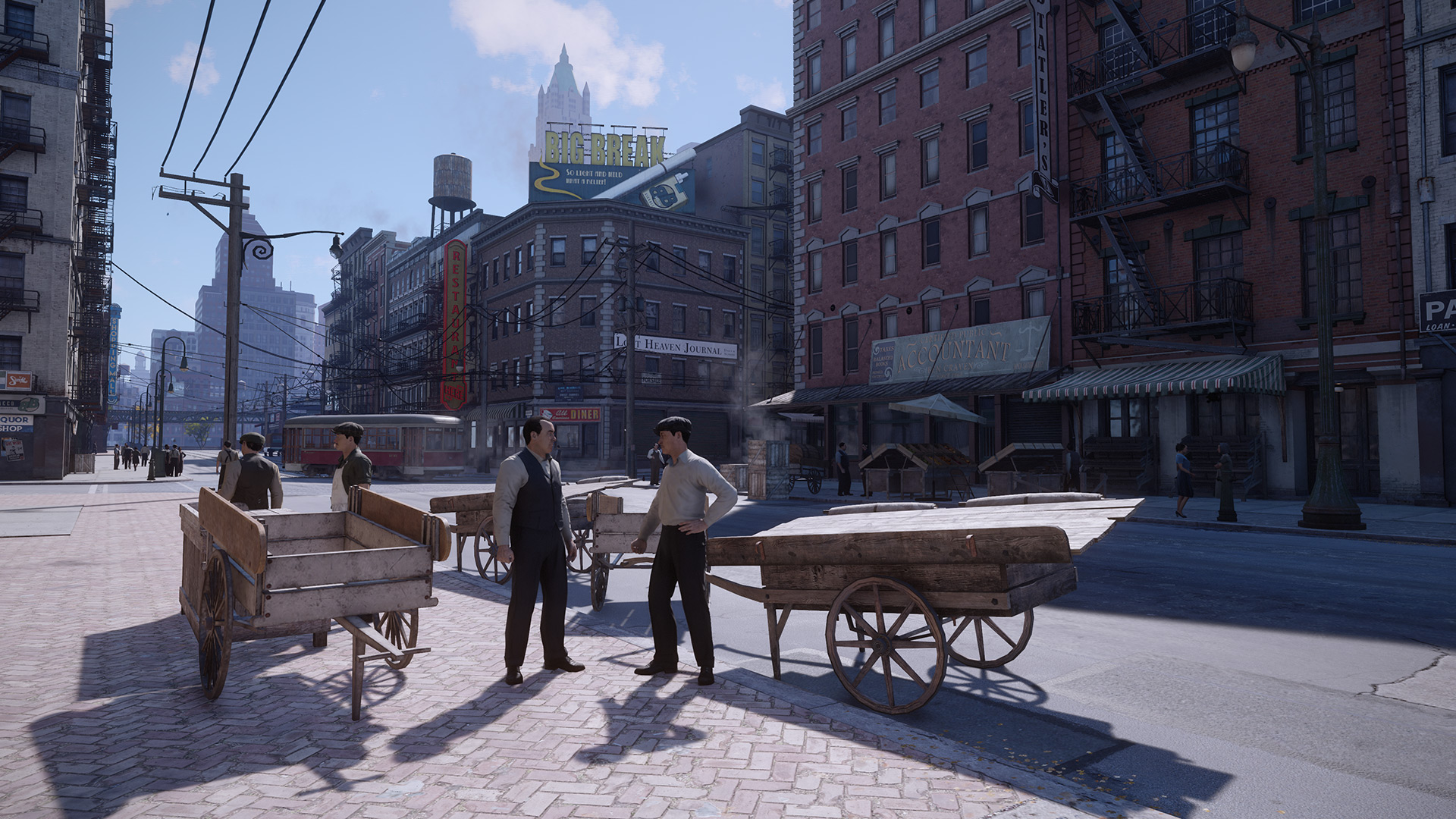 BE PART OF THE FAMILY
You're the lead in this cinematic mob story, immersed in the world of organized crime during the Prohibition era.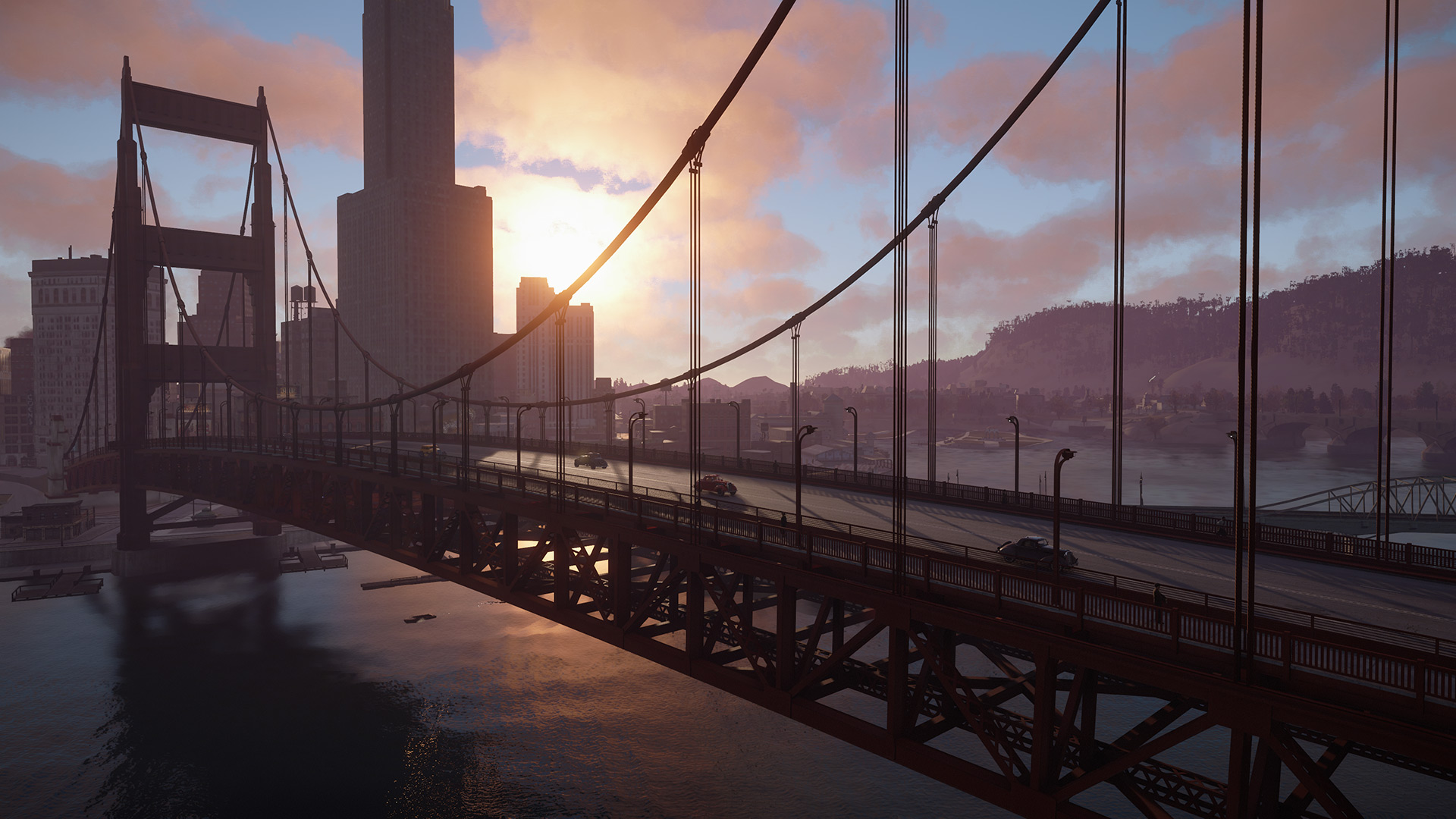 A MASTERPIECE REMADE
Mafia: Definitive Edition is a faithful, expanded remake inspired by the iconic 2002 original, now with gorgeous 4K visuals and enhanced gameplay.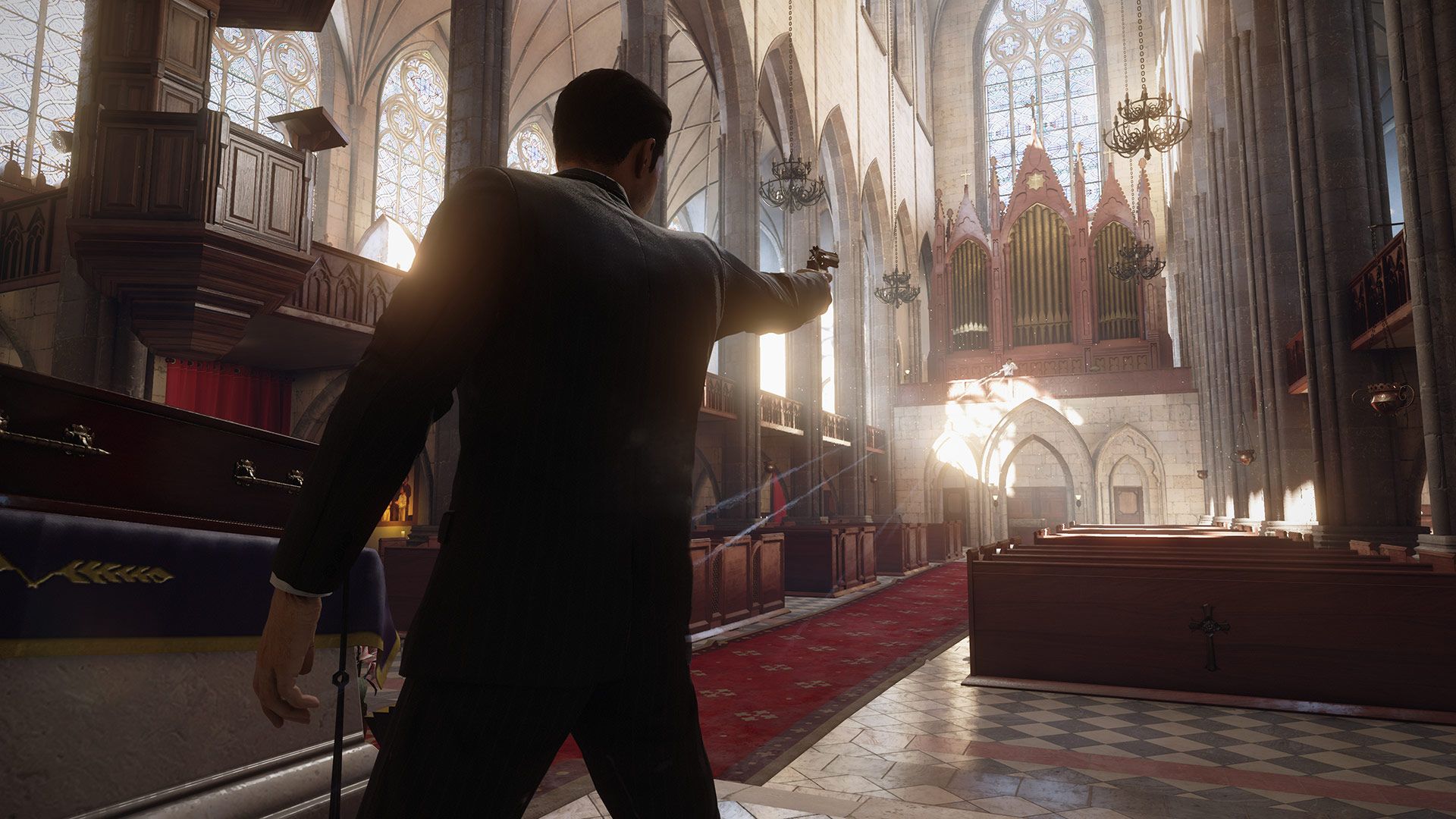 RETURN TO LOST HEAVEN
Explore an authentic vision of 1930s America in this expansive city and its crime-riddled underbelly.