WORKS WITH CHROMEBOOK CERTIFIED
Meet the gear from Logitech G that's certified Works With Chromebook. The Works With Chromebook badge means that this Logitech G gear meets compatibility standards to work seamlessly with Chromebooks2This product has been certified to meet Google's compatibility standards. Google is not responsible for the operation of this product or its compliance with safety requirements. Chromebook and the "Works With Chromebook" badge are trademarks of Google LLC.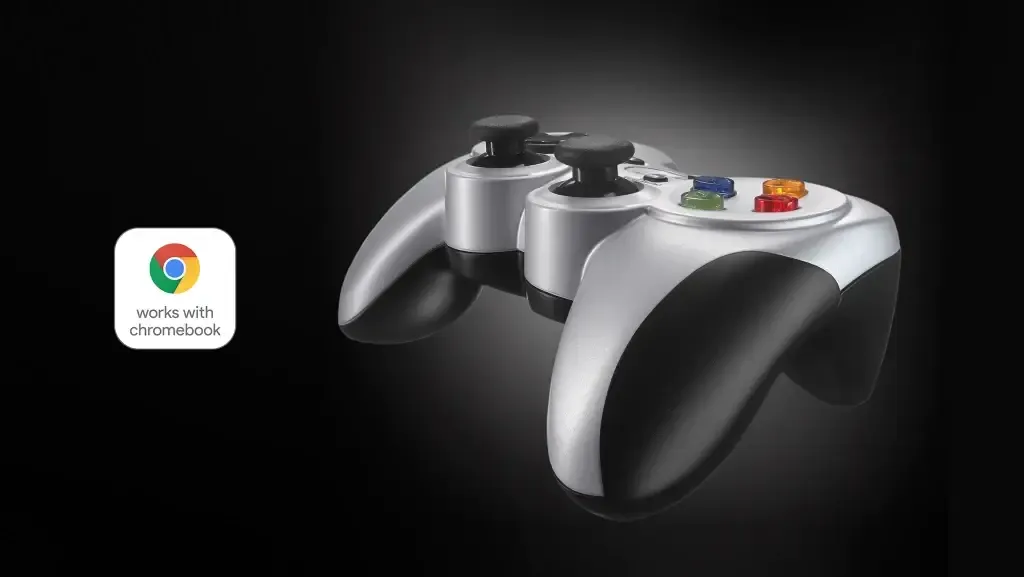 FAMILIAR CONSOLE-LIKE LAYOUT
Pick up and play. Your instincts will guide your actions over the familiar layout and you'll be off and gaming in no time. Crafted for a console-like controlling experience and innovated from traditional design, F710 fits like a glove.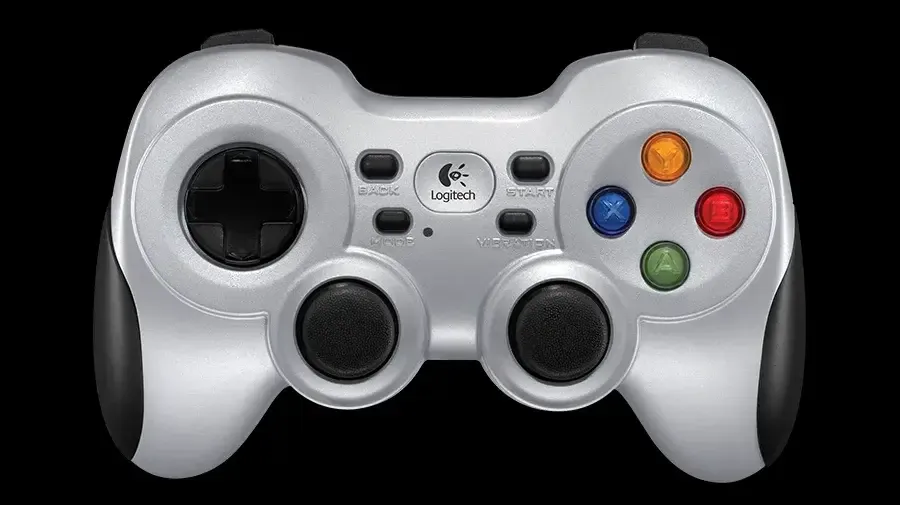 EXCLUSIVE 4-SWITCH D-PAD
Roll the D-pad. Standard D-pads rest on a single pivot point that can result in imprecise control. The D-pad glides over four individual switches for a more responsive, tactile feel.
STEAM BIG PICTURE
Play on your TV. Pair F710 with Big Picture and navigate Steam, surf the web, play games and more from the comfort of your couch. Bring your entire library of Steam games to the living room, grab your F710, sit back, and enjoy.