DIRT 5 on PlayStation 4 - Used is the bold new off-road racing experience created by Codemasters. Blaze a trail across the most iconic routes in the world. Drive the widest roster of cars from rally icons, to trucks, to GT heroes and lots more. Play through a star-studded Career, four-player split-screen, innovative online modes, livery editor and more new features. DIRT 5 is the next generation of extreme racing.
Push The Limits with Incredible Cars
Take iconic rally cars to new locations or feel the power of 900bhp sprint cars. Rallycross, GT, unlimited trucks, buggies, muscle cars, rock bouncers - complete the ultimate off-road garage.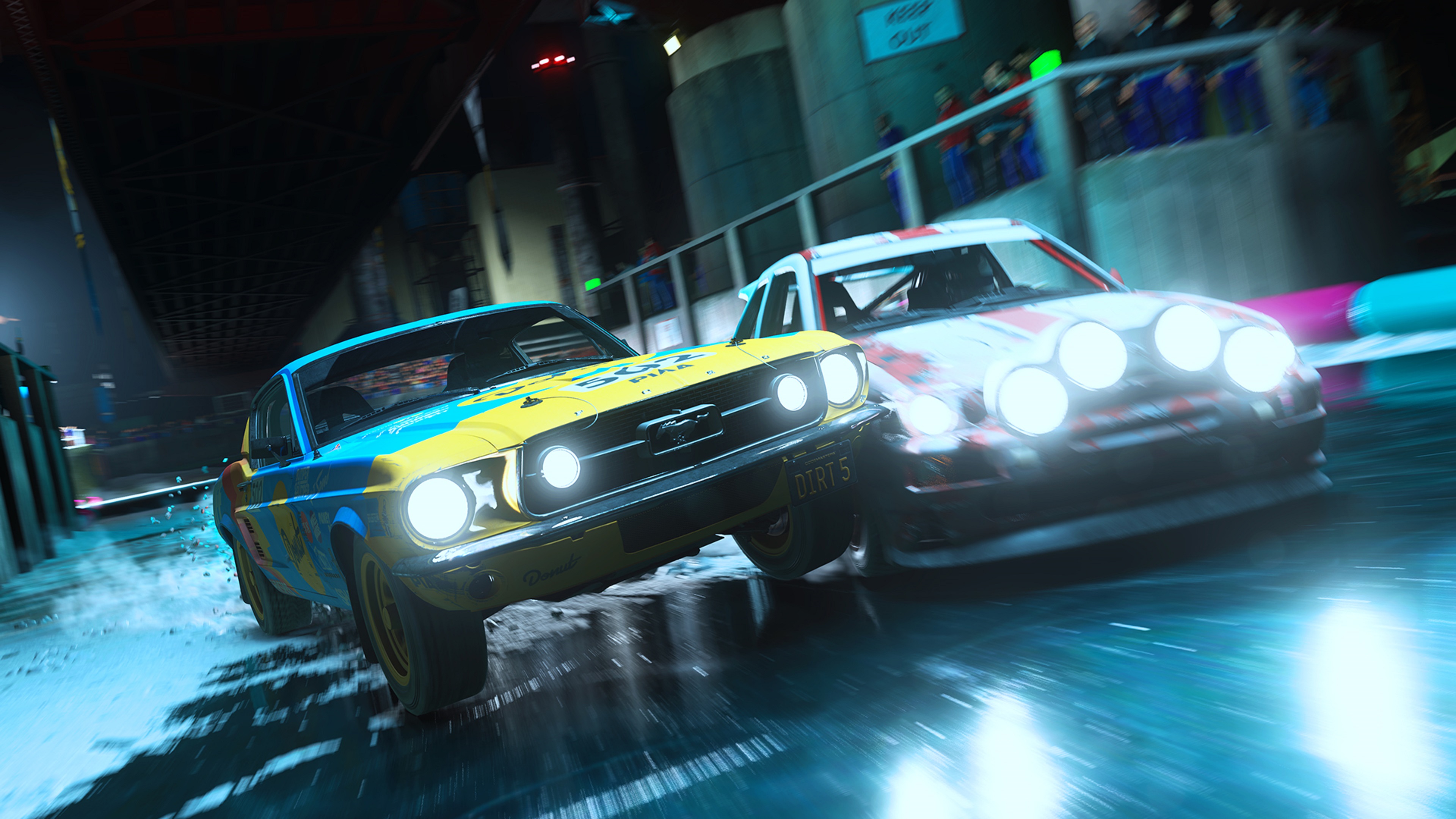 Blaze a Trail Across the Globe
Master over 70 routes in 10 global locations. From racing on the frozen East River in New York, to seeing the Northern Lights in Norway, every time you play there are new experiences to uncover.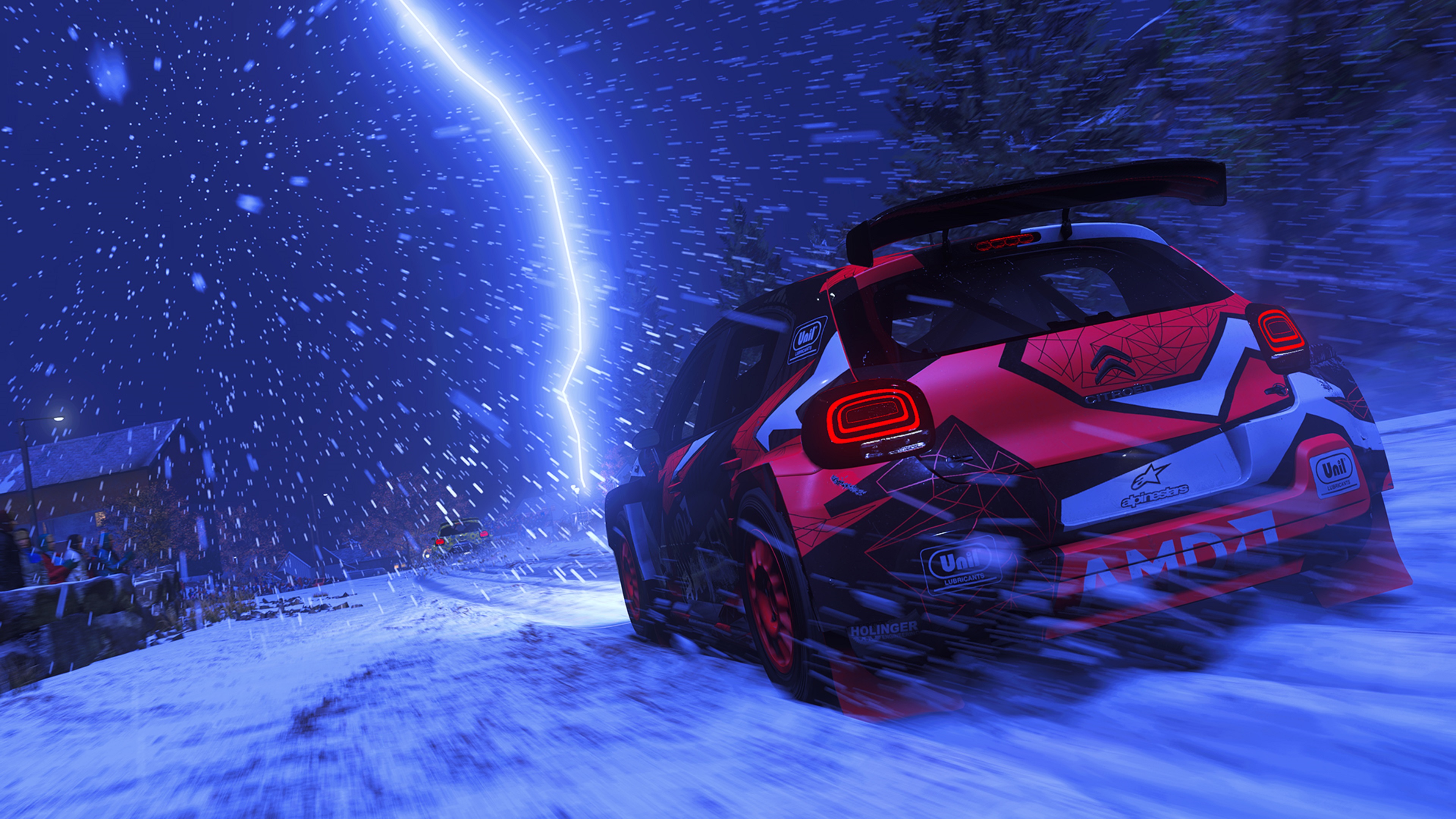 Exciting and Diverse Game Modes
Play the series' deepest ever Career mode, go online with action-packed races and innovative game types, or design the event of your dreams in Arcade or Time Trial. More to be revealed!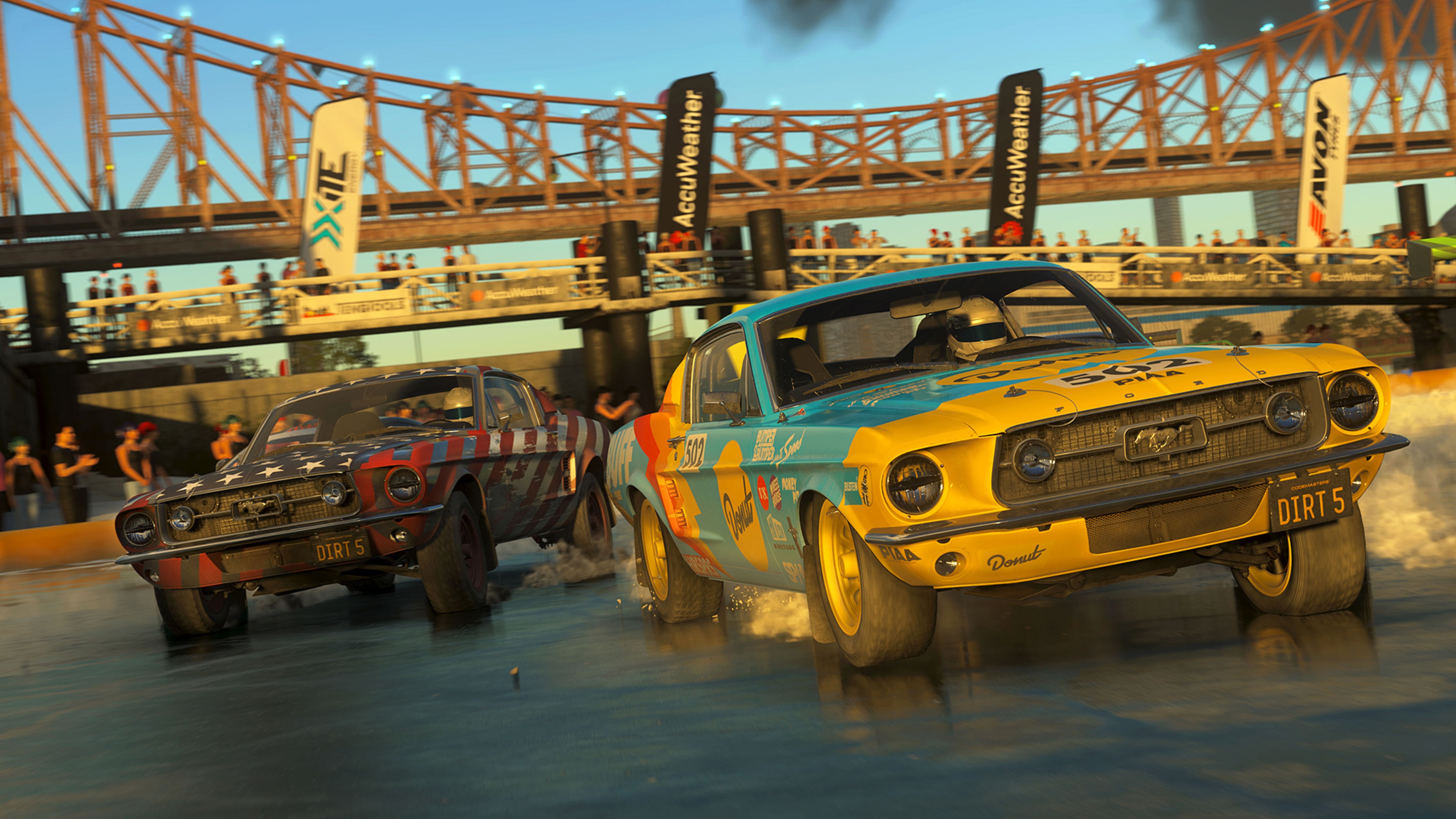 Own the Spotlight in a Star-Studded Career
World-renowned voice talents Troy Baker and Nolan North head up the cast of DIRT 5's story-driven Career mode. Earn sponsorships and unique rewards and take on a fierce rival in our biggest ever Career.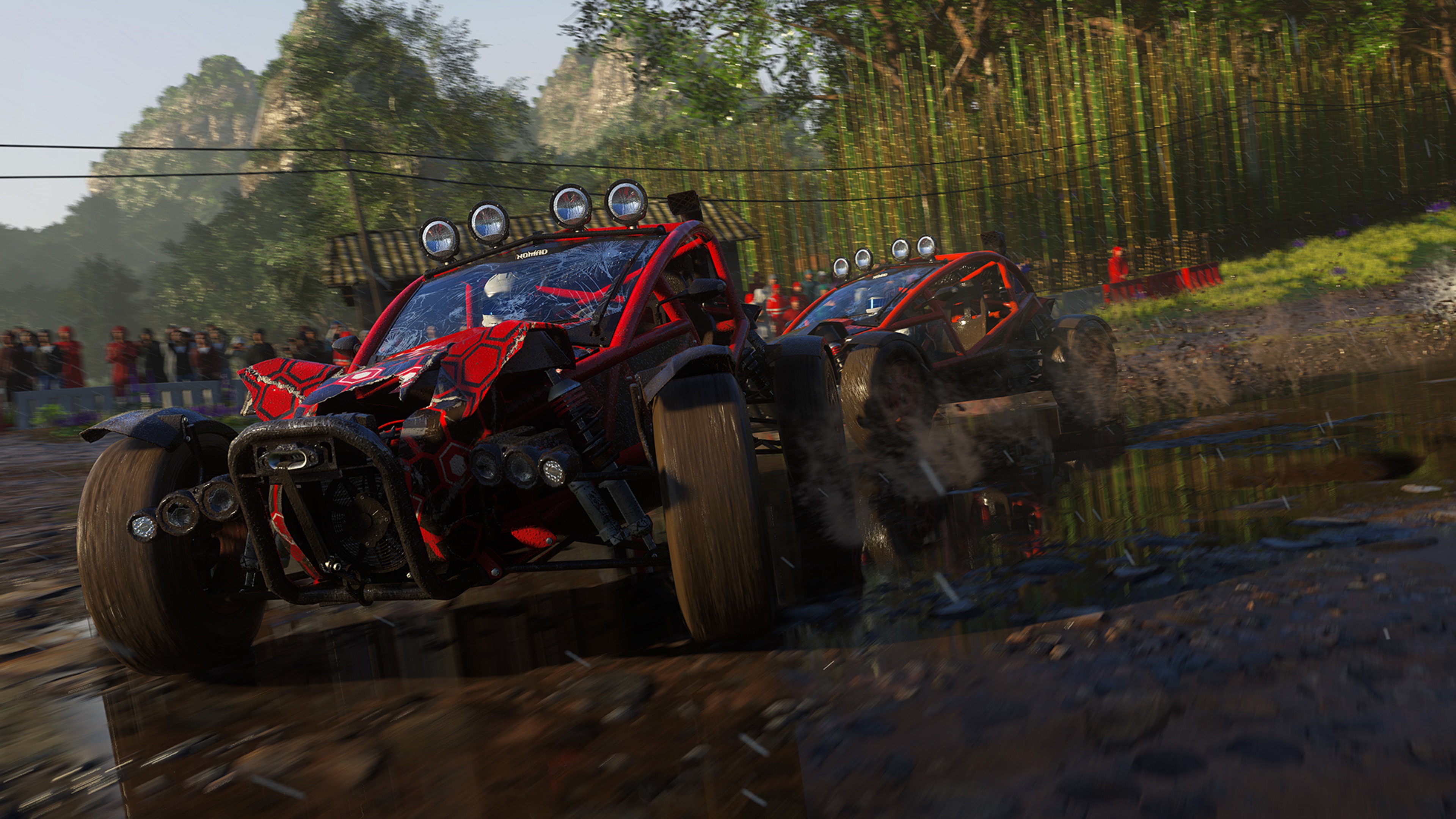 Create, Share, Discover
Playgrounds is a brand new DIRT experience, as you design, discover and play on player-made racing arenas. Build up and throw down in Gymkhana, Gate Crasher and Smash Attack events!