Now you can per-order your FIFA 22 ultimate edition for PlayStation 5 before anyone . feel the deffrent of FIFA 22 on Xbox One with new features that take.
Official Trailer:

---
About Game: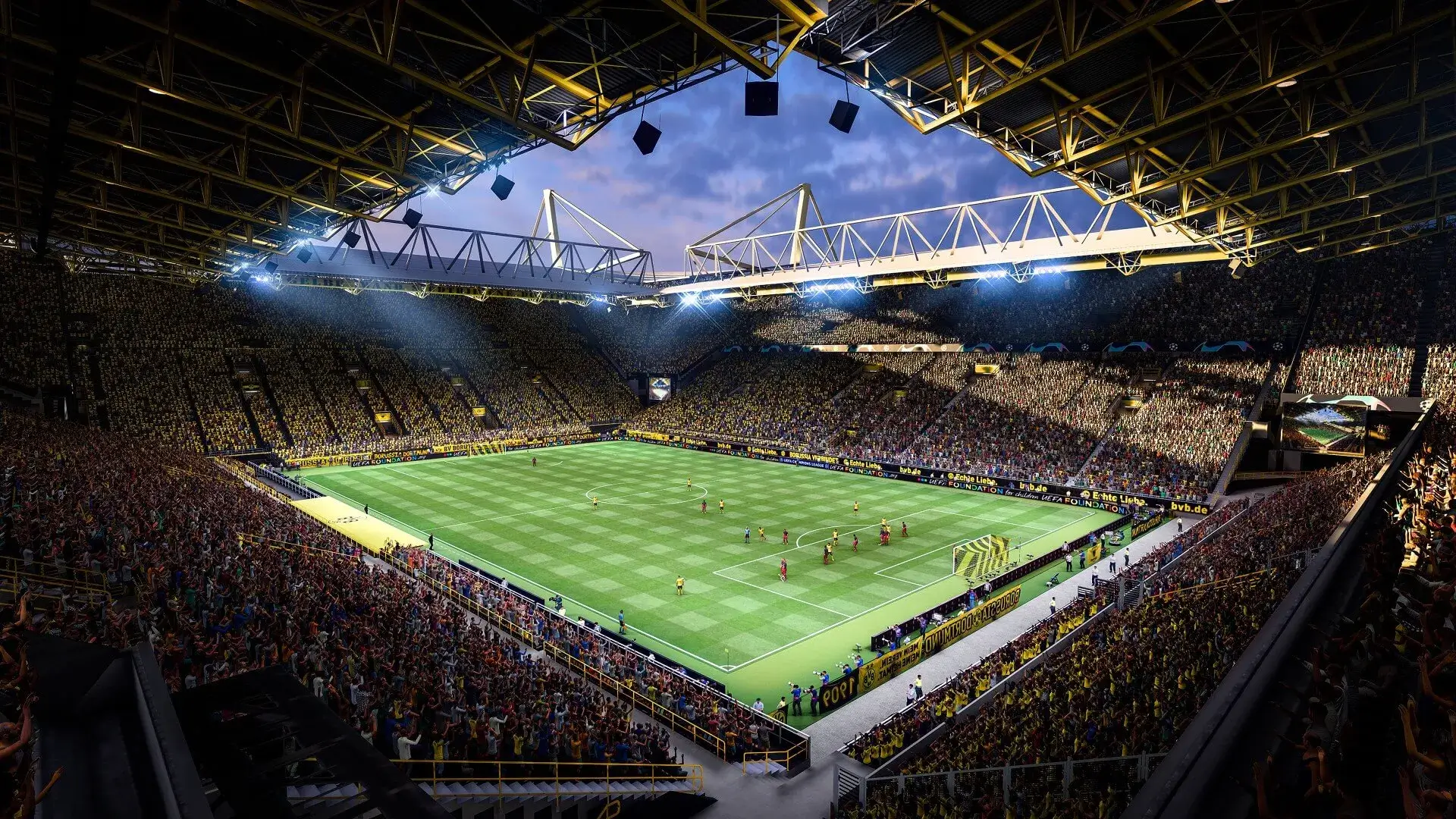 From last-ditch goal saving blocks to in-off-the-bar screamers, a new DualSense controller on PlayStation®5 with rich and responsive haptic feedback deepens the gameplay experience. Sense the impact of shots, passes, and tackles with immersive controller haptics that respond to what happens on the pitch to let you feel the rhythm of the game in your hands1-4 players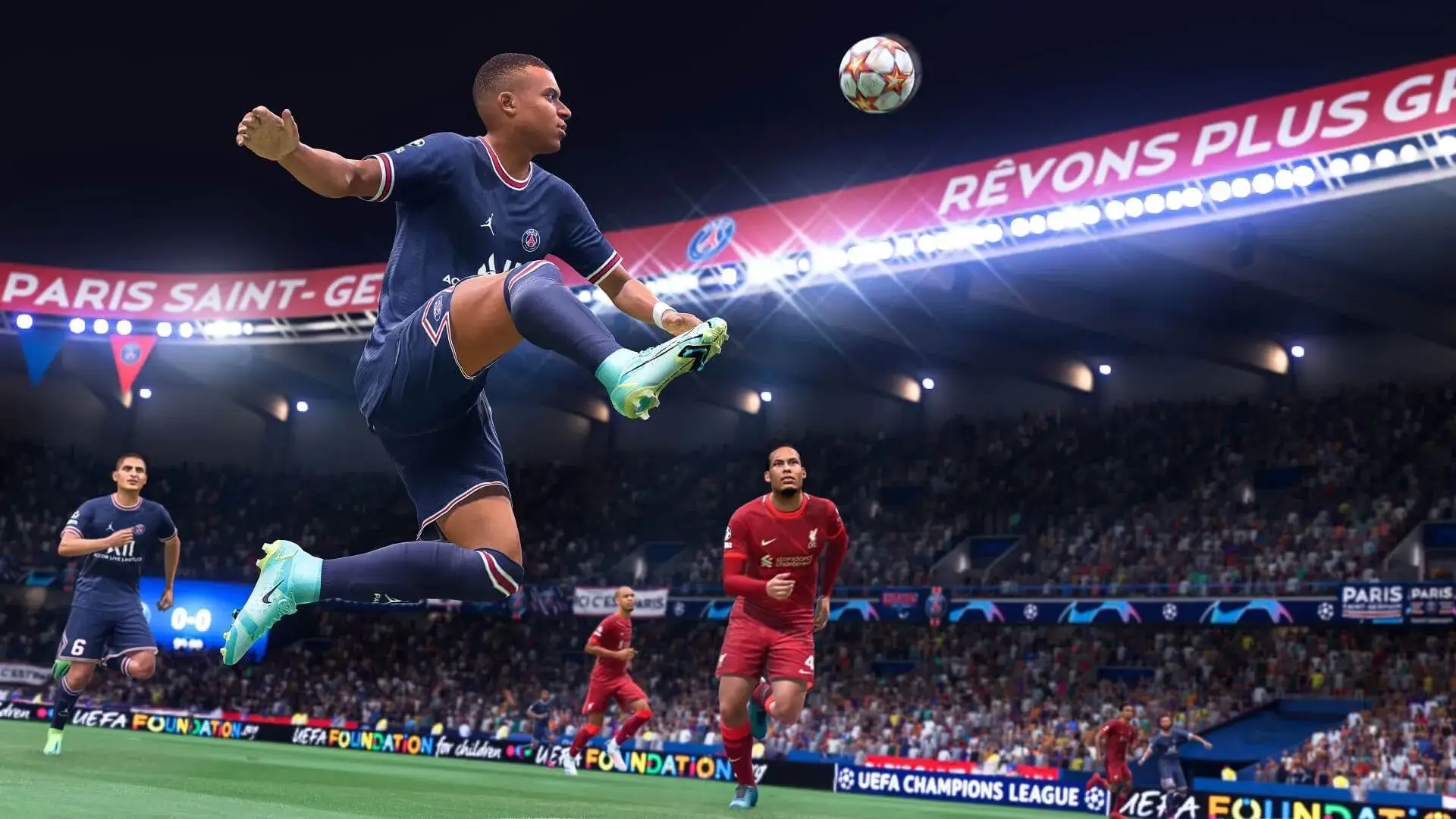 Heroes return
Celebrate football's best-loved players with FUT Heroes, new items that represent the memorable moments that turned athletes into fan favorites.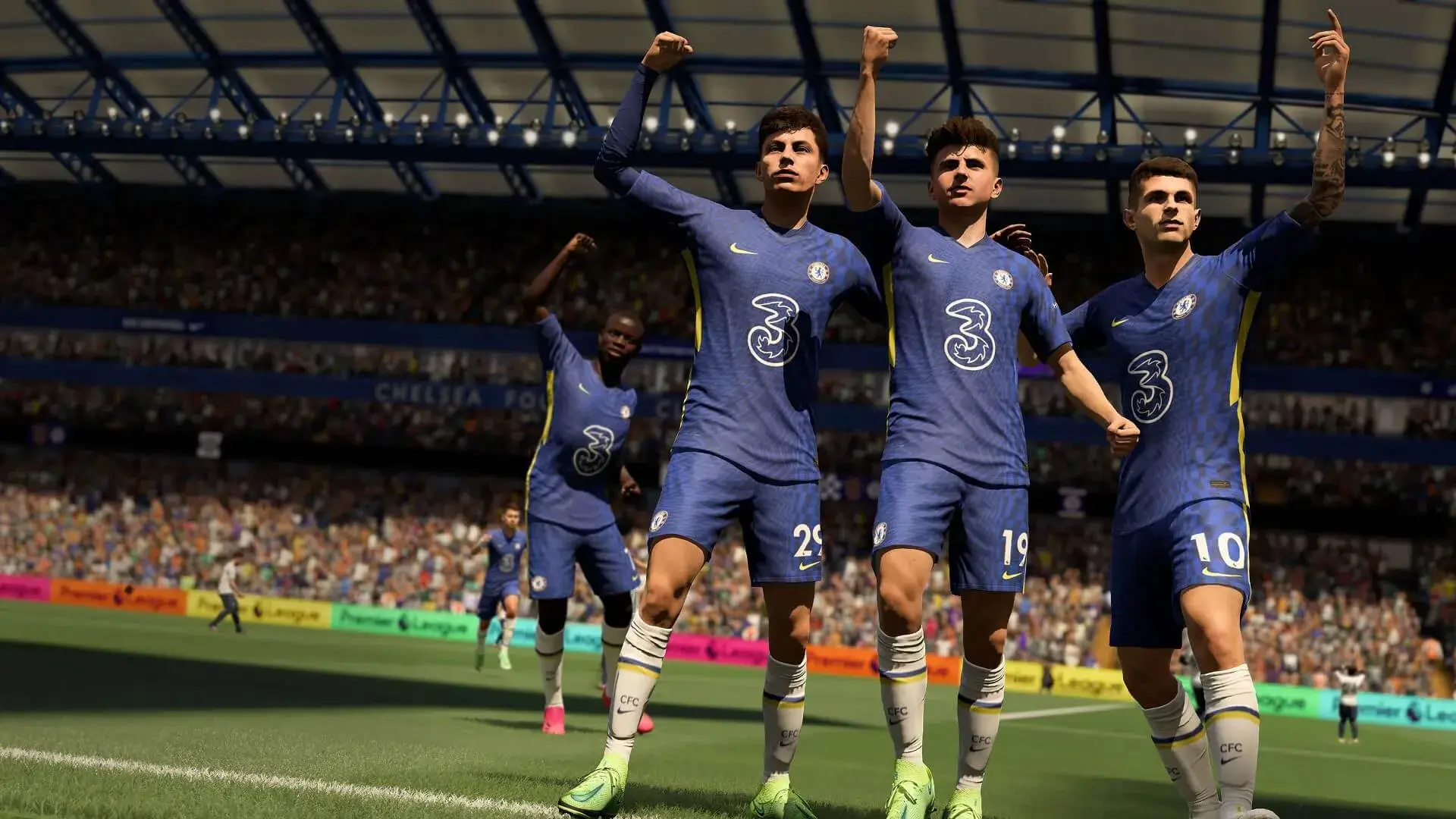 Explore fresh, new features
All-new features deliver a more realistic, responsive and fluid experience in every match across every mode. Get past the opposing team with Explosive Sprint, while a Goalkeeper Rewrite enhances the last line of defense.
From last-ditch goal saving blocks to in-off-the-bar screamers, a new DualSense controller on PlayStation®5 with rich and responsive haptic feedback deepens the gameplay experience. Sense the impact of shots, passes, and tackles with immersive controller haptics that respond to what happens on the pitch to let you feel the rhythm of the game in your hands1-4 players