About the Game:
Recommended Age Rate (ESRB): +17
The Party:
Choose Your Hero
Drizzt
After fleeing his home, Drizzt now fights to protect Icewind Dale from the threat of the Crystal Shard. Drizzt wields two scimitars with lightning-quick ferocity and can call on his astral panther, Guenhwyvar, for devastating attacks.
WolfGur
After five years of imprisonment, WulfGur learned there's more to life than the conflict of the elk tribe. With his colossal hammer and thirst of adventure, the Reghed barbarian will now venture headlong into danger and crush any foe who dares threaten his home.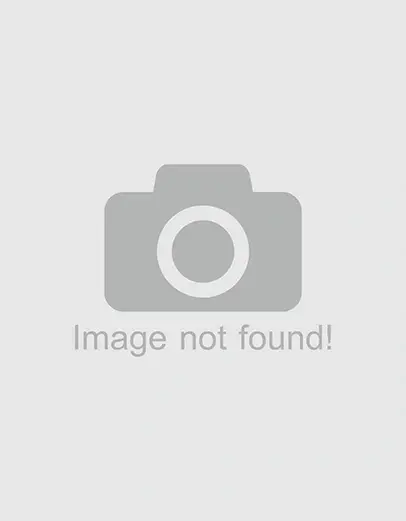 Catti-Brie

A relentless optimist, Catti-brie was raised by Bruenor and the grumpy Battlehammer dwarves. With deadly accurate bow and arrow, Catti-brie will see the Dale free from the forces that seek the Shard.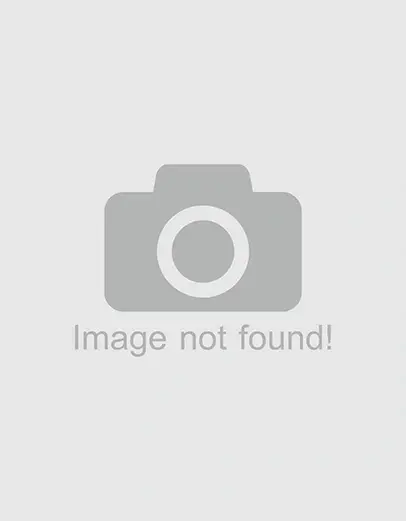 Bruenor
Having lost his throne to the invasion of monsters seeking the Crystal Shard, Bruenor now uses his axe and shield to plow through his enemies with ease (but that won't stop him from grumbling about it)