Official Trailer:
---
About the Game:

The Life is Strange: True Colors Ultimate edition contains:
• Life is Strange: True Colors
• Exclusive Bonus Story: 'Wavelengths'
• Exclusive Life is Strange Hero Outfit Pack
• Life is Strange Remastered
• Life is Strange: Before the Storm Remastered
The Life is Strange Hero Outfit Pack will release alongside the base game.
The bonus story, 'Wavelengths', and the Remastered editions of Life is Strange and Life is Strange: Before the Storm will release after Life is Strange: True Colors.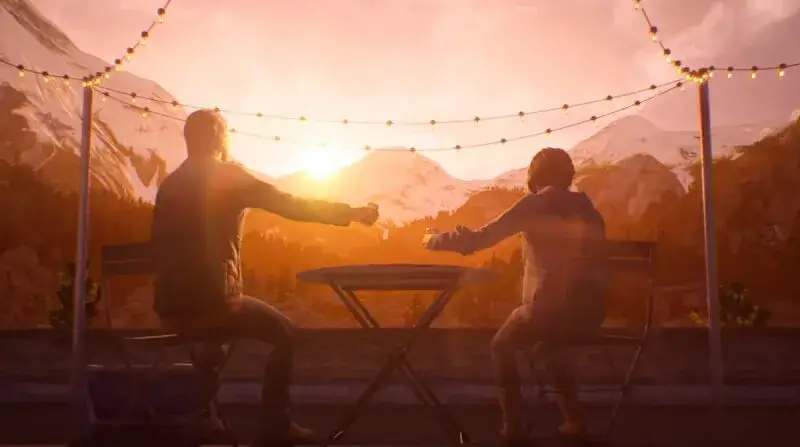 A bold new era of the award-winning Life is Strange begins, with an all-new playable lead character and a thrilling mystery to solve!
Alex Chen has long suppressed her 'curse': the supernatural ability to experience, absorb and manipulate the strong emotions of others, which she sees as blazing, colored auras.
When her brother dies in a so-called accident, Alex must embrace her volatile power to find the truth – and uncover the dark secrets buried by a small town.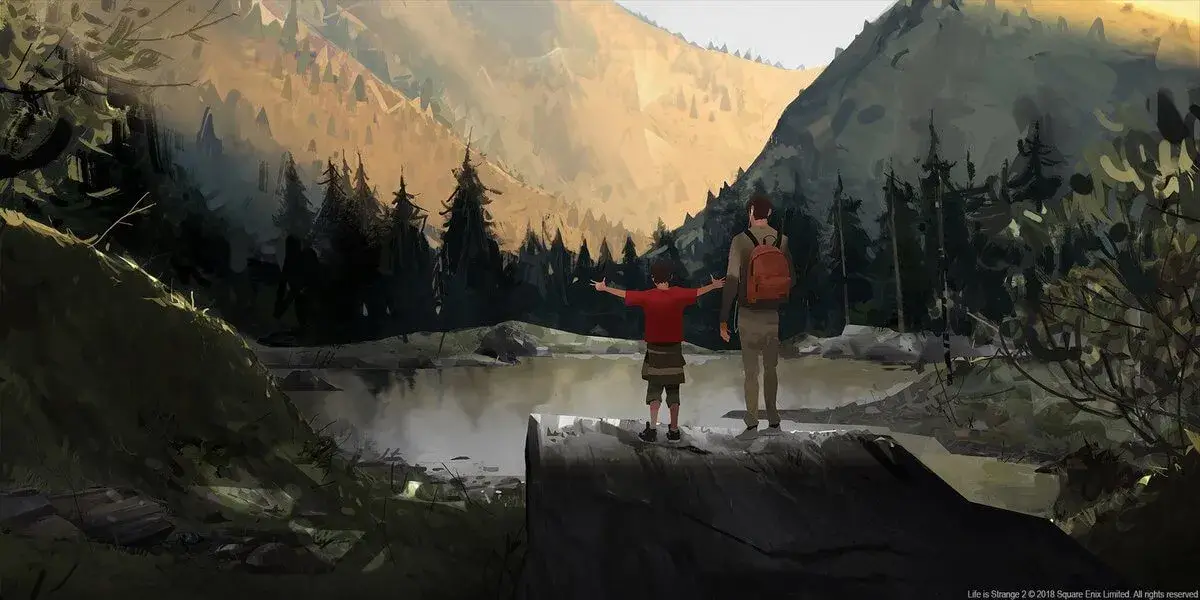 WAVELENGTHS
Step into Steph's booth as the all-new radio show host for KRCT: Haven's best - and only - radio station. Over four seasons, discover more about Steph's past and her relationships as she makes her mark on the record store, uncovers its secrets – and decides her future.
LIVE ON AIR
You're the DJ: choose records for the playlist, 'ad lib' your way through local commercials, and help Steph compose an original song.
ROLL THE DICE
Give D20-powered advice to callers with problems both serious and mundane, GM a tabletop RPG, and reach out to reconnect with an old friend.
SMALL TOWN PRIDE
Swipe left or right on Steph's dating app matches, and join Steph as she reminisces about formative Prides past.
ALL-NEW SOUNDTRACK
Hits from Girl in Red, Alt-J, Portugal, Hayley Kiyoko, Maribou State, and more set the tone for Steph's journey.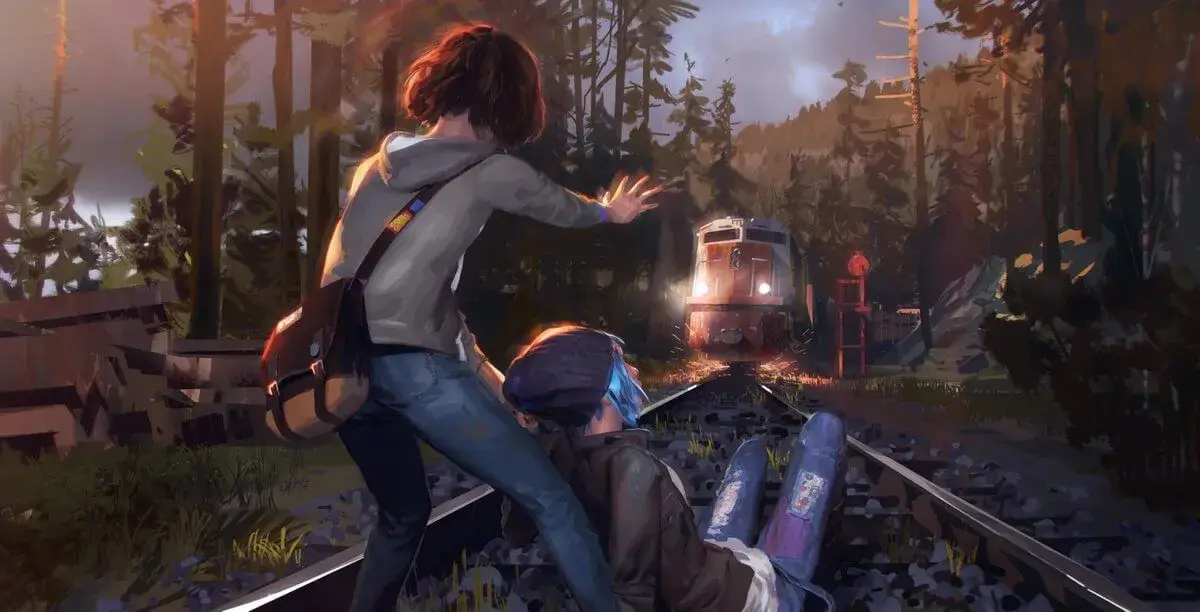 LIFE IS STRANGE REMASTERED
Experience the BAFTA award-winning story of Life is Strange, now beautifully remastered with enhanced visuals and vastly improved animation using mocap technology. Play as Max Caulfield, a photography senior who discovers she can rewind time while saving her best friend Chloe Price. The pair soon find themselves investigating the mysterious disappearance of fellow student Rachel Amber, uncovering a dark side to life in Arcadia Bay.
LIFE IS STRANGE: BEFORE THE STORM REMASTERED
Life is Strange: Before the Storm returns with remastered visuals across characters and environments. Set three years before Life is Strange, you play as sixteen-year-old Chloe Price who forms an unlikely friendship with Rachel Amber, a popular girl destined for success. When Rachel learns a secret about her family that threatens to destroy her world, it is her newfound friendship with Chloe that gives her the strength to carry on.
Game Details:
In-game purchases optional

Vibration function required

Offline play enabled

1 player

PS4 Pro enhanced

DUALSHOCK 4 vibration