DARK SOULS: REMASTERED

Then, there was fire. Re-experience the critically acclaimed, genre-defining game that started it all. Beautifully remastered, return to Lordran in stunning high-definition detail running at 60fps.

DARK SOULS™ II brings the franchise's renowned obscurity & gripping gameplay innovations to both single and multiplayer experiences.
Join the dark journey and experience overwhelming enemy encounters, diabolical hazards, and the unrelenting challenge that only FROM SOFTWARE can deliver.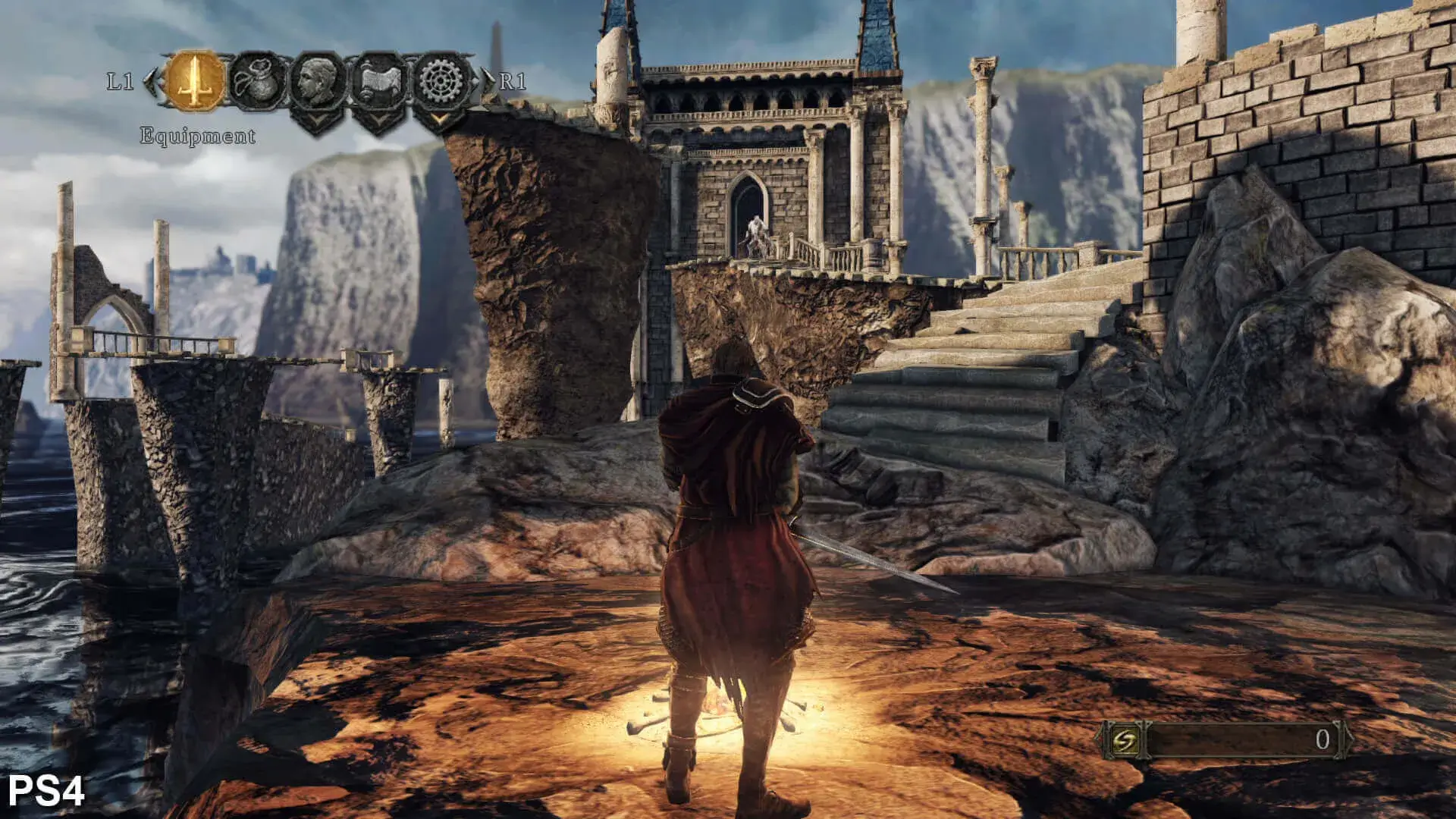 DARK SOULS™ III continues to push the boundaries with the latest, ambitious chapter in the critically-acclaimed and genre-defining series.
As fires fade and the world falls into ruin, journey into a universe filled with more colossal enemies and environments. Players will be immersed into a world of epic atmosphere and darkness through faster gameplay and amplified combat intensity. Fans and newcomers alike will get lost in the game hallmark rewarding gameplay and immersive graphics.
Now only embers remain… Prepare yourself once more and Embrace The Darkness!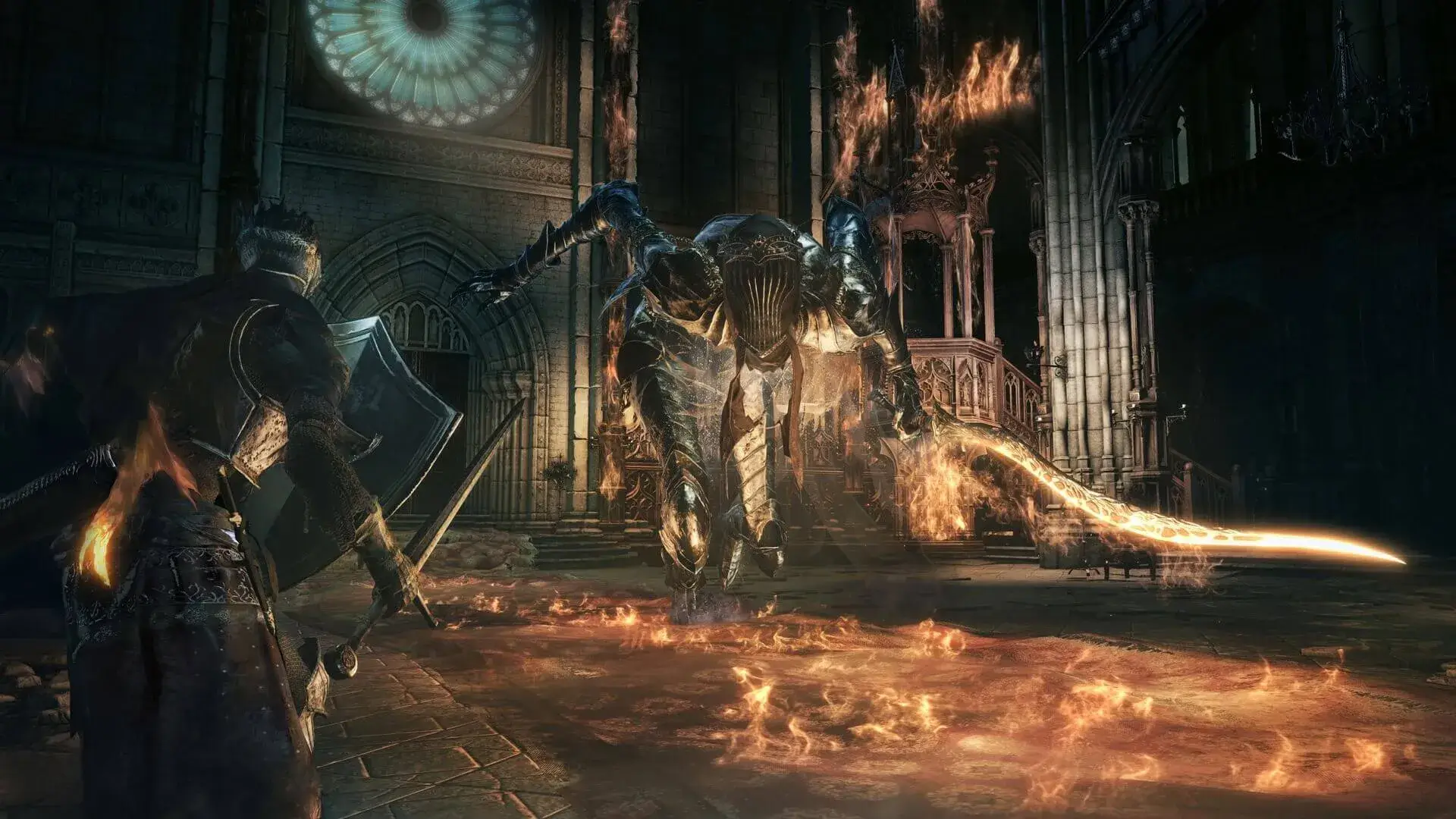 "For the first time ever, own all three critically-acclaimed Dark Souls games and all associated DLC content in one 3-disc collection. Enter the epic dark fantasy universe stricken by decline and the Curse. Explore the intricate world designs and deeply rooted lore. Each play through surprises with new challenges and discoveries. Play with hundreds of unique combinations of weaponry, armor, magic, and crafting options to create your own play style and gaming experience. Genre action. Includes: Dark Souls Remastered main game & Artorias of the Abyss DLC, Dark Souls II game & all three DLC: Crown of the Sunken King, Crown of the Old Iron King, and Crown of the Ivory King, Dark Souls III experience & both DLC chapters: Ashes of Ariandel and The Ringed City."