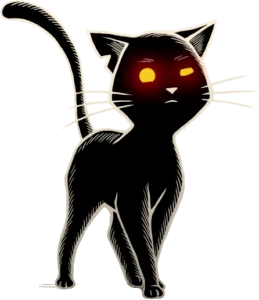 YOU SAY WITCH LIKE IT'S A BAD THING
You play as Yaga, a 16-year-old girl accused of witchcraft and expelled from an early medieval Slavic settlement.
When living memories of her past return as foul, walking spirits, Yaga is faced with no other option than to hunt them down in hopes of unravelling her own mystery.
EXPLORE THE WILD
Harness your trusty bow and gauntlet to defeat the many enemies that haunt the wilds.
Craft arrows and potions, hunt wild game, and gather resources to survive in the foreboding woods.
Find hidden treasures and pieces of Slavic myths to learn more about your surroundings and history.
UNRAVEL THE PAST
Follow a mysterious voice leading Yaga down the dark path to power and discover your own past along the way.
Track down elusive spirits with the help of Black Cat and engage in thrilling boss fights to recollect Yaga's missing memories.
Relive memories to gather clues and solve the mystery of Yaga's lost friends in this 15+ hour adventure.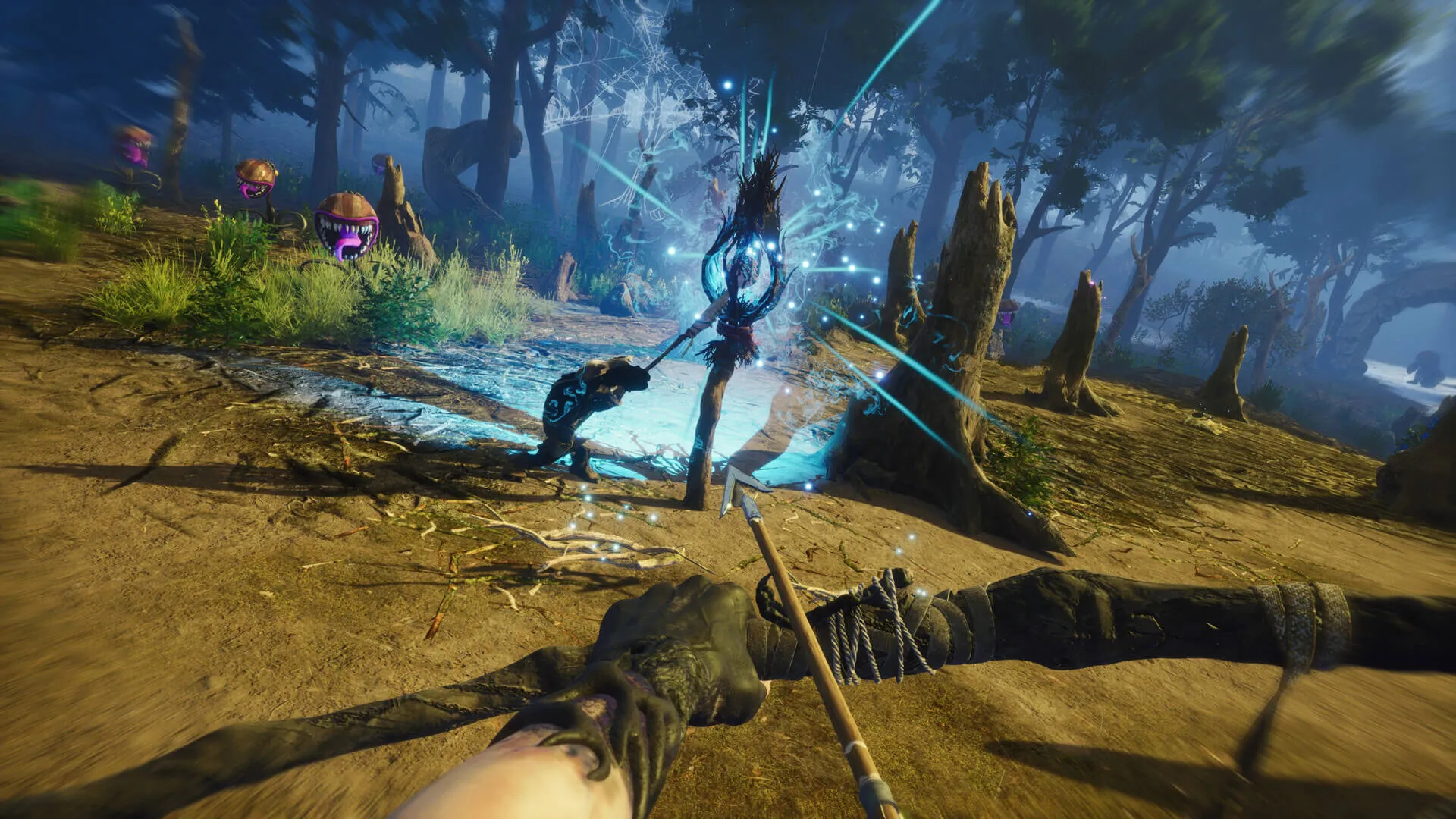 SHAPE YOUR FUTURE
Choose your alliances and beliefs through fairy tale-driven side quests.
Decide the fate of the land and its inhabitants: be vengeful and manipulative, or honest and compassionate to creatures of BLACKTAIL's fantastical forest.
Morality system changes your skills as you make story defining choices. Transform your playstyle using powerful Hexes and an enchanted Broom.
Collect lost recipes from the ancient Grimoire and brew elixirs in the Cauldron to unlock skill upgrades and grow into the tales of legend.
DIVE BEYOND SURREAL
Every memory is an artfully crafted 2.5D narrative episode – each a mind-bending vision shedding light on Yaga's heart and soul as well as her mysterious origins.