Complete your loadout with FPS Freek® Call of Duty®: WWII. This Performance Thumbstick™ is standard issue for all soldiers on the battlefield in Call of Duty: WWII. Featuring the Infantry Division emblem in striking crimson, these high-rise thumbsticks are guaranteed to give you a combat advantage.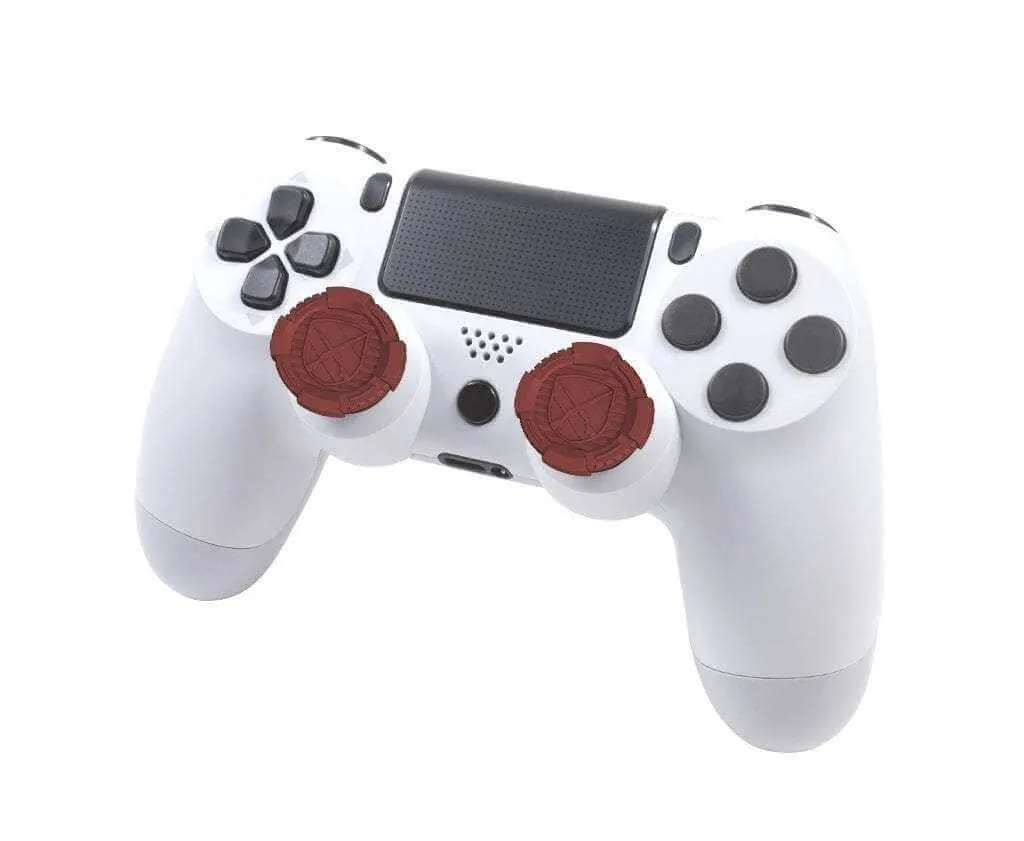 Designed with Activision® and Sledgehammer Games® specifically for use in Call of Duty: WWII, FPS Freek Call of Duty: WWII features two high-rise thumbsticks (12.2mm) to enhance precision and mobility in Call of Duty: WWII. The iconic Infantry Division emblem and concave surface boosts grip and control to keep you at peak performance in any warzone.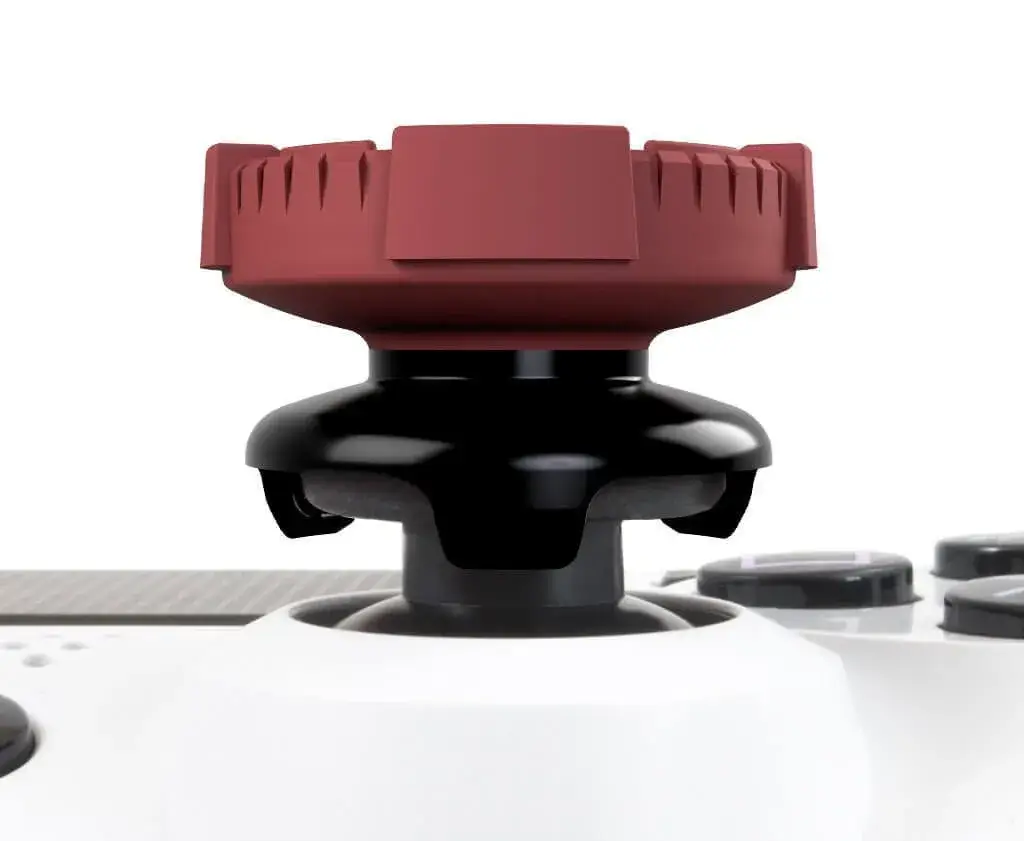 Built to meet the demands of high-speed gameplay in Call of Duty: WWII, these Performance Thumbsticks allow for faster target acquisition at any range. Additionally, they allow you to dial up the sensitivity on your controller so you can make the shots that win the battles.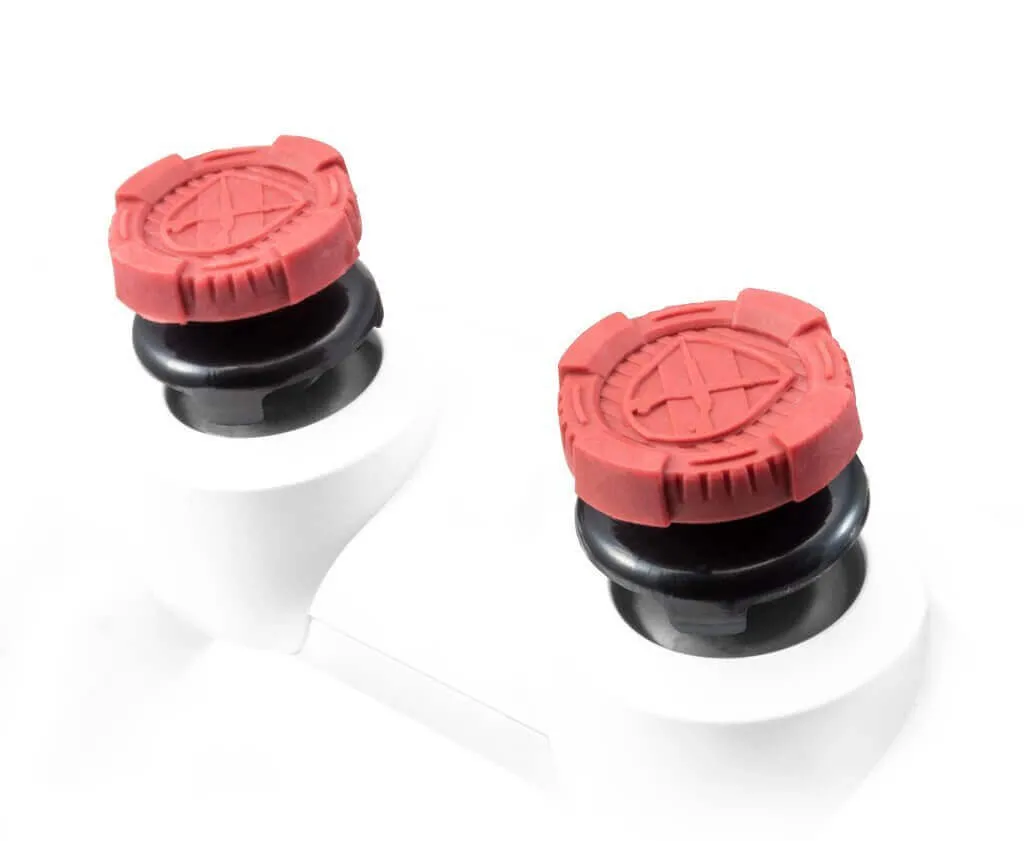 Benefits:
Iconic Infantry crest in striking crimson
High-rise thumbsticks increase precision and aim
Concave surface for enhanced comfort
Designed for use in Call of Duty: WWII